Sperry has taken the brand's sustainability efforts one step further with the release of a new footwear collection for men, women, and kids available at retail this month.
Drawing on a heritage of innovation and devotion for the sea, Sperry launched an ongoing sustainability effort, Look Good. Do Good. The campaign's first step is a collection of eco-friendly shoes called Sperry Bionic. Each pair is made with material that's spun from plastic recovered from marine and coastal environments. The collection includes Sperry's Authentic Original Boat shoe, the Captain's CVO, and the women's Crest Vibe sneaker. The shoes are packaged in boxes made from 100-percent paper and printed with vegetable dye ink and water-based glue. Watch the video here or click on the image below.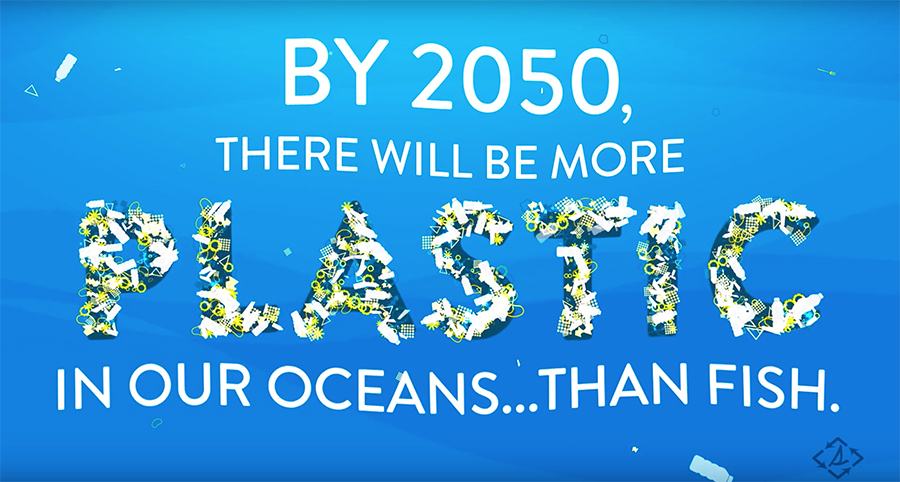 To help preserve the environment by reducing home use of plastics, Sperry and Waterkeeper Alliance partnered on a voice-controlled experience which works via Amazon Echo smart speaker devices. The mechanism, called Sperry Waterkeeper, is activated through Amazon's voice-controlled virtual assistant Alexa. When prompted, Sperry Waterkeeper offers a range of actionable, everyday tips for using less plastic including carrying a reusable water bottle and eliminating the use of plastic straws.
---
*Bionic sets up recycling facilities and organizes beach clean ups around the world with NGO partner Waterkeeper Alliance. Sperry's support of their mission will help raise awareness for the issue of ocean pollution, sponsor beach cleanups to help reduce the eight million tons of plastic that enter our oceans each year and transform tons of marine and coastal plastic into shoes. Photo and video courtesy Sperry