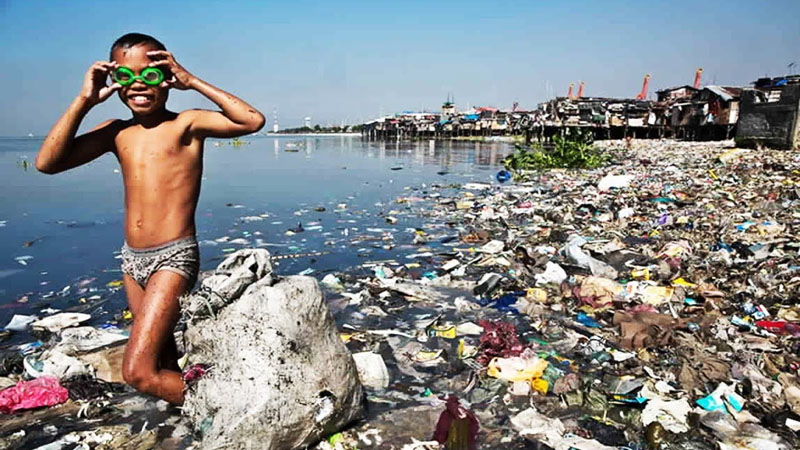 Could there be a clearer message from our planet that we need to live more sustainably?
The anti-plastics debate is a hot topic, with supermarkets moving to ban plastics from the fruit and veggie aisles, and there are few fashion debates that don't touch on microfibre pollution in our oceans, with over 200,000 plastic fibers washing off polyester clothing to pollute 83 percent of tap water world-wide.
The trend to eating vegan has grown six-fold to three million people in the U.K. alone in just two years, and large corporations are coming to grips with how to eradicate modern slavery from their supply chains and meeting sustainable development goals.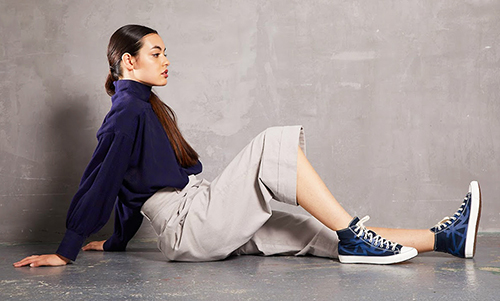 This holiday season, Po-Zu, manufacturer of sustainable shoes, would like us to think differently before we purchase. If you are going to buy new, buy ethically and sustainably.
"Seasons may come and go but the ethical footwear trend is here to stay, which is why we are also introducing new styles, the majority of which are vegan for this [holiday] season. It's been incredibly exciting building our ethical and sustainable supply chain in Sri Lanka, and we're so pleased to be able to offer customers an even wider collection of ethically-made footwear at prices that are ever more affordable." — Sven Segal, founder and CEO, Po-Zu, and founder of The Better Shoes Foundation, pictured below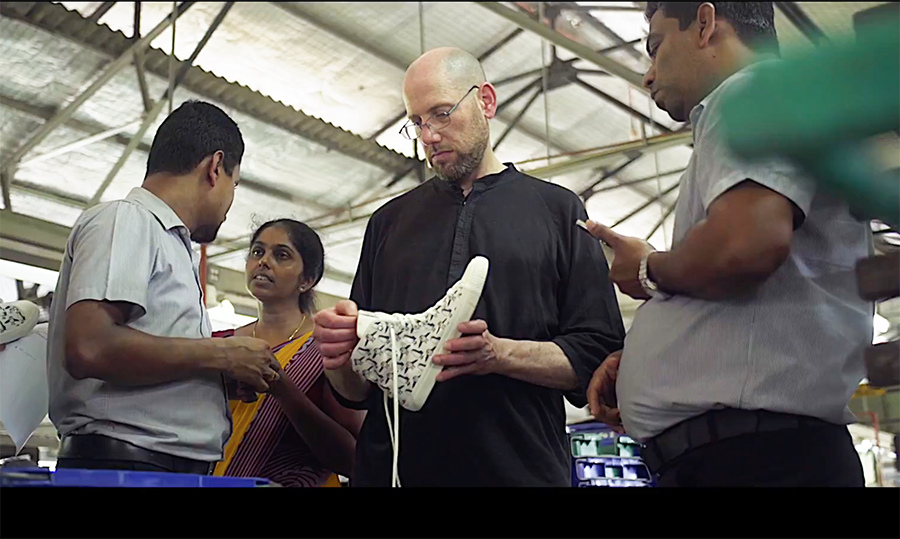 Using the best sustainable materials—organic cotton, cork, pineapple leaf fibre, chrome-free leather and pollution-free factory air where workers don't breath harmful toxins from glues, Po-Zu has created safe factories to work where the highest ethical standards are in place to bring the brand's shoes to market.
Watch how Po-Zu shoes are made here or click on the image of Safia Minney, MBE, managing director of Po-Zu and founder of Fair Trade fashion pioneer, People Tree, below, with one of the factory workers in Sri Lanka.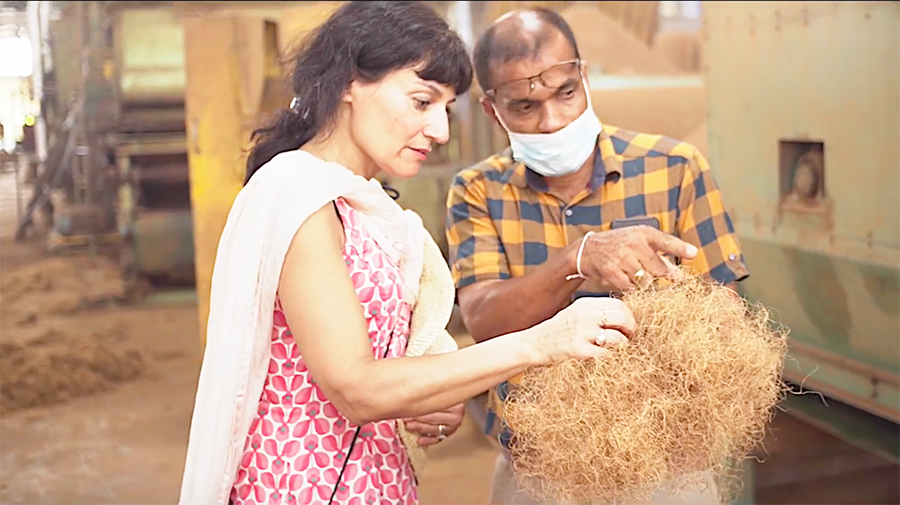 Here is a curated collection from Po-Zu shoes to consider adding to your holiday shopping list this year.

Photos and video courtesy Po-Zu