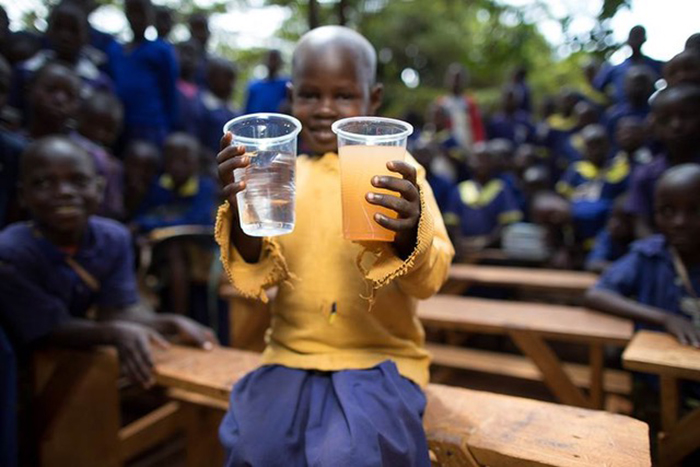 Lifestraw reached a milestone last week.
One million school children
have safe drinking water through its safe water retail program.
Never underestimate the power of social change. After just four years, LifeStraw has been able to provide clean drinking water to schoolchildren where none existed before.
The program is entirely self-sustaining through consumer purchases of LifeStraw products. With the money, the company is able to distribute LifeStraw Community filters and invest in programs to drive long-term impact to school kids living in third world countries. The program includes  full-time local staffing, training, education and equipment maintenance for a minimum of five years at each school.
The commitment to create an enduring effect is a testament to how deeply doing good is embedded in LifeStraw's DNA. Watch the film here or below.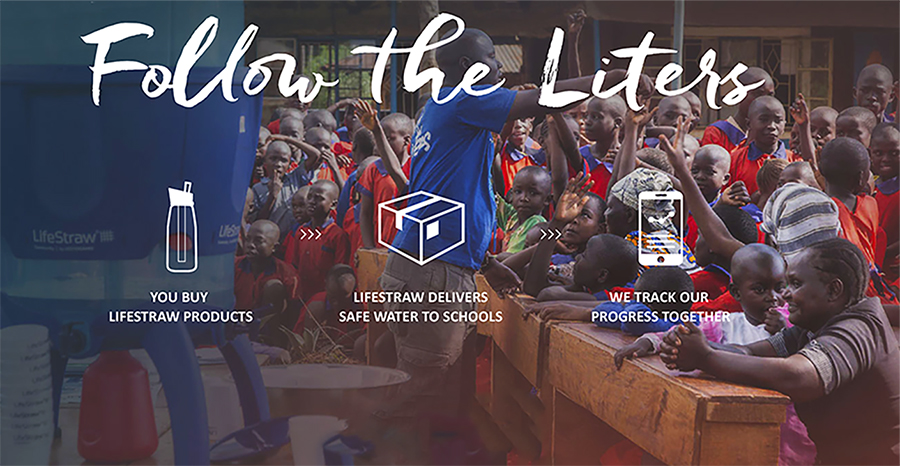 "Water is a human right and it's our obligation as a company to be environmentally responsible, stand up for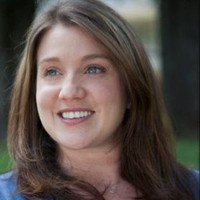 the principles of social equity and to drive impact. We recognize the power of our consumers as a catalyst in driving this change, whether it's in their own backyards or halfway across the world in Kenya, and we're proud to help them make tangible, long-term impact." — Alison Hill, managing director, LifeStraw, pictured right.
During the month of February and into early March, 40 Kenya-based LifeStraw staff members were joined by 78 volunteers to install nearly 3,568 LifeStraw Community water filters and educate more than 370,000 children and teachers at 525 schools in western Kenya.

"Humanitarian entrepreneurship is part of the DNA of Vestergaard and LifeStraw. Challenging the status quo and finding disruptive ways to make change on a global scale is what we do best. Reaching one million children is a milestone we can all be proud of, but it is just the first step in what we aim to achieve. Safe drinking water is a global problem that is not going away. We have always been willing to take on the risk of doing things differently in order to be an active part of the solution." — Mikkel Vestergaard, pictured above, is the CEO and owner of Vestergaard, a family-owned global health company dedicated to improving the health of vulnerable people, especially those who live in developing countries.
Photos courtesy LifeStraw and Vestergaard