Life Time, which owns and operates the Unbound Gravel, Leadville Race Series and the Bentonville Big Sugar NWA gravel events, is riding high with the news of another event, recently announcing the hosting of its first Rad Dirt Fest, an off-road cycle and trail run in Trinidad, CO, October 2-3, 2021. Coinciding with the town's 200th-year celebration of the Santa Fe Trail, the event will offer three gravel cycling courses (38-mile/2,720-foot elevation gain, 90-mile/5,000-foot elevation gain and 162-mile/10,800-foot elevation gain) and two trail run distances (half marathon and 50K) in one of southern Colorado's newest outdoor hotspots. SGB Executive caught up with marketing director Michelle Duffy for her spin on the new event.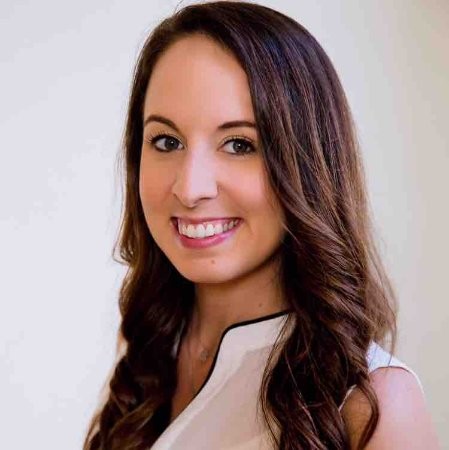 Why Trinidad for a new gravel race? Trinidad as a town is investing heavily in outdoor recreation, with Colorado's newest state park, Fisher's Peak. The town now has two state parks, a stunning backdrop, and more gravel roads than a race organizer could ever dream up to put together an amazing course. We love to work alongside communities with leadership that shows a similar vested interest that has character and which we can leave a lasting impact.
What's your take on gravel riding? Is it booming and why? Gravel is definitely booming globally and especially in North America. There are more gravel and dirt roads in America than paved. Riding on gravel provides an adventure by bike that takes you to places you'd likely never otherwise see, but yet the terrain is not intimidating in the way mountain biking often is. The gravel roads are safer than paved roads and traffic is minimal. But more than anything, the culture of gravel is rooted around community connections, both locally and among other riders. It's a comradery hard to find anywhere else.
Is it growing in certain parts of the country more than in others? The Midwest definitely leads the charge with its abundance of gravel roads. But we are now seeing it boom in other hot cycling communities around the country. What has been going on for years in the middle of the country is now bleeding into areas like the Colorado Front Range, the Pacific Northwest and the South.
What events did you cancel last year, and did you offer virtual alternatives? We canceled all of our events last year, including our big ones such as the Leadville Trail 100 and Unbound Gravel. We offered a number of alternatives, with our most successful being the Leadville 100K Foot Challenge, a challenge where participants needed to climb 100,000 feet over the summer to earn a belt buckle (the traditional award for completing the LT100 MTB or Run), and we raised well over $150,000 for the Life Time Foundation and local Lake County School District.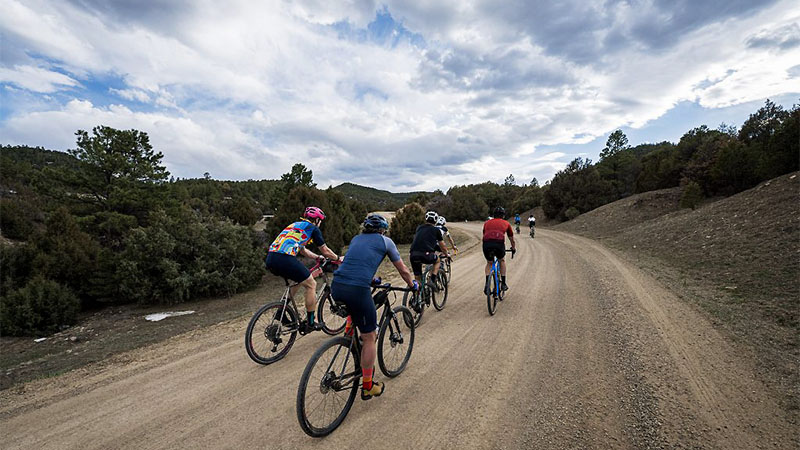 How did Life Time fare financially during the pandemic and will those losses be hard to recoup? The pandemic certainly wasn't easy on our business but, fortunately, we were in a strong position as we entered the storm. And we were able to weather it by quickly adapting to meet our athletes where they were and provide them with some unforgettable virtual events such as our 100,000 Foot Challenge, Run the L and NYC Virtual Duathlon.
How excited are you to start hosting events again? We can't wait to resume events again. Producing events isn't just a job, rinse and repeat. Our small teams around the country take immense pride in what we do, which is changing lives. Losing that last year left a void, for me personally. Canceling event after event broke many people's dreams last year, and we're just so stoked to be able to give people something good, a goal, to chase after this year. And, of course, we're excited to be reunited with our community of participants.
How have sponsorship sales been so far this year amidst the pandemic? We're finding that things are on the up-and-up as brands are eager for the in-person interaction with athletes that they missed in 2020, and vice versa. We expect our event expos and activations to be well attended and popular this year.
What else does Life Time have in store for 2021 and beyond? We're excited to resume events and begin delivering incredible experiences to help people live healthy, happy lives. The launch of The 'Rad Dirt Fest will be a highlight of our year, alongside hosting our inaugural Big Sugar Gravel event, which we didn't get to hold in 2020.
Photos courtesy Life Time