Legacy Sports International, a distributor/importer in the shooting sports industry, hired Paul Lemke as chief operating officer. Based in Reno, NV, the company said Lemke is an industry veteran of the shooting sports industry with a track record of driving growth and operational transformation.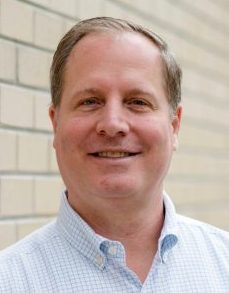 Lemke has worked for Norma Precision, Inc., formerly RUAG Ammotec USA, Quantum Ammunition and PolyCase Ammunition.
Rick Hanke, CEO at Legacy Sports International, commented, "We are delighted to welcome Paul to our executive team at Legacy Sports International. His strategic vision and leadership capabilities are well-aligned with our core values and goals. Together, we are eager to expand upon our logistical capabilities, improve operational efficiencies, drive higher fill rates, and increase quality control measures while lowering overall operating costs and passing those savings on to our customers. We want our customer experience to be second to none in the shooting sports industry."
Lemke said, "I am thrilled to be joining the dynamic team at Legacy Sports International. This opportunity to contribute to an industry I am deeply passionate about is truly exciting. I am committed to leveraging my experience to further enhance Legacy's market presence and to collaborate with the team to drive the company and its Howa, Pointer, Citadel, Puma, and Nikko Stirling brands towards new heights of success."
Legacy Sports imports Howa Rifles from Japan, Pointer shotguns from Turkey, Citadel brands from the Philippines, Turkey, and Brazil, and Nikko Stirling optics from China.
Photos courtesy Legacy Sports International, Howa Rifles