Apparel brand Krimson Klover has appointed Sophie Coffey to lead its marketing department at the company's headquarters in Boulder, CO.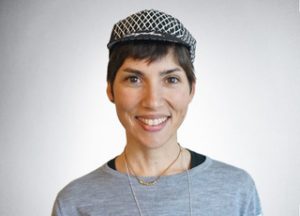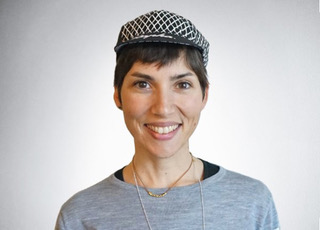 Coffey, pictured right, is an experienced marketing professional with a deep background in the outdoor industry. She has lent her skill set to companies such as Specialized Bicycle Components, Rapha and Bell Helmets, to name a few. Most recently, she served as the brand and marketing manager for Sierra Designs, a Boulder-based camping and outdoor equipment brand with a long history and heritage.
"I am so excited to be a part of the Krimson Klover team during a tremendously exciting time of growth," Coffey said. "We're poised to elevate the brand to the next level, both in terms of our presentation and our marketing. Plus, being a part of a woman-owned company and working with a group of tremendously talented women makes it an even better place to come to work each day."
"We are in an exciting growth phase, and the need for more and greater talent to help facilitate that growth is paramount," says Rhonda Swenson, Krimson Klover founder and creative director. "We have worked hard this year on new initiatives in engagement and reaching women who are looking for a brand just like ours: sporty, feminine, strong, with lasting quality and no fuss.  Coffey has the qualities to communicate these goals; we are thrilled to have her join our team."
With a new marketing and sales support division, and headquarters and showroom in Boulder, the company now has the bandwidth to expand both its winter and summer collections.