Krimson Klover, the Colorado-based lifestyle apparel brand, female owned and operated, is known for its high-quality women's active lifestyle clothing, with a commitment to supporting women in business and prioritizing environmental sustainability.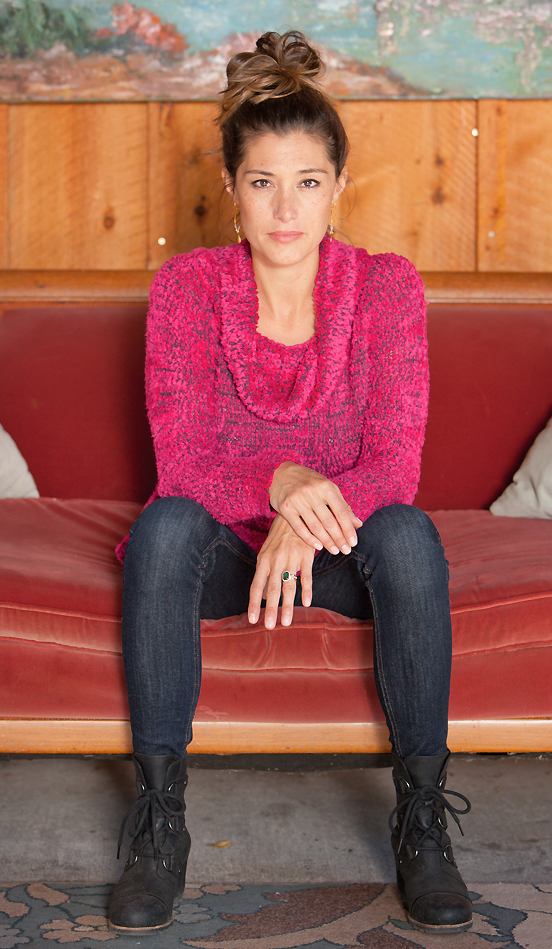 Rhonda Swenson grew up in a creative family and with a grandmother who was passionate about knitting. From the early age of nine, she caught the bug, too, and with more than three decades in the sweater business, has created her highly successful, female-run, business Krimson Klover.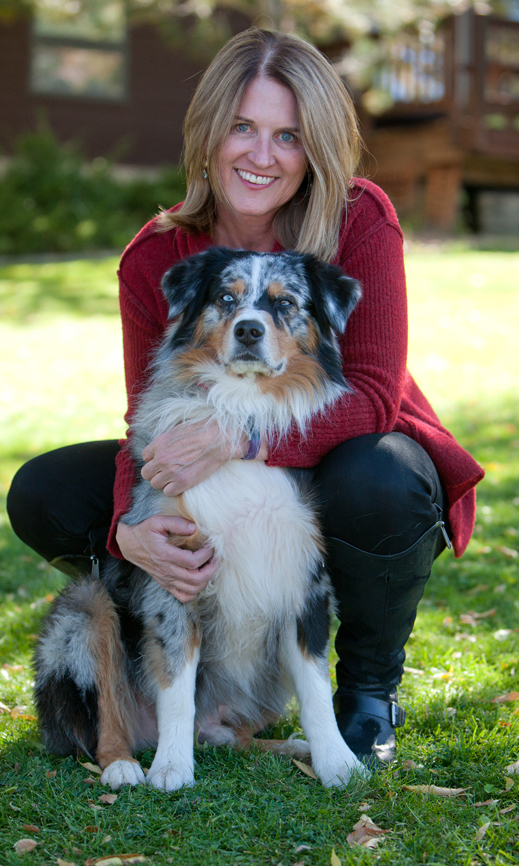 Swenson, pictured left, is also a passionate traveler and outdoor athlete who claims to have inherited her wanderlust from her mother, and her ability to embrace life in the moment from her father.
Because so many cultures around the world work with textiles on so many different levels, it's hard for her travel experiences not to inspire an apparel collection she is working on. For example, her FW19 collection, on view this month at OR, was inspired by her love of travel to Africa and so we see a lot of African inspired prints. Similarly, a few years ago when she traveled to Italy, her collection was inspired by the Jade colored lakes she enjoyed in a region of the country.
We spoke with Rhonda last week from her office in Boulder. Read our interview below.
Who is the Krimson Klover customer? She's the gal who aspires to be the "everything" woman — and who does it well — that wants to get out and enjoy life in no-fuss, easy fitting knitwear with an elevated mountain feel and not look like the Stay Puft Marshmallow Man.
Who is the Krimson Klover brand as it relates to fashion? Our clothes work as well on the slopes and in a mountain town as they do in the city. We have skirts and dresses that look great with a pair of snow boots as they do with heels. You put our knitwear on, you feel good and you can go anywhere.
Krimson Klover has always used amazing natural yarns in our collections from superfine Merino wools, Pima and Organic cottons, to Silk and Cashmere blends. This year we broke away from natural fibers and will introduce at OR this month a "seamless" grouping of baselayers manufactured in Turkey made with polys and polyamide stretch yarns. It was a big step for us to create a collection in synthetics but we're excited by how it turned out. But, with that said, I am a natural fiber guru because they feel amazing and are more sustainable.
What is seamless knitting? There are no seams and no chaffing. Our baselayers, shown above, feel amazing on. I've been skiing in them this year, and I'm really surprised at how well they perform because I've always worn Merino when I ski. Similar to sock knitting, you can create a lot of textures within the weave that sets the collection apart for us this season. It's unique, and we're excited to introduce the collection at OR.
The seamless knitting process has been a huge learning curve for me, but I'm excited to learn a new way to design and create. The process offers many more ways to knit and texturize than you can achieve in flatbed knitting. And, it's unique to our brand and that you currently do not see everywhere.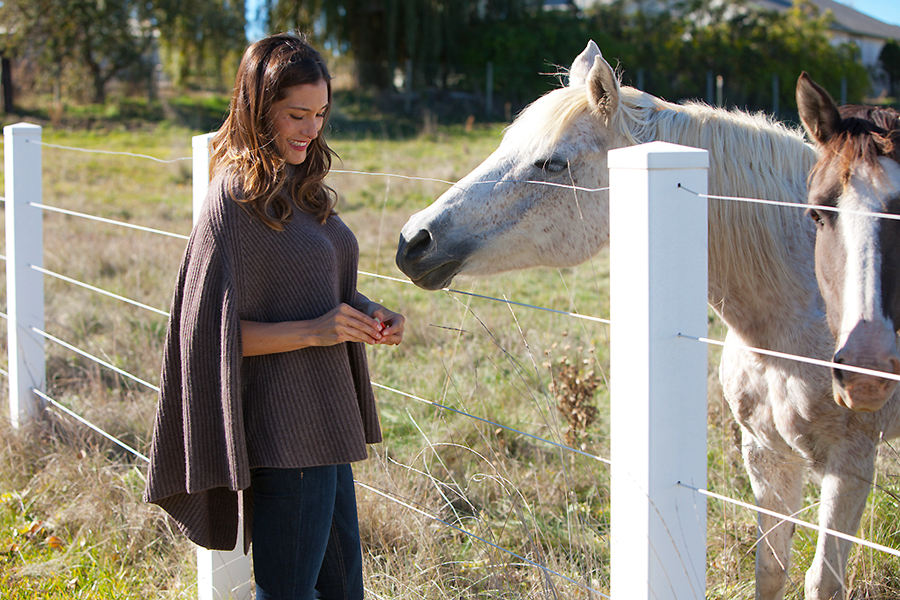 How important is sustainability to your brand? Very important. I choose to use the words "Earth Friendly" to describe our sustainable philosophy. We know from the get-go where are materials come from and that includes how the animals are treated who supply those materials because we make it a point to partner with farmers, yarn suppliers and factories that care as much as we do where the supply chain begins. Our entire supply chain is as "sustainable" as it can possibly be today.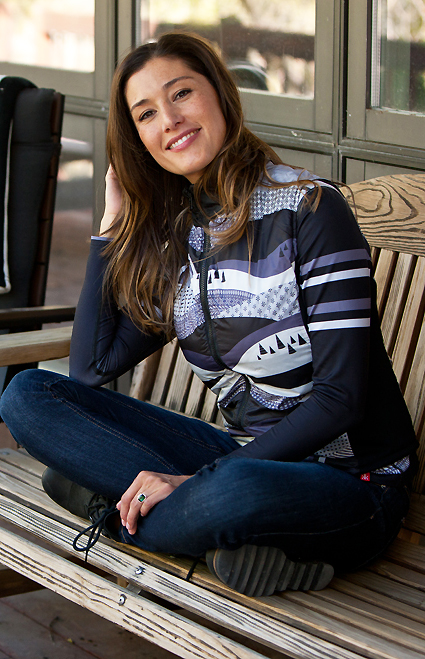 Because we are a craft brand, I can go out and buy the best fibers I can get my hands on. We've been able to stay true to using all the best possible materials we can get our hands on.
Krimson Klover also distinguishes itself with its commitment to supporting women in business. Yes, four of our overseas factories are female owned and they are powerhouses. We are working with a new factory in Turkey that is female led and family owned.
I love supporting all things women including our women-led team. We have a lot of young women working with us on our 13-women team. I am proud that they are achieving their dreams and heading in the direction that they want for an amazing career.
What is your distribution? Our business is in three channels, Outdoor, Ski and Fashion. And we're selling in Canada and Europe. We're growing but in the scheme of things, we're a small brand; however, we have a lot of fun because we are smaller and we all love what we do.
Photos courtesy Krimson Klover