Kathmandu Holdings Limited announced the appointment of Michael Daly, CEO of Rip Curl, as group chief executive officer and managing director following the resignation of Xavier Simonet, chairman of Kathmandu Holdings.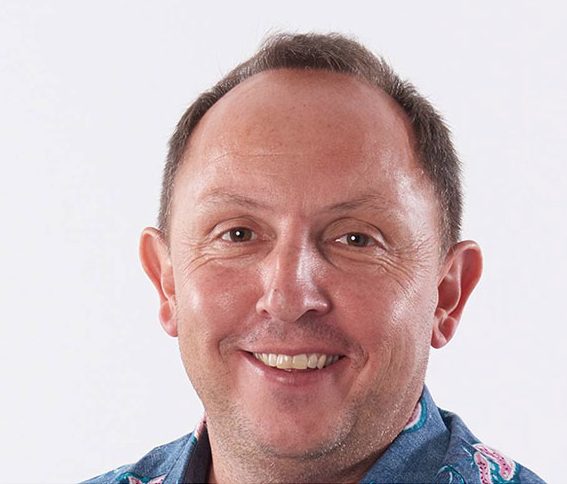 Last November, Simonet unexpectedly left his position to take up a new post as the head of Austrade, Australia's trade and investment commission.
Chairman of Kathmandu Holdings, David Kirk, said, "After an extensive international search, I am delighted to announce that Michael Daly will be the new Group CEO of Kathmandu Holdings. Michael has led Rip Curl for 8 years with a relentless focus on brand, product, people, and the bottom line and we are confident he will bring the same focus and energy to the wider Group."
Michael Daly said "This is an exciting next step for me. The Group has a portfolio of outstanding brands in Kathmandu, Rip Curl and Oboz, and I am looking forward to leading three great teams as we work together to grow and develop the Group."
Daly will take up the position of Group CEO immediately. The process to appoint Daly's successor as CEO of Rip Curl is underway.
Photos courtesy Kathmandu