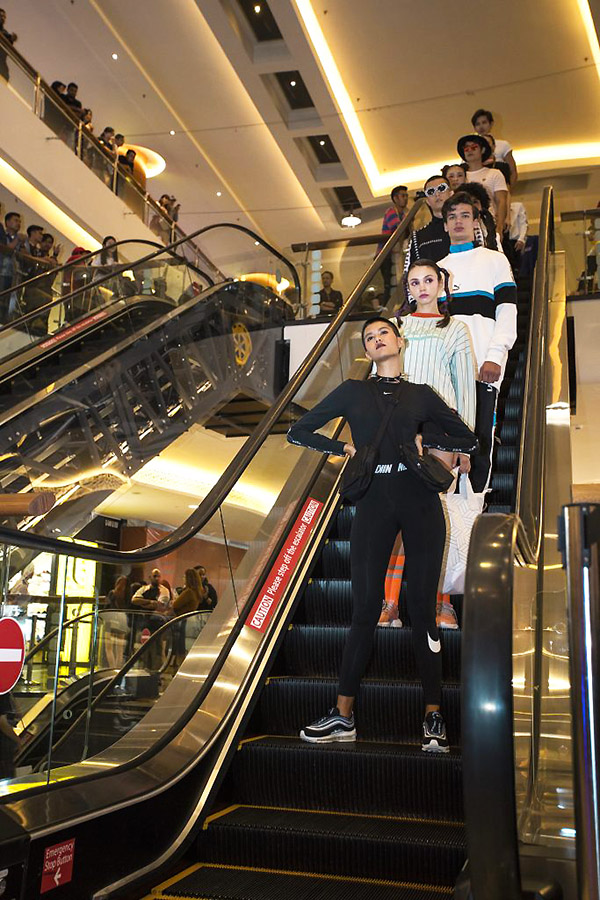 By Thomas J. Ryan
JD Sports acquired The Finish Line last June to mark the brand's entry into U.S. retailing and, by all indications, that entry continues to proceed smoothly. In a brief update of results for the first half, management called out the progress of the first six JD Sports banners the company opened in the U.S. while indicating they "remain encouraged" by the overall performance in the U.S.
Specifically, on the U.S. business, Peter Cowgill, the executive chairman of JD Sports Fashion Plc, said, "We have now opened our sixth JD store in the United States after the conversion of the former Finish Line store at the Mall of America in Bloomington, MN. These JD stores are also now complemented by a trading website which was launched in May. We remain encouraged by the developments in this market to date."
The six JD Sports locations are located in Schaumburg, IL, Houston, TX, Greenwood, IN, Arlington, VA, Columbus, OH, and Bloomington, MN. The Mall of America store opened on April 20.
The apparent momentum in the U.S. builds on the success seen during the seven months the company owned the business last year.
JD Sports said Finish Line's comps—representing the core Finish Line business and excluding Finish Line in-store concession shops inside Macy's—were up 7 percent in 2018 with sales trends improving as the year progressed. The top-line growth in the U.S. was driven by in excess of 20 percent growth online.
On an unaudited pro-forma basis over the full 12 months ended February 2, the U.S. business—including 529 Finish Line doors, 349 Finish Line shops inside Macy's and five JD Sports stores—delivered an EBITDA (before exceptional items) of $125.4 million on net sales of $1.92 billion.
In a statement released Friday, JD Sports said that companywide the brand saw "encouraging" same-store sales in its core Sports Fashion business, both in the U.K. and other global markets, in the first half and predicted it would meet full-year profit expectations.
JD Sports added a net increase of 29 stores in the first half through June 29, with 18 new stores opening in Europe and a net five new stores in the Asia Pacific region with additional stores in Malaysia and Australia. JD Sports closed last year with over 2,400 locations.
Cowgill concluded in the statement, "The Board remains confident that the Group continues to be on track to deliver headline profit before tax for the full year at least equal to current consensus market expectations."
The company's Sports Fashion segment banners include JD Sports, Size?, Footpatrol, Chausport, Sprinter, Next Athleisure as well as Finish Line. The Outdoor segment includes Blacks, Millets, Ultimate Outdoors, Go Outdoors, and Tiso. At the close of the year, the Sports Fashion segment had 2,167 locations and the Outdoor segment had 253.
Full six-months results for the period through August 3 will be reported on September 10. Shares of JD Sports are up 77 percent this year due to the outperformance.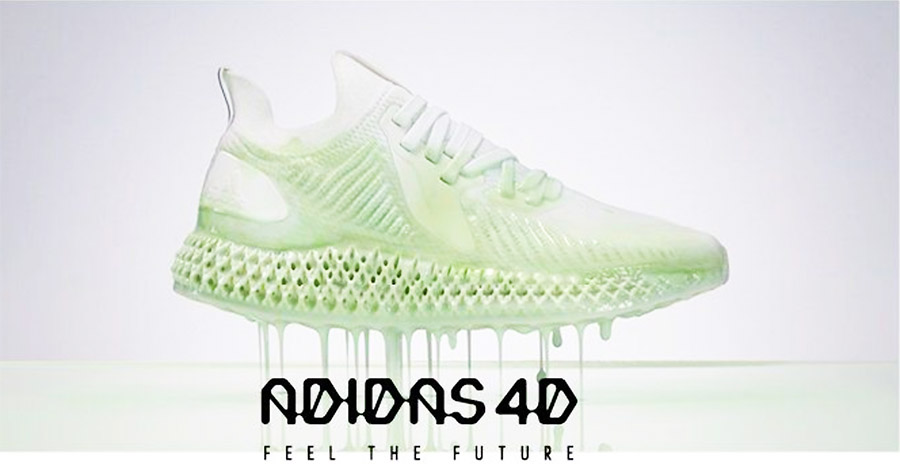 Analyst Reaction
In a note with a header reading "Very good, très bien, sehr gut, just dandy," Jonathan Pritchard at Peel Hunt said the brief statement prompted his team to upgrade its earnings targets on JD "for the umpteenth time."
"We didn't expect such high level of sales growth to persist but it has," wrote Pritchard. He noted that JD was facing tough comparisons against an 8 percent same-store gain seen in the first half of 2018.
Wrote Pritchard, "There are a number of highly impressive showings, not least in the core UK market, where the in-store LFL, (like-for-like), remains positive (we'd guess 1-to-2 percent, and not many fashion retailers can match that right now), augmented by the online operation."
From a category standpoint, he said footwear appears to be leading the gains. He wrote, "Some of the Nike new product has been especially popular, along with good performances from Fila, Puma and North Face."
Pritchard estimated that Europe would continue to expand at a "sensational pace" with same-store sales "well into double-digits."
He said JD's unique offering is helping the company stand out. Pritchard wrote, "The dual footwear/apparel offering is rarely matched in any of the countries, and customers are responding well to the continued evolution of the range. LFL surely has to slow, but we've said that before and been wrong."
In the U.S., Pritchard said same-store sales appear "still positive but the comparative is very tough given there was major clearance activity last year, so it's more in the world of 2-to-3 percent LFL. That's another good effort given that the improved allocations haven't really impacted yet."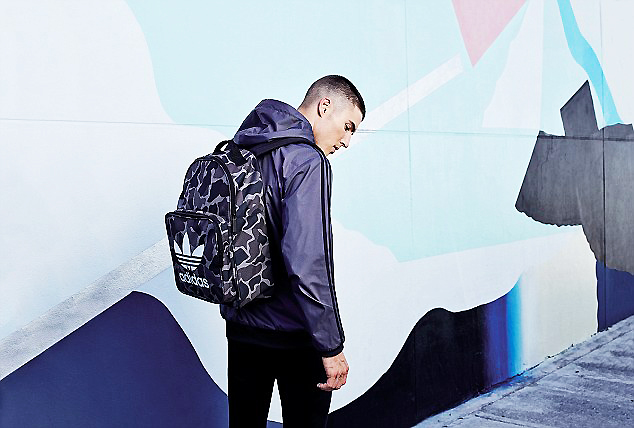 He noted that JD's sixth store that opened in Minnesota has the highest apparel participation of all of JD's stores in the U.S., and customers appear to be receptive to JD Sports expanded apparel offerings versus the Finish Line chain.
He wrote, "Without the benefit of the JD buy, on average clothing is about 18 percent of the mix, and if the European example is to be followed, which we think it will, that will continue to grow. There is no evidence that there is any resistance to buying non-footwear in US Sports Retail stores. We await the first JD flagship eagerly."
Pritchard raised his estimate for a profit before taxes by £10 million to £405 million this year, which compares to £355.2 million on an adjusted basis for 2018. For 2020, he now expects £440 million, up from £430 million previously.
He concluded, "JD continues to carry all before it and should absolutely be classed a top-drawer global growth vehicle. A high teens multiple is appropriate. Buy."
At Shore Capital, Greg Lawless was similarly impressed. Lawless wrote in a note, "We continue to highlight that this is a business with real momentum noting the commentary that LFL growth continues both in the UK and internationally. The company has ridden the athleisure consumer trend well, and the FY2019 results back in April highlighted the growth across the business. Back in Summer 2018 the company acquired U.S. sports retailer Finish Line and continues to make encouraging noise about the progress and opportunity from this strategically important acquisition. JD has global aspirations and continues to develop the brand's store portfolio with the addition of 29 stores in the period across Europe and Asia Pacific. As a multi-channel retailer, JD continues to make progress across both online and offline channels. Overall JD is a well-managed company with good cash generation and tight stock and cost control."
In terms of valuation, Shore Capital noted that JD trades on a forward one-year (year to January 2020) PE multiple of 18 times and an EV/EBITDA multiple of 10.5 times. Wrote Lawless, "Given the international growth prospects of the company, we believe it deserves to trade on a premium rating and reiterate our BUY rating. Today's short statement should reassure investors that the group remains on track to deliver another year of good growth in revenues and earnings."
Photo courtesy Mall Of America