The Museum of Modern Art opened a new exhibit on September 27 focusing on clothing and accessories that have had a strong impact on the world in the 20th and 21st centuries — and continue to hold currency today.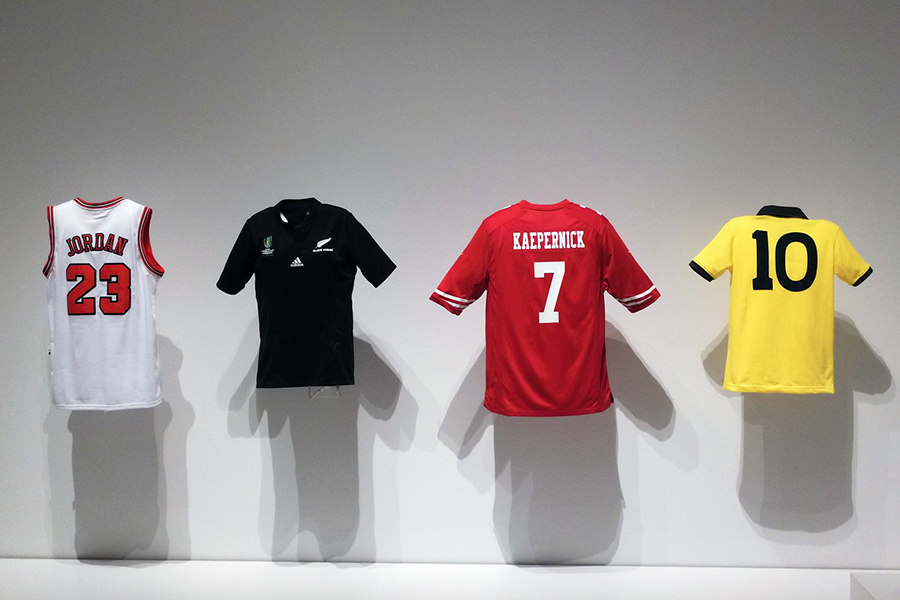 Called "Items: Is Fashion Modern?" it's the MoMA's first fashion exhibit since 1944.
Street fashion gets its day, too,  as seen in a custom mask made from a pair of YEEZY 350 V2s, multiple sneakers like the Air Force 1, Chuck Taylor, and Adidas Superstar, and a projection of a Supreme box logo tee on a Hanes shirt as part of a larger presentation on graphic tees.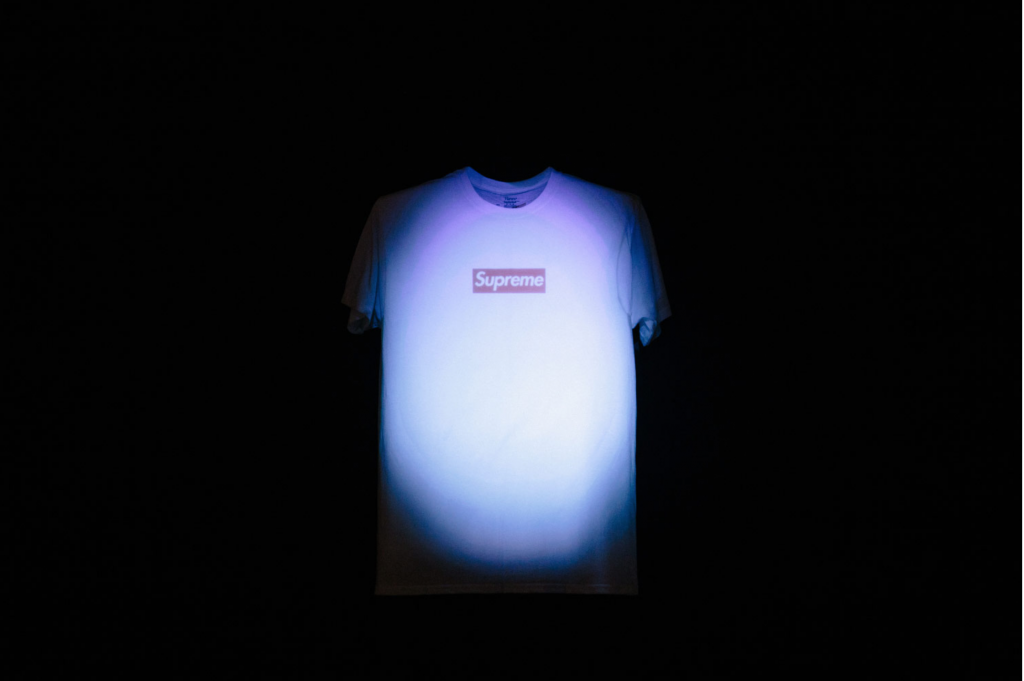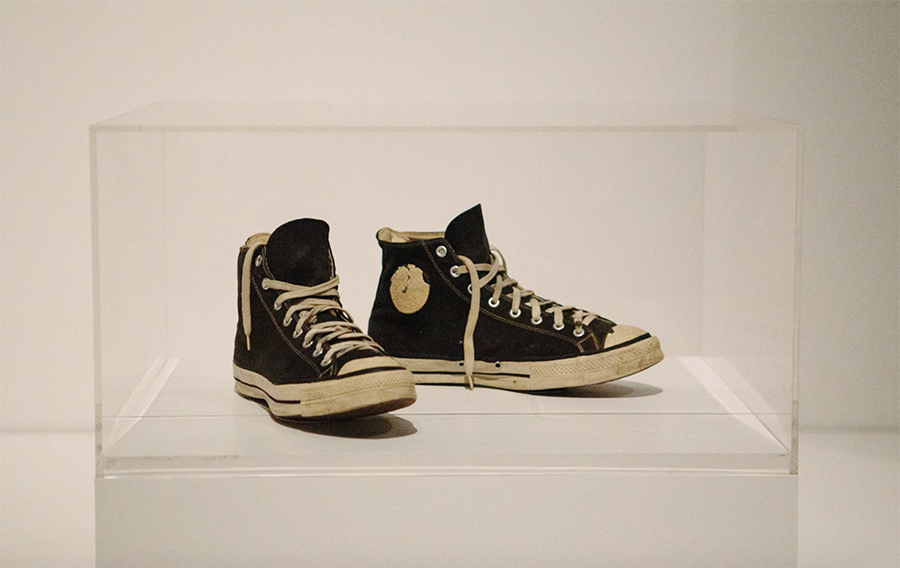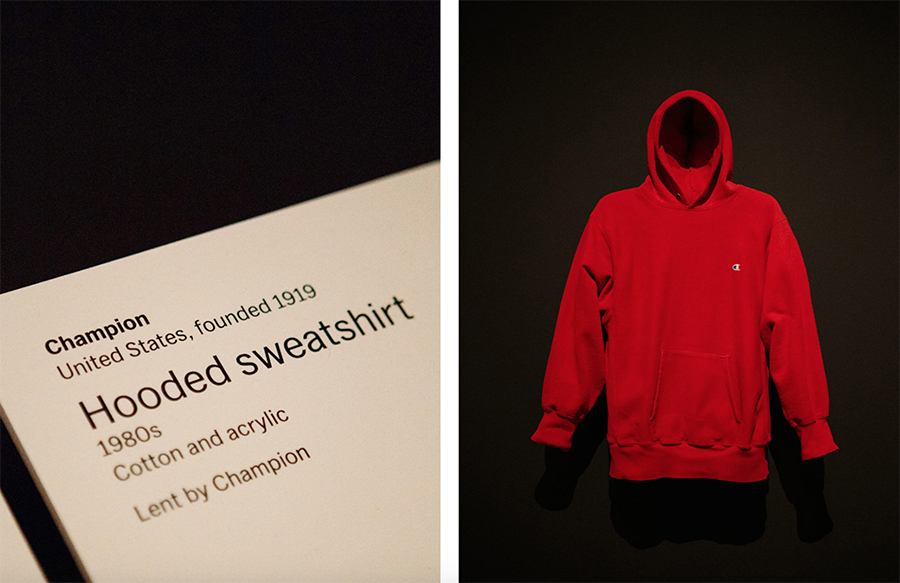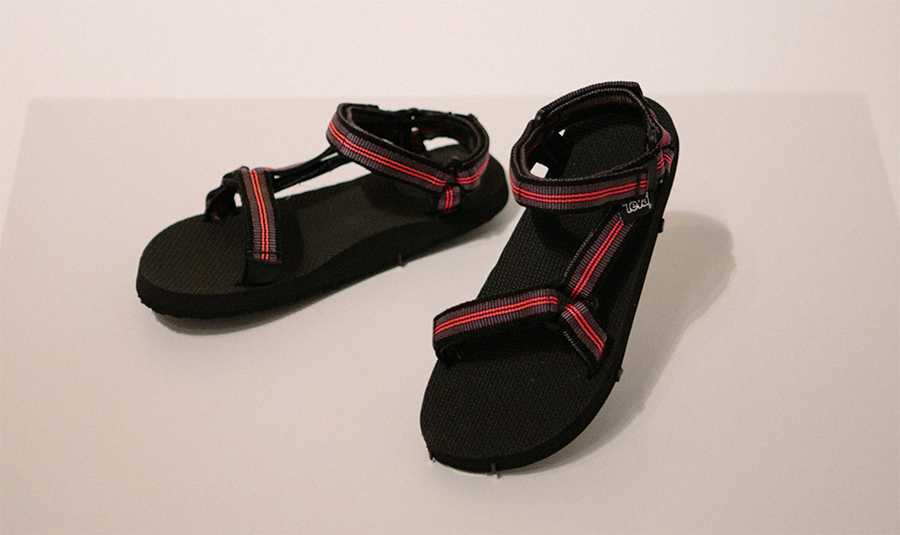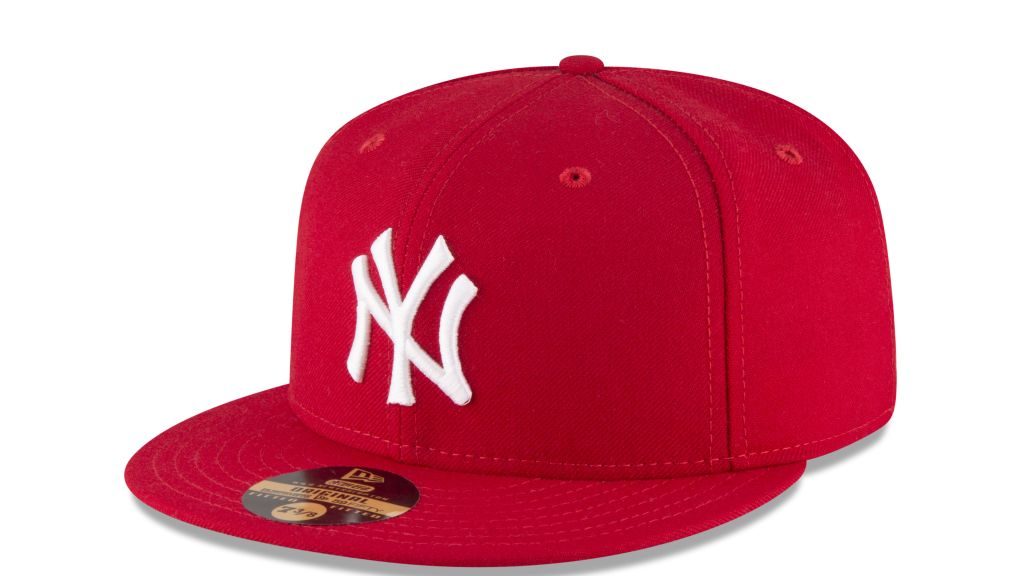 Outside of the exhibit, there is a revolving shoppable installation featuring many of the brands displayed in the exhibit. Right now, New Era is selling a curved-brim adjustable version of its MoMA x Yankees cap in a wide array of colors, with future installations planned with labels like Champion.
"Items: Is Fashion Modern" runs from October 1 through January 28. Photos courtesy MoMA