Footwear For Your Next Adventure
The Miguasha National Park in Quebec, Canada, offers one of the most beautiful landscapes of the maritime Gaspesie. This park along with Yellowstone, Okavanga Delta in Botswania, the Lut Desert in Iran, the Kilimanjaro National Park in Tanzania and the Italian Dolomite mountains are all World Heritage Sites known for their natural and geologic history.
Garmont named the brand's Fall/Winter 2018/19 footwear collection after the Miguasha Park.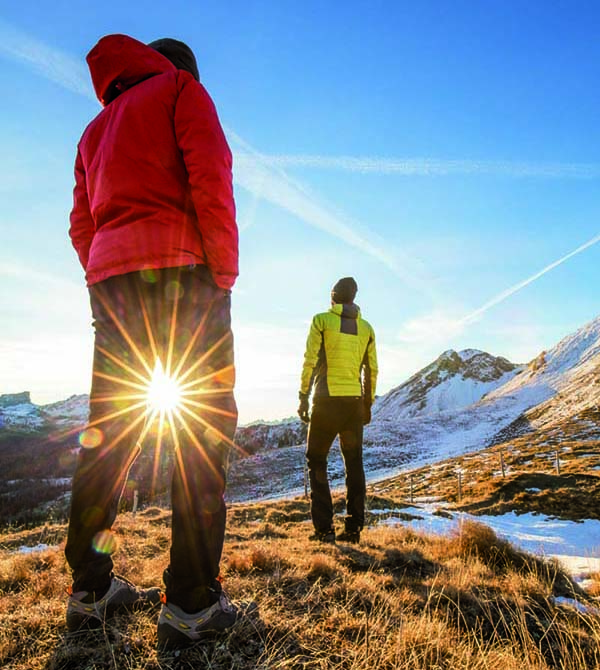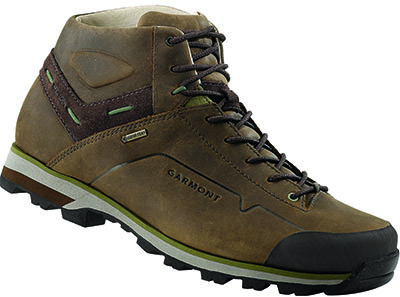 The collection features lightweight hiking shoes and boots with oiled nubuck leather uppers and full grain leather liners. The heel lock system creates a secure fit.
The  big difference for the new 2018/19 collection is the Vibram outsole that combines the Arctic Grip and Ice Trek rubber making it a versatile all-season boot for wet and dry surfaces on variable terrain.
The Miguasha collection is also available with a Gore-Tex Extended Comfort waterproof liner. See the Migusha collection for men and women here. Photos courtesy Garmont.