Zozotown, the leading Japanese fashion e-commerce site, introduced a smart bodysuit last week called the Zozosuit to help customers know their body measurements before they buy clothes online. Watch the film here or below that explains how the Zozosuit works.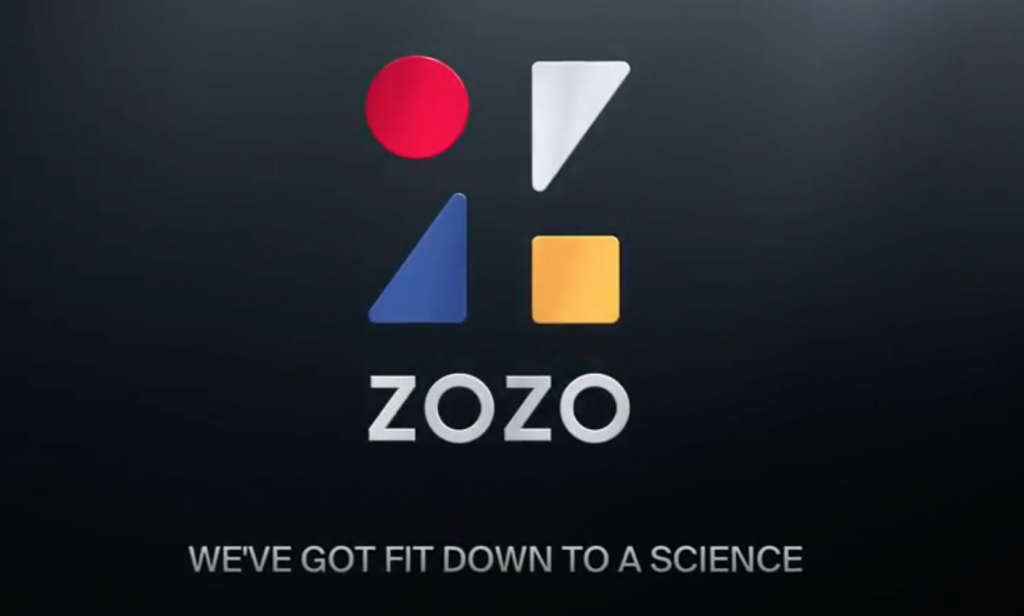 Consisting of tops and bottoms, the form-fitting suit has 15,000 micro stretch sensors that instantly tell the customer what their body measurements are. By placing a smartphone in front of it, body measurement data can be transferred via Bluetooth from the outfit to the Zozotown mobile app. This state-of-the-art technology was developed in collaboration with New Zealand-based startup StretchSense that Start Today, the company behind Zozotown, invested in last year.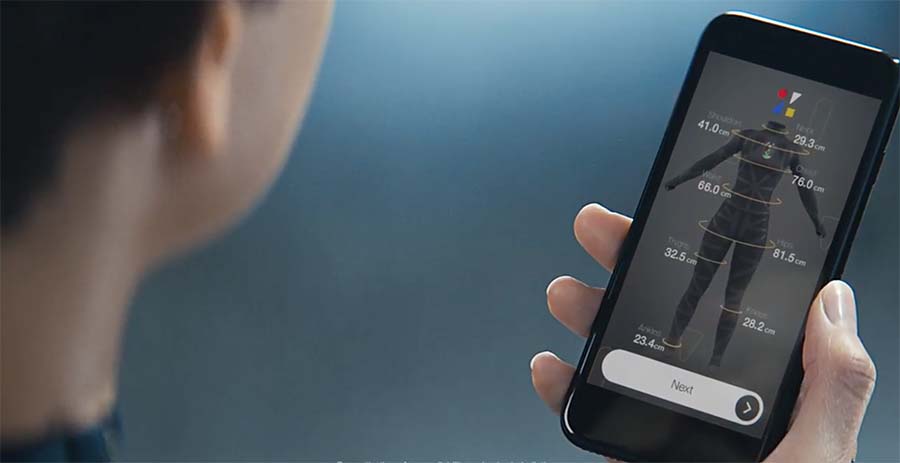 From the app, body measurements are applied when a customer buys an outfit from the company's private brand Zozo. The new technology is expected to help customers buy clothes online without having to worry about buying the wrong size.
A customer can get their first suit free with additional suits costing about $27.
When the first suit orders came through last week, the company did not anticipate the huge reception with over 230,000 orders in eight hours. The company expects to fulfill all the orders within two months and at the same time increase the work force to meet demand.
Zozotown plans to add add more search and recommendation functions to the app in the future. Photos courtesy Zozotown