Olin Corp. reported sales at its Winchester ammunition business had catapulted 107 percent in its first quarter. The gains were driven by the Lake City U.S. Army Ammunition Plant purchase and heightened interest in target shooting stemming from the pandemic.
Winchester sales for the quarter ended March 31 reached $389.2 million compared to $188.0 million in the first quarter of 2020. Segment earnings surged to $85.1 million, or 21.9 percent of sales, from $10.5 million, or 5.6 percent, a year ago.
Olin said the increase in sales and segment earnings was primarily due to higher commercial and military sales, including ammunition produced at Lake City and higher commercial ammunition pricing. 
On October 1, 2020, Winchester began operating the Lake City facility. The earnings gains came despite higher commodity and operating costs.
"With our recently announced price increases for ammunition and primers, we expect Winchester's second-quarter segment results to increase sequentially," said Scott Sutton, chairman, president and CEO.
On a conference call with analysts, Sutton said its Lake City operation is doing "maybe just a little bit more" than expected with the facility quickly integrating into Winchester's overall business. The facility also supports part of Winchester's commercial business.
However, he said Winchester's strong performance reflected strength "across the whole business" with the help of strong appeal for target shooting. Sutton said, "The sport of target shooting is growing quite a lot, and it continues to do that, and you will see us start to use the Winchester brand to grow that sport of target shooting."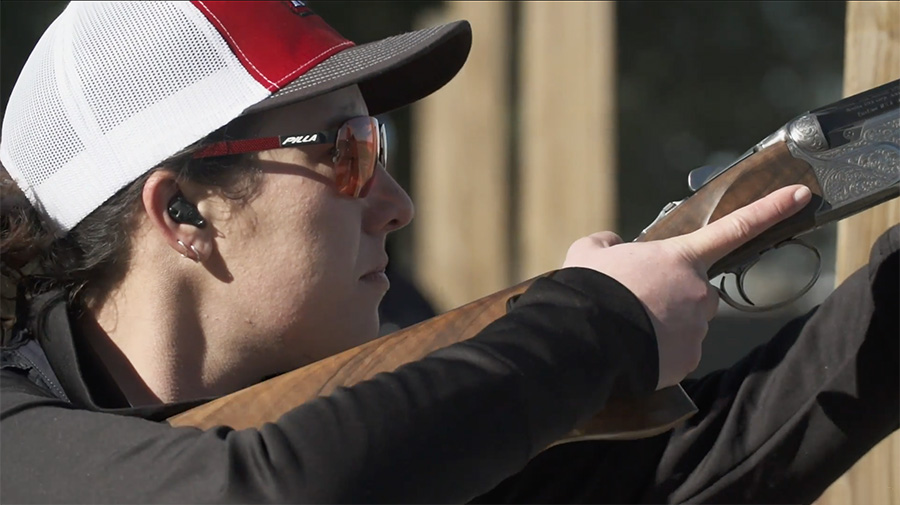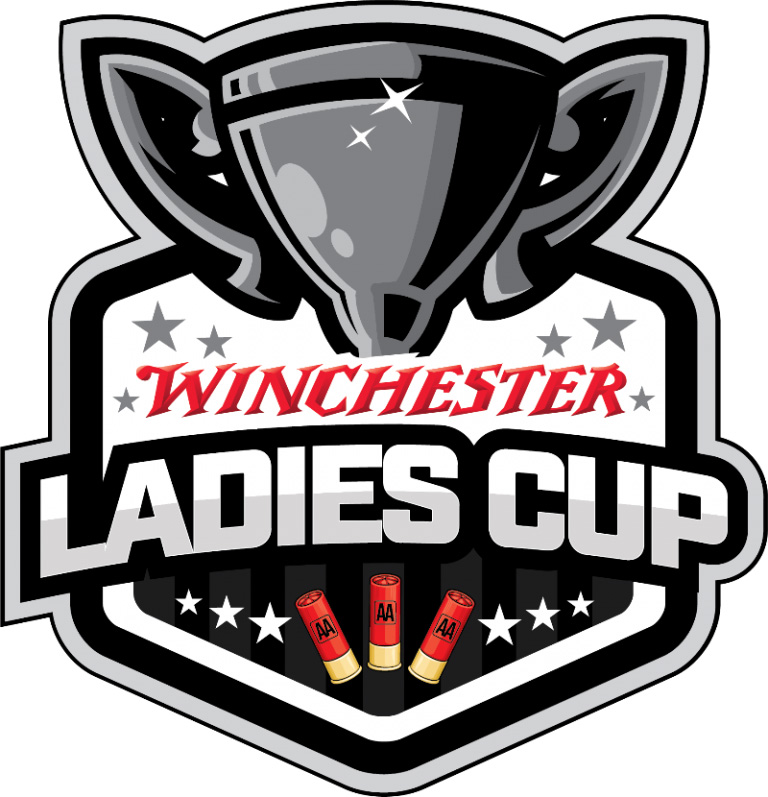 He pointed to Winchester's sponsorship of the Ladies Cup. Sutton added, "Ladies' participation in target shooting is one of the fastest-growing areas, and we're going to be a big player in that."
Sutton added that the improved pricing is not due to the breakup of Remington Outdoor but overall demand exceeding supply.
Sutton said, "There's quite a lot of producers of ammunition out there. We happen to be the largest, and demand continues to grow. And that has been the fundamental change in the pricing dynamic is that this has just become such a large wholesome family sport, where 55 million of us are out there doing sport target shooting, and that's the biggest change."
Companywide, Olin, which also operates sizeable chemicals businesses, saw first-quarter net income reach $243.6 million, or $1.51 per share, up nearly three-fold from $80.0 million, or 51 cents, a year ago.
Adjusted EBITDA improved to $540.4 million from $122.8 million a year ago. Adjusted EBITDA in the latest quarter included a gain of $99.9 million associated with Winter Storm Uri due to Olin's customary financial hedges and contracts tied to changes in energy costs, partially offset by unabsorbed fixed manufacturing costs and storm-related maintenance costs.
Sales in the quarter improved 34.6 percent to $1.92 billion. In its two other segments, sales of Chlor Alkali Products and Vinyls grew 14.1 percent to $867.0 million, while sales of Epoxy advanced 38.9 percent to $662.6 million.
Overall, Olin expects second-quarter adjusted EBITDA to improve sequentially from first quarter 2021 levels, excluding the net one-time financial benefits from Winter Storm Uri.
Photos courtesy Winchester