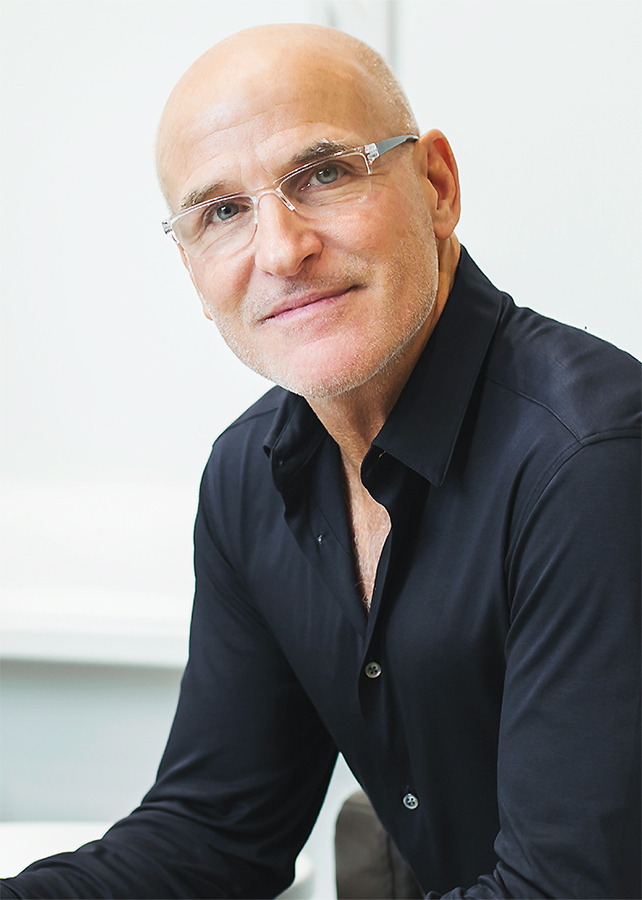 Incrediwear Founder and CEO, Dr. Jackson Corley, pictured right, sustained a near fatal mountain biking accident in 2008 that threatened to paralyze his body for life. As an extreme athlete, he needed a solution to free himself from the limitations of nerve damage, inflammation and pain that would allow him to get back to his old self. That led him to discover a new healing technology and a completely different career path.
Corley had always been interested in chemistry and concluded that he needed to find something to act as a semi-conductor to heal the nerve damage that his doctors told him had little to no chance of healing. He had heard about germanium and had studied the Japanese who had been using it orally to improve circulation for many years. Through experimentation with a combination of carbon and germanium he made a back brace lined with both chemical properties embedded in the fibers. To his amazement and the amazement of his doctors, he was able to walk better and his foot drop had significantly improved.
As a result, Corley started making devices for friends and family who had suffered for many years from a variety of ailments like his sister who has diabetes. He made her socks and it sorted out her cold feet. And a friend who suffered with arthritis in his knee. The brace he made for him improved his pain immediately. Learn more here or watch the video below.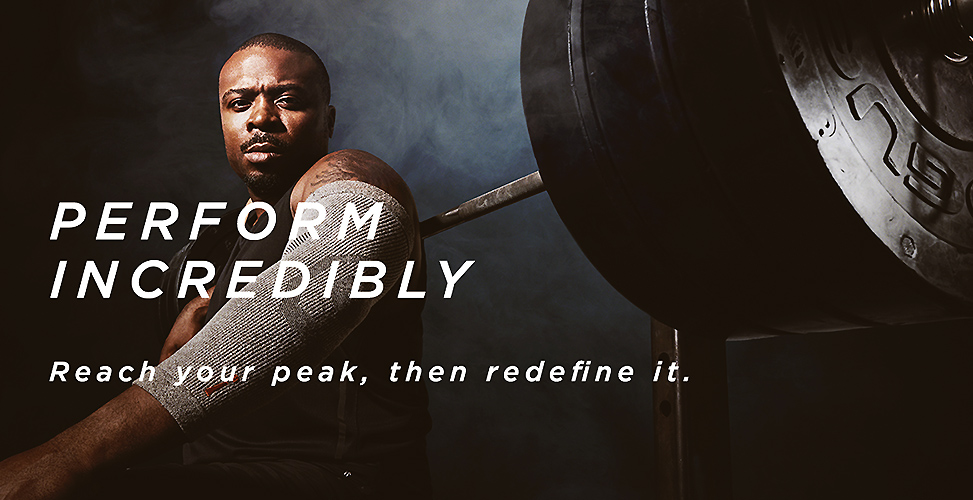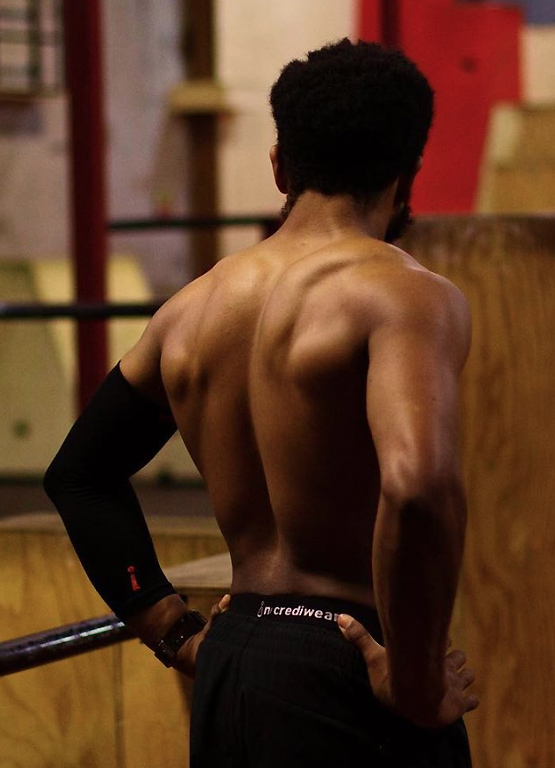 Incrediwear Brand Launch
Jackson could see that there was a real future with his discovery, and in 2010 he launched the Incrediwear brand with his first line of socks. Braces were launched the following Fall.
The motto for the Incrediwear brand is "life without limits" and focuses on helping people live an active life free of pain. All the products are infused with circulation-enhancing elements, specifically carbon — derived from bamboo charcoal — and germanium. Both are semiconductors activated by body heat, creating cellular vibrations that dramatically increase blood flow. And that's the key when you have an injury. Increased blood flow delivers more oxygen to the affected area, promoting acceleration in healing, while reducing pain, inflammation and fatigue.
Although Jackson worked as a chiropractor before his discovery, it is still shocking for him to see so many people suffering from chronic pain. Today, with a full range of Incrediwear products being worn by basketball players, golfers, snowboarders, mountain bikers, Olympians, road cyclists, polo players, football players, and even equine olympic-caliber athletes, Jackson is providing a product for all of us to live our lives pain free. Photos courtesy Incrediwear