The IHRSA (International Health, Racquet & Sportsclub Association) estimated that the U.S. fitness industry lost $20.4 billion in revenue in 2020, just one year after generating an all-time high of $35 billion, according to the organization's recently released 2021 IHRSA Global Report. However, the report outlined reasons to be optimistic for the industry's prospects partly as health became a higher priority during the pandemic.
"As we look to the future, all signs point to a strong comeback," wrote Jay Ablondi, EVP, global products, IHRSA, and Kristen Walsh, IHRSA's associate publisher, in the preface of the report. 
On the positive side, the report said that the pandemic led to clubs, gyms and fitness studios implementing creative solutions to improve safety, air quality and cleanliness. "What used to be primarily in the background is now front, center and continual. For health club members and staff, clean equals safe. And safety is king."
Another pandemic-related "silver lining" cited in the report was the development seemingly overnight of digital offerings across the fitness industry, including online streaming content and training programs to help clubs continue to engage with members during various stages of lockdown. "The velocity of the shift to digital class delivery was nothing short of amazing as well as being fairly seamless for hundreds of thousands of members."
Finally, another optimistic sign cited was that within the hype around at-home workouts marked by Peloton's popularity, surveys increasingly showed how integral the physical activity and social interaction from gyms are to its members. Jim Schmaltz, editor-in-chief, Club Business International (CBI), said in the study, "The longer gyms were closed, the more the public realized how much clubs fill a need that can't be satisfied with at-home workouts."
Nonetheless, the report details the hardships faced by the industry as clubs were government-mandated to close. The report recaps the pandemic's impact on the industry, closures and restrictions by region and offers insights on recovery and the performance of publicly-traded fitness companies.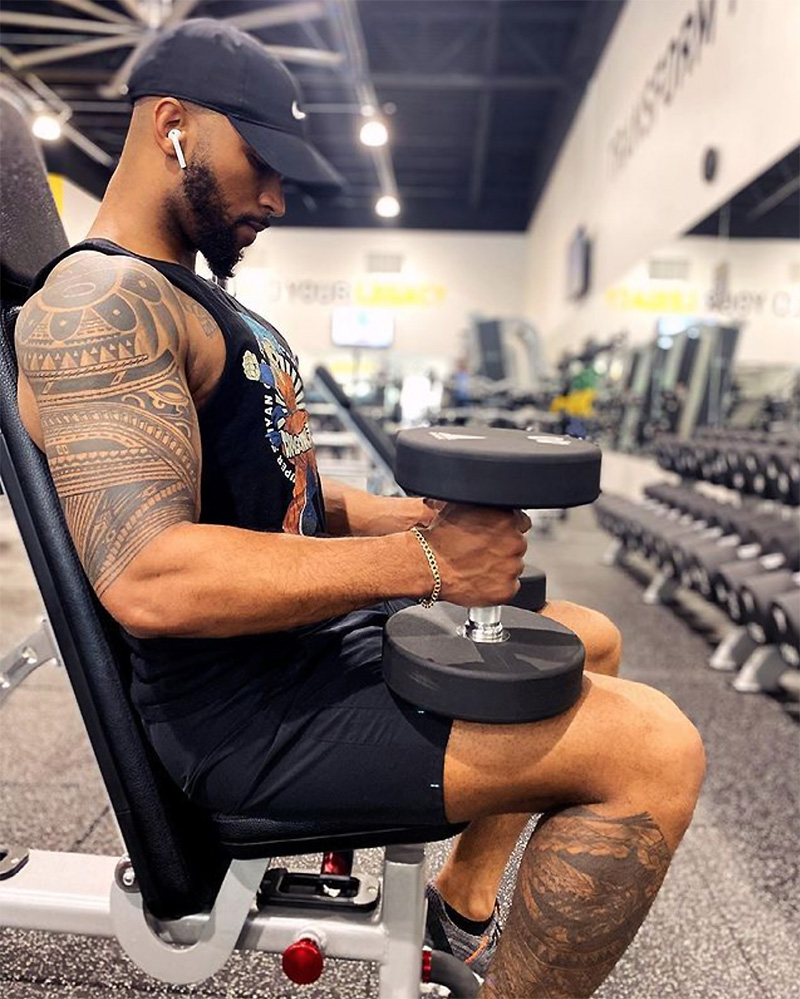 The Association said that fitness club operators struggled with the closures and restrictions in part as "extremely rare" incidents of COVID-19 outbreaks linked to gyms drew an avalanche of negative publicity.
In North America, sales in the industry were down 58 percent to $15 billion after posting record numbers in 2019. In April and May alone, the industry lost revenues totaling $5.5 billion.
Health clubs, gyms and studios in the U.S. were closed for at least one month in 2020. In many states such as California, Oregon and Washington, closures persisted for most of the 12 months. Mandated restrictions in most states allowed limited operations ranging from outdoor or virtual-only services to a maximum of 50 percent capacity.
With a business model heavy on fixed costs, widespread closures and ensuing restrictions proved untenable for many club operators. Data from the major gym and studio payment processing companies that service the industry show that 19 percent of boutique fitness studios had permanently closed as of December 31, 2020. Approximately 14 percent of gyms and traditional health clubs had ceased operations. Overall, 17 percent of fitness facilities permanently closed in the U.S.
Eight Major Bankruptcies Hit U.S. Fitness Industry
Major companies that filed for Chapter 11 restructuring included Gold's Gym, 24 Hour Fitness, Town Sports International (TSI), YouFit, and In-Shape Health Clubs. Among those clubs, 24 Hour Fitness closed 144 locations, Gold's Gyms shuttered 31 and TSI closed more than 100 doors. Fitness studio brands Flywheel, YogaWorks and Cyc Fitness filed for bankruptcy. Flywheel and YogaWorks closed all of its 42 and 56 studios, respectively.
The study found that while restrictions in North America have loosened in several regions, capacity limits remain (at press time) in most states and provinces.
With most of the United States Congress' previous economic relief packages having either left out or not helped the fitness industry, the IHRSA is hopeful that the GYMS Act, first proposed in February, will pass. If passed, it would create a $30 billion fund to provide grants to affected businesses in the health and fitness industry. At press time, the GYMS Act has 131 Congressional co-sponsors from both political parties.
The report noted that several other areas fared worse as with some countries seeing permanent closures at double or triple the rate as the U.S.
In Canada, shutdowns in 2020 led to closures lasting up to six months for many health clubs. Canadian businesses were still grappling with capacity restrictions across multiple jurisdictions well into spring 2021.
The top Latin American fitness club markets encountered prolonged shutdowns, some continuing into 2021. Clubs in Mexico and Argentina were closed for up to eight months, while fitness centers in Chile were still closed as of April 2021. Gyms in Colombia and Peru were contending with maximum capacity restrictions of 30 percent and 20 percent, respectively.
In Europe, several leading markets endured at least two waves of fitness closures. As of press time, the most recent dictated closures in Germany, the Netherlands, France, Italy, Denmark, and some regions in Spain.
In Asia-Pacific, fitness club closures varied in 2020. In China, a nationwide lockdown lasted about two months, including the Chinese New Year, when most businesses traditionally close each year. Clubs in India have been extremely challenged during national lockdowns, with some regions closed for more than seven months.
The theme of this year's IHRSA industry event, to taking place October 13-15 in Dallas, TX, and marking its 40th-anniversary show, it titled "Celebrating the Industry's Revival."
Elizabeth Clark was recently hired as the Association's next president and CEO, succeeding Brent Darden, who led the organization on an interim basis since last August. Clark, who previously led government relations and advocacy at the National Confectioners Association (NCA), will guide the next phase of IHRSA's initiatives focused on "reopening, rebuilding and reimagining" the fitness industry.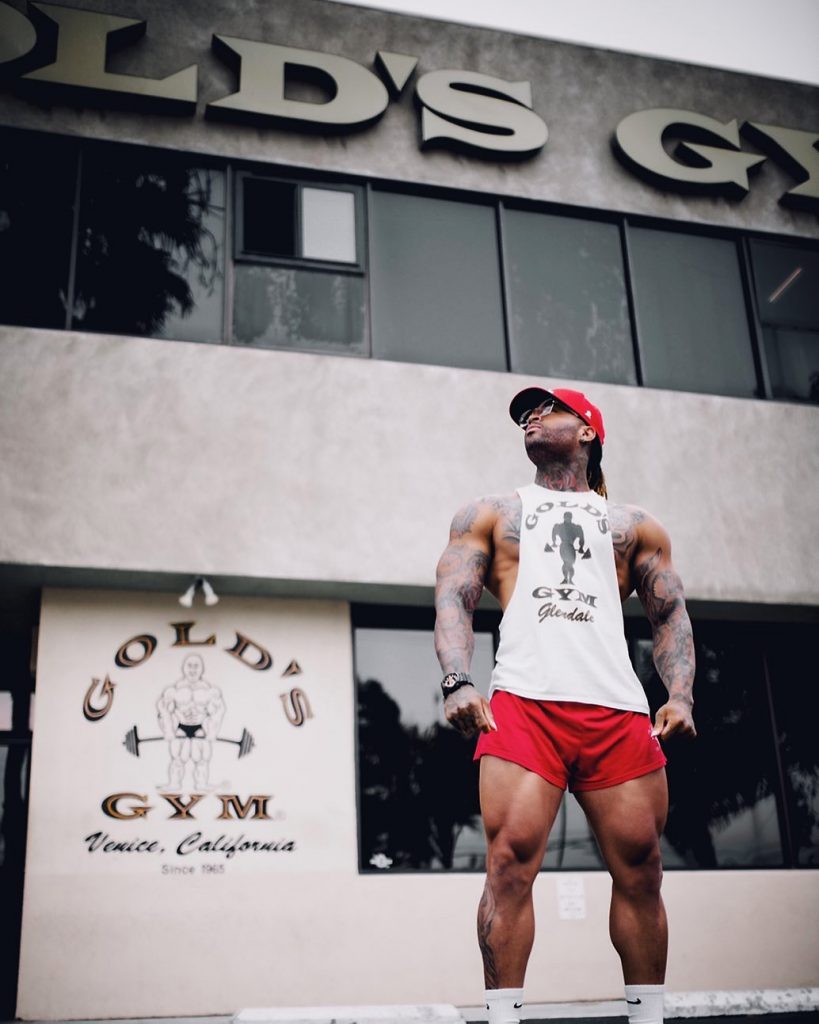 Seven Reasons For Optimism
The study cited seven reasons for optimism for the fitness industry moving forward.
Health has become a top priority.

 Buoyed by the pandemic and persistent public messaging around pre-existing or underlying health conditions and immunity, being physically active and pursuing a healthy lifestyle has earned our attention.

Pent-up demand

.

 The shutdowns, quarantines, working from home, and isolation created an enhanced desire for consumers to go back to working out at the gym and back to the sense of community it offers.

Changing market dynamics offer opportunities.

 The permanent closure of 17 percent of clubs in the U.S., and as high as 40 percent to 50 percent in some countries, has left a large segment of displaced members seeking alternatives. Many surviving clubs have seen significant increases in membership, outpacing pre-pandemic numbers.

Online and in-home workouts complement a gym workout.

Studies validate that consumers view virtual classes and the vast alternatives for exercising at home as an add-on to gym membership, not replacing in-person workouts at a club.

The majority of members will return.

 Since reopening, operators in China, Japan, New Zealand, and the UAE have reported an upward of 95 percent increase over pre-pandemic attendance levels. In the U.S., leading clubs in states that have allowed them to remain open with reasonable restrictions report that 75 percent to 80 percent of their members have returned over the first few months in 2021.

The industry is maturing.

 

The pandemic forced streamlining of staff and programs, accelerated the adoption of digital offerings, fast-tracked the repurposing of spaces, progressed outdoor fitness solutions, and enriched member-retention efforts, among other advancements.

Economic forecasts are favorable.

 Outside the industry, investment analysts, private equity groups, and market analysts predict a positive future. Inside the industry, national and regional operators are already aggressively seeking expansion opportunities.
The full report can be found here.
Photos courtesy YogaWorks, Golds Gym