W.L. Gore 2018 Gear Of The Year Awards
Presented by Runners World Magazine 
—ℑ—
Gore-Tex Invisible Fit Footwear in Running Shoes
Gore-Tex ShakeDry fabric in the Gore R7 Gore-Tex ShakeDry Hooded Jacket
Gore-Tex ShakeDry fabric in the Gore C7 Gore-Tex ShakeDry Stretch Jacket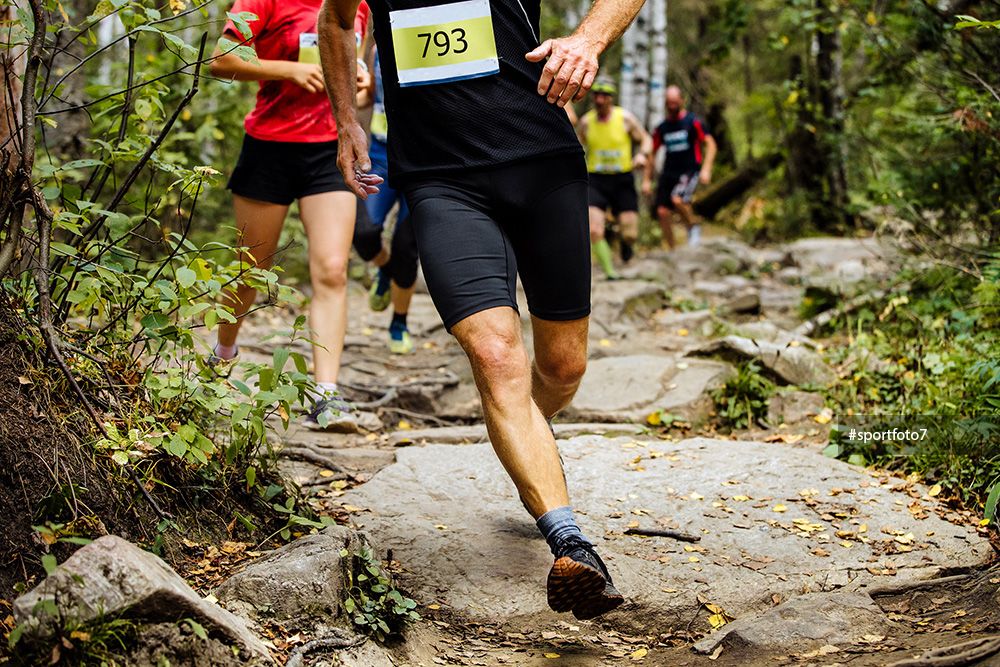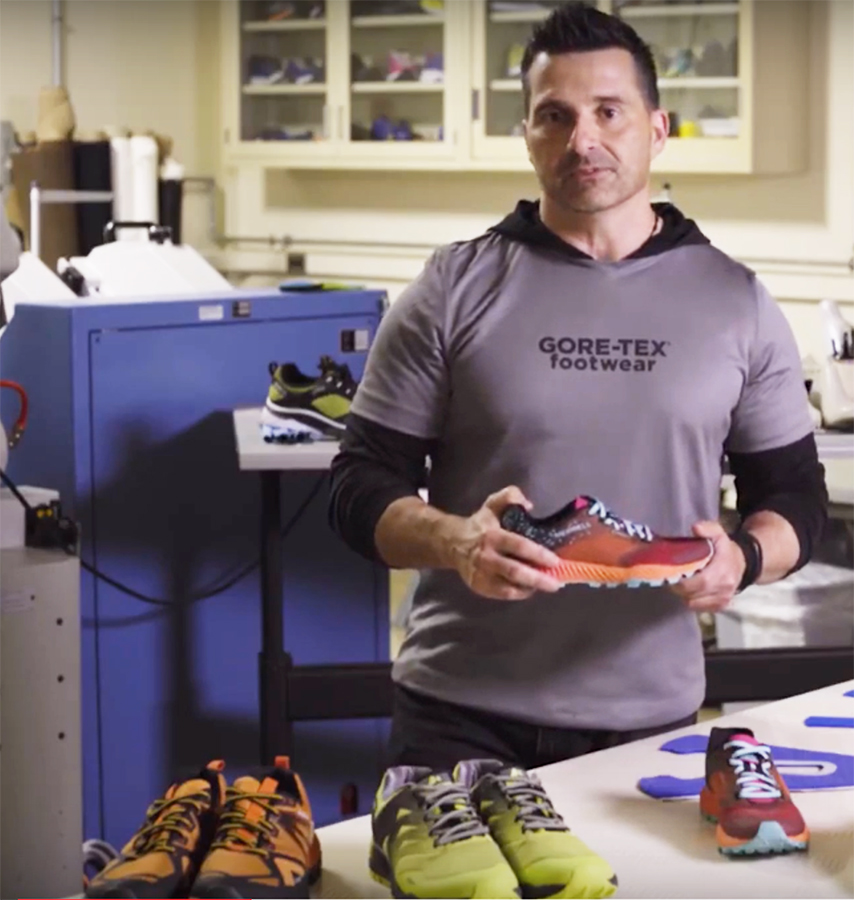 Gore-Tex Footwear with Gore Invisible Fit technology, launched this year to rave reviews. Gore plans to expand it's reach in FW18 with more footwear brands signing up.
"Finally, you can buy a waterproof shoe that you will want to run in anytime and not just save for soggy days." —Runner's World Magazine
Kirk Christensen, Gore-Tex Global Product Director, pictured left, takes us behind the technology in this video. Watch here or click on the photo left.
Originally introduced in 2015, Gore-Tex ShakeDry fabric technology is considered by many to be the most breathable version of Gore-Tex. Tailored for running, hiking and cycling, it allows for lighter, more breathable jackets because the technology removes the need for a face fabric. The fact that it does not have a face fabric prevents any absorption of water, which allows users to maintain comfort in high aerobic activities. The weight and breathability help reduce sweat accumulation and wick moisture quickly. Inside, the jackets are functional backers for next-to-skin comfort. The balance of protection and comfort allows you to wear the jackets rain or shine.  Watch here or below to learn why.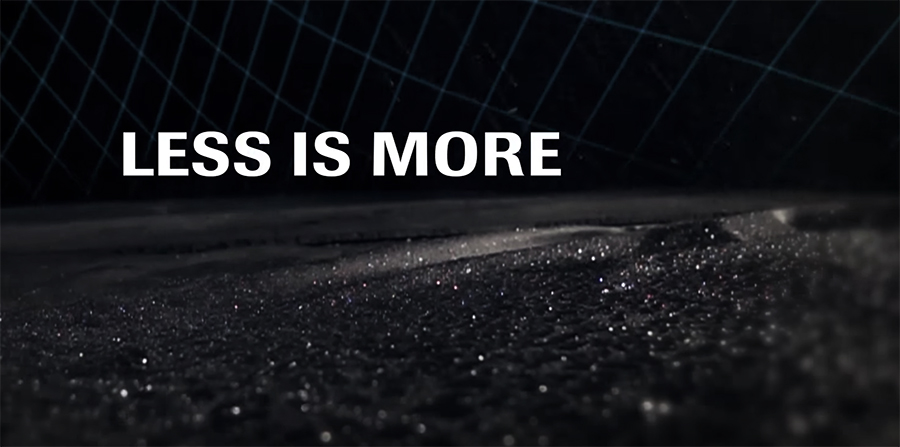 "This is probably the best jacket ever made. Instead of requiring a protective layer around its waterproofing fabric to make it durable — which would add bulk and make it less breathable, — Gore's ShakeDry fabric is strong enough when used as a paper-thin shell by itself. That results in a featherweight jacket you can crush into a backpack and pull out whenever you need real rain protection. Water beads on the surface and rolls right off." — Runners World Magazine
Bicycling magazine also gave its Gear of the Year Award to the Gore C7 Gore-Tex ShakeDry Stretch jacket calling out the combination of breathable Gore-Tex ShakeDry with the new Gore-Tex fabric with Stretch technology.
"We all know how well Gore-Tex keeps the wet out, but making the magic material durable enough to work for cycling gear used to require a protective outer shell that made it bulkier and could reduce breathability, leaving you soggy from all the sweat. This jacket solves that with a new Gore-Tex fabric called ShakeDry, which is strong enough to stand alone without getting shredded." — " Bicycling magazine

---
W.L. Gore will have Gore-Tex Invisible Fit, Gore-Tex ShakeDry and Gore-Tex Stretch Fabric technologies on display at OR Winter Market this week Booth #54017. Videos courtesy Gore