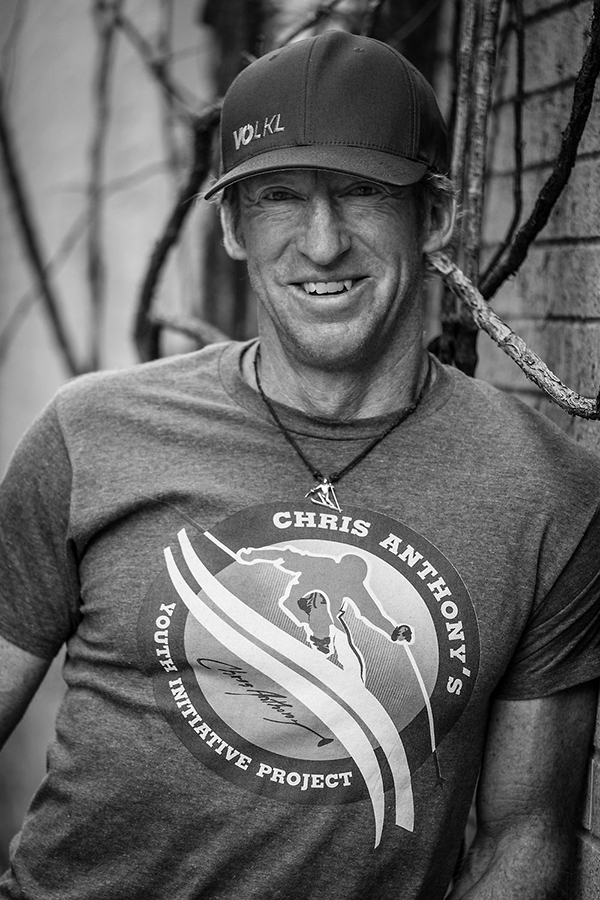 Chris Anthony
The Founder of the Youth Initiative Project, is committed
to improving the life of kids through education beyond the classroom

Chris Anthony is one of those entrepreneurs who sets no limits on what you can achieve. As long as you are ambitious and work hard, you can accomplish anything.
As a professional skier and from years of working with Warren Miller Entertainment, his life experiences traveling the world filming and competing fueled the material for his inspirational and educational presentations. The Founder and Executive Director of the Youth Initiative Project, Chris and his team provide free classroom programs filled with inspiring information intertwined with material that provides teachable moments to kids who may never have been outside the inner city.
Watch Chris and the kids from Gilpin Elementary in Denver, here and below, learn to ski for the first time at Breckenridge for the 2nd Annual Youth Initiative Ski Day.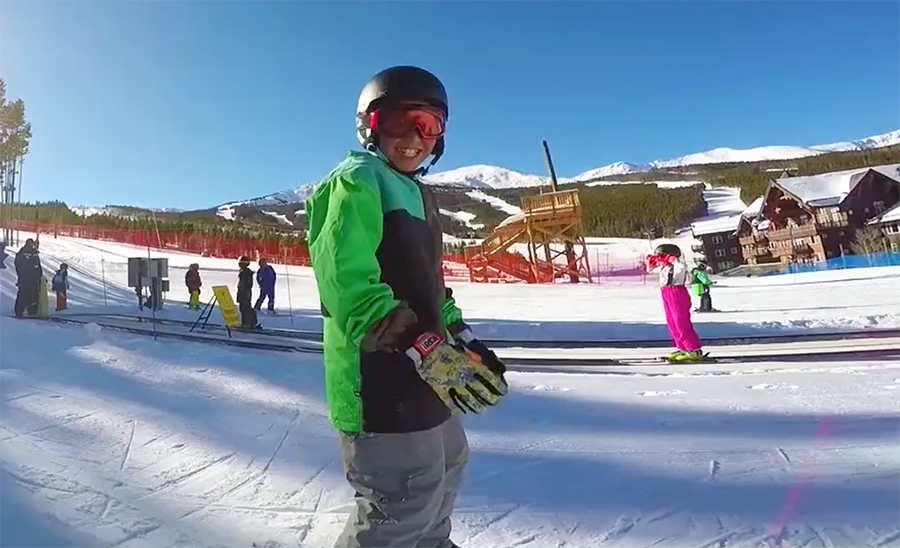 "This is what it's all about! Sharing the sport of skiing. Bridging youth to the outdoors and changing lives. I have been able to do this through my youth Project." — Chris Anthony
On November 28 at the Blue Bird Theater in Denver, Chris will host "Inspire 6 … Funding Minds For The Future" to support Colorado youth education programs in sports, the arts, and education. Recently inducted into the Colorado Ski Hall of Fame, Chris invites everyone to come or participate in the live auction. Tickets are on sale here and auction items are live for bidding now.
"Colorado has always led the way in quality of life, fitness adventure and outdoors. The Chris Anthony Youth Initiative Project has taken the unique outdoor assets we have across the state and created a program the will further enhance youth education." — John Hickenlooper, Former Governor, State of Colorado
---
The Youth Initiative Project has served over 45,000 students since its inception as a non-profit, and between September 2017/18, the program reached 3,892 students, and in total more than 80,000 students have been served. Photos courtesy the Chris Anthony Youth Initiative Project