Professional basketball player Kevin Love collaborated with Saxx Underwear on a signature collection inspired by Love's personal style and influences.
Love worked closely with Saxx designers to create a collection that honors his home state of Oregon, his affinity for spaghetti westerns with Clint Eastwood and his own appreciation for rugged Americana style. The collection of five styles is now available for purchase on saxxunderwear.com and at select retailers.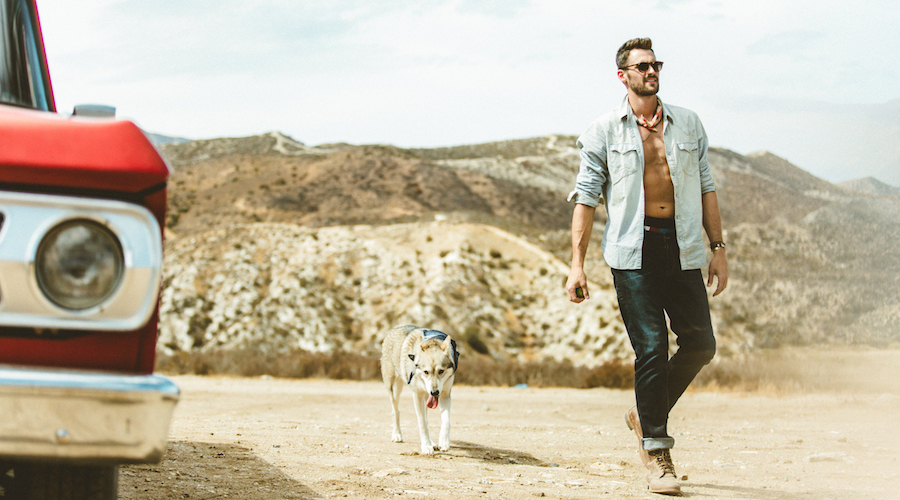 "It was a special opportunity to collaborate with Saxx on the "open road" concept from start to finish," stated Love. "I really put my thumbprint on it and trusted the brand to bring the vision to life. I couldn't be happier with how the collection turned out."
Love's influence can be seen in the small details of the collection. For example, the waistband on the Fuse in Eastwood is inspired from the print of the poncho Clint Eastwood wears in "A Fistful of Dollars," "For a Few Dollars More" and "The Good, the Bad and the Ugly." As a tribute to his home state of Oregon, one pair features the state's mountain scenery.
"We loved working with Kevin on his SAXX collab collection," said Saxx Creative Director Kathleen McNally. "He was not only generous with his time and ideas, but was also open and effusive about what drives and inspires him. Not only is Kevin an incredible athlete, but his creativity and inspiration made him the perfect collaborator."
The collection includes two different fits and five colorways.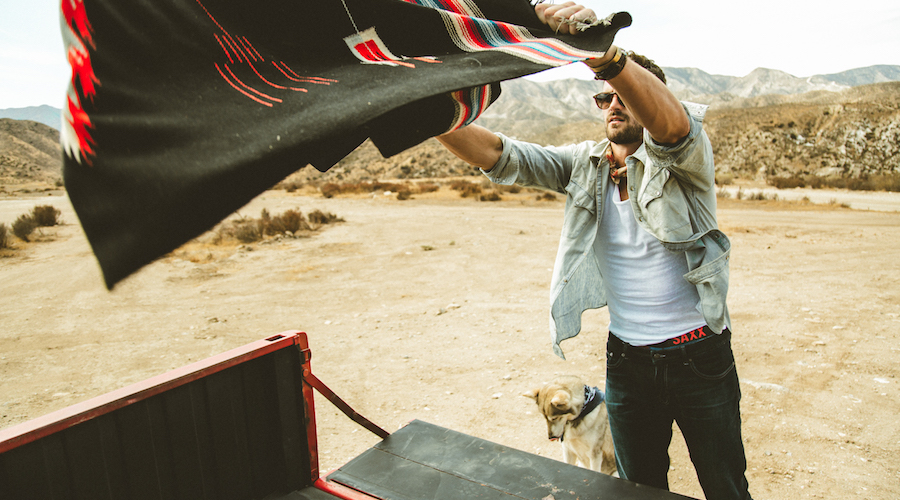 Photos and video courtesy Saxx