The Ocean is the principal component of the Earth's hydrosphere, one of the most diverse places on the earth and integral to life.
What must the Ocean have looked like when it was healthy? Beautiful coasts, vibrant ocean wildlife—a dream that passes every day as the flood of waste including plastic and chemicals enter the seas around the world threatening marine life and humans indirectly. Every minute, every day and all year long, waste enters our oceans.
As many of us enjoy our summer vacations at the beach, let's give a shout out to the many conservation organizations and non-profits around the world who work tirelessly to save our oceans on behalf of all of us. Here are five organizations that are committed to making sure the oceans remain healthy and beautiful for us to enjoy.
Surfrider Foundation
"We have an appetite for adventure and we all share a common passion—we love and appreciate our ocean, waves and beaches."
Surfrider Foundation is a grassroots non-profit working to protect and preserve the world's oceans by focusing on water quality, coastal ecosystems, beach access, beach, and surf spot preservation in North America, South America, Europe, and Japan. They collaborate on both the local and national level with regional staff and issue experts to carry out the mission through campaigns, programs and educational initiatives in local communities. Through an activist network, people can connect and participate in coastal conservation efforts.
The Surfrider Foundation has a strong social media presence to engage activists and encourage them to take part in all manner of related work including cleanups.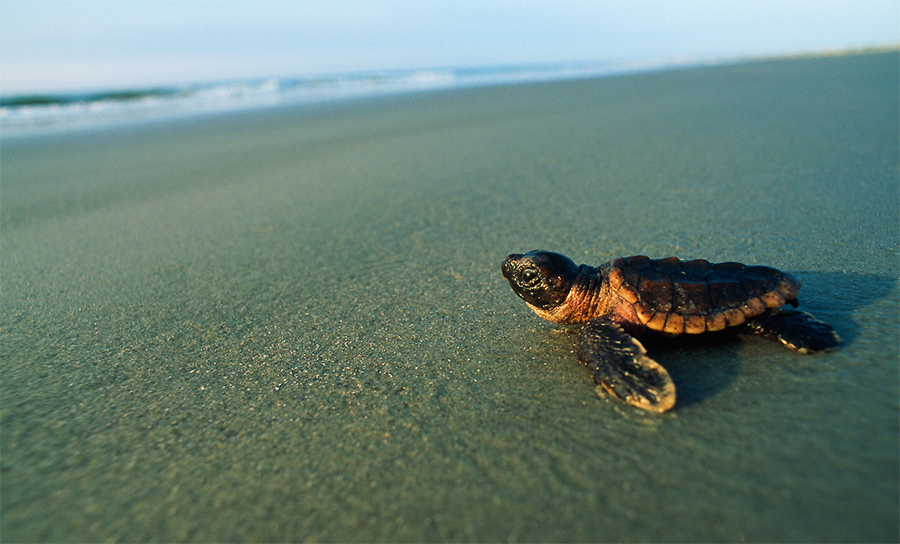 Oceana
"Save the Oceans, Feed the World. We are restoring the world's fish populations to serve as a sustainable source of protein for people."
The largest international ocean conservation organization, Oceana was established by a group of leading foundations—The Pew Charitable Trusts, Oak Foundation, Marisla Foundation (formerly Homeland Foundation), Sandler Foundation, and the Rockefeller Brothers Fund—after a 1999 study they commissioned discovered that less than 0.5 percent of all resources spent by environmental nonprofit groups in the United States went to ocean advocacy.
Based in Washington D.C with offices throughout the world, Oceana works to protect sea life affected by industrial fishing by using targeted policy campaigns focused on science combined with media, law and public pressure. The clearly defined campaigns are designed to produce identifiable policy changes within a 3-to-5 year timeframe.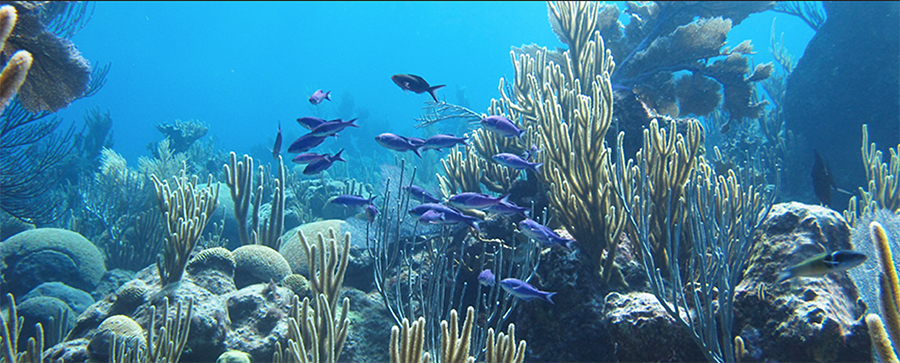 Coral Reef Alliance
"Sharing a common love for the ocean and dedication to saving coral reefs."
Originally founded in 1994 to galvanize the dive community around conservation, Coral has grown from a small, grassroots alliance into a world-renowned organization with a history of successfully working with local communities in coral reef regions around the world to protect their coral reefs. The Alliance believes that for conservation to be durable, their interventions must be aligned with the social, cultural and economic needs of each community and that local leaders must be empowered to lead the effort.
Through collaboration with fishermen, government leaders, divers, and scientists the alliance leads conservation programs that improve coral reef health and resilience and are replicated across the globe. The majority of the work is done in four critically—important reef regions of the world—Fiji, Hawaii, Indonesia, and the Mesoamerican region.

5 Gyres
"Empowering action against the global health crisis of plastic pollution through science, education and adventure."
The 5 Gyre Institute is a 501(c)(3) nonprofit organization in special consultative status with the United Nations Economic and Social Council since 2017 dedicated to understanding plastic marine pollution that works towards oceans free of plastic worldwide.
Through exploration, scientific research, education, and action the 5 Gyres Institute engages communities in systemic change and encourages corporate partners, policymakers and the general public to reduce plastic pollution.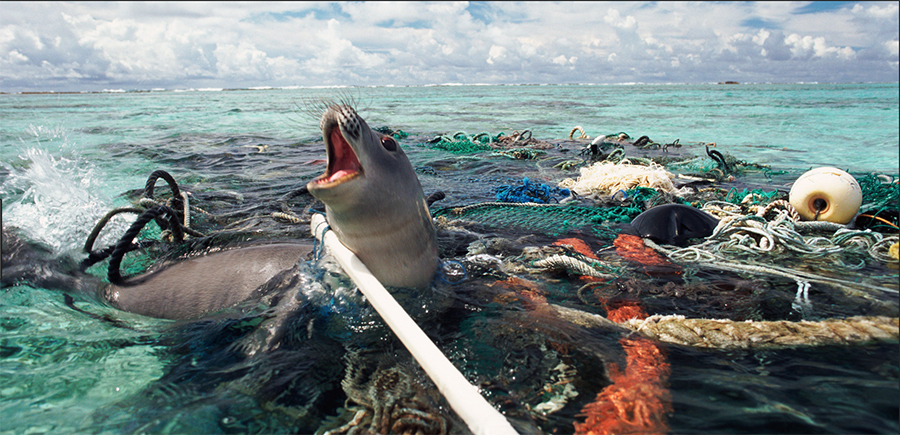 Take 3
"Take 3 pieces of rubbish with you when you leave the beach, waterway or…anywhere and you have made a difference."
Based in Australia, the nonprofit's solution to transform littered beaches into pristine oases is to get beachgoers to pick up three pieces of trash every time they leave the beach. Marine debris, particularly plastic, has a disastrous impact on our oceans and marine life and, ultimately, us. By preventing it from ever reaching the ocean, Take 3 encourages people to Reduce, Re-Use, Recyle, and Respond by picking up trash. Watch the video here.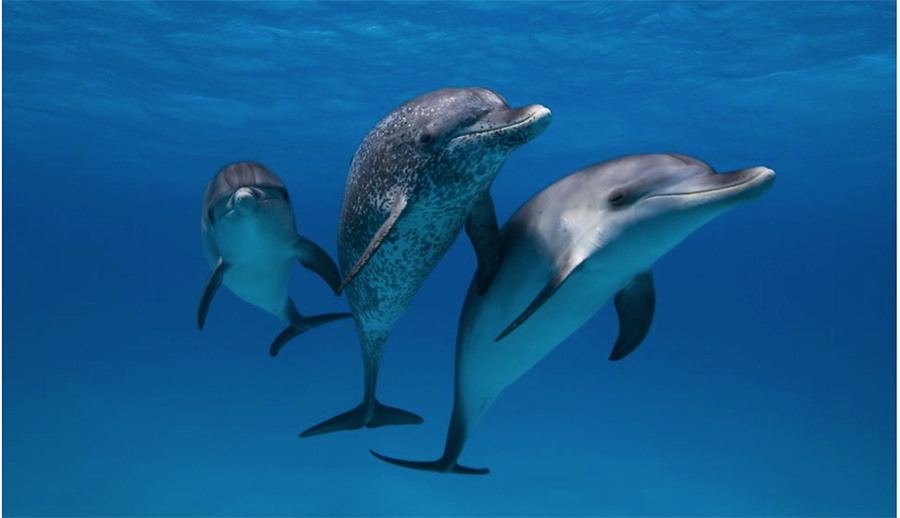 The organization wants to educate the world about the complex problem by inspiring simple actions.
Lead photo courtesy Getty images