Nike is gearing up to release its updated bra collection, the Nike Pro Bra line, to be available online on July 11 and in retail locations on July 14.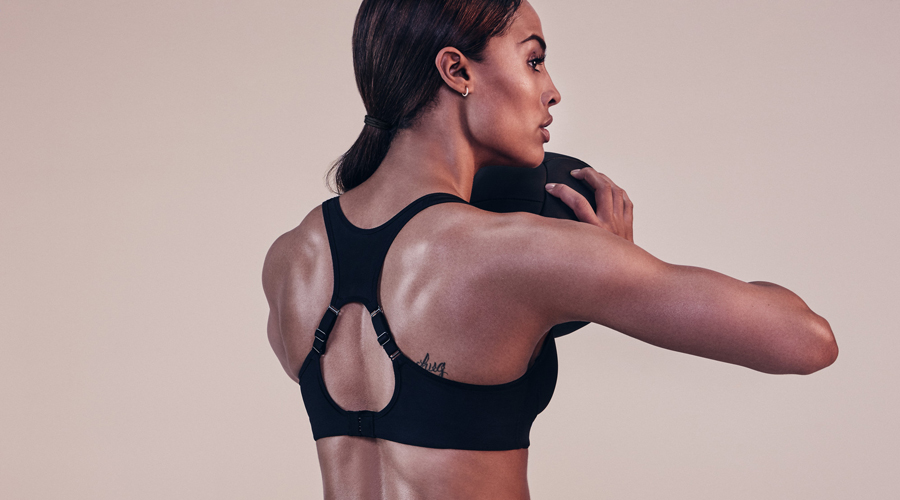 Here's why we care:
The swoosh invested more than two years of research, biomechanics testing, and design and development in the new collection, which is exactly the kind of dedication to female athletes and their products that needs to be a president in the active lifestyle industry.
Furthermore, the collection consists of more than one or two models, but five distinct silhouettes for a highly personalized fit.
Yes, it seems the world is still learning that not every woman will fit into the same bra.
"The right sports bra is essential for the athlete. Having the right or wrong fit can make or break performance," explains senior design director Jamie Lee. "To get it right, we analyze every detail in comfort and fit to ensure all athletes are supported, for whatever the sport."
Incorporating feedback from Nike elite athletes, the collection received updates designed to support the body better than ever before on the field, court, and beyond.
Bras are officially a trending item, after seeing a slew of brands turn focus to the under garment at the Running & Fitness Event for Women in Chicago this summer, and now taking cue from the trend-maker Nike itself. SGB would even go as far to say the bra has taken the place of the legging. We foresee a potential shift in sales dollars from legs to torso in the coming year, along with more brands starting the engine on bra R&D.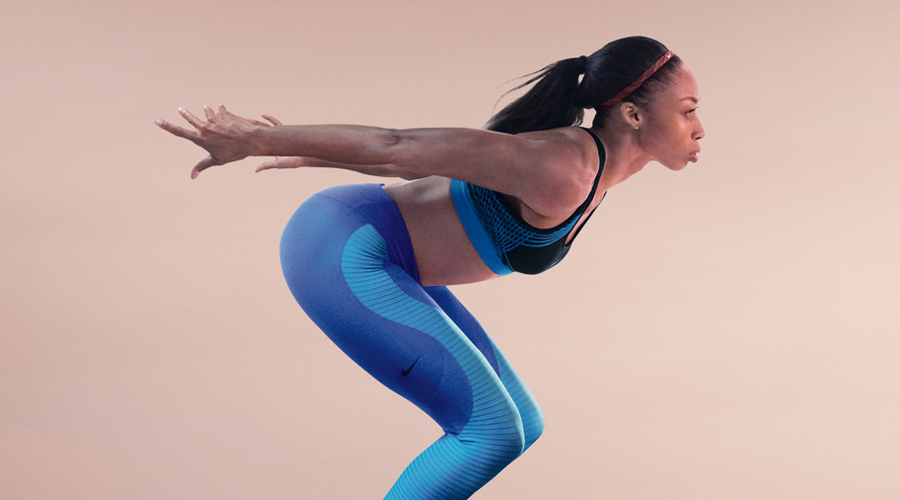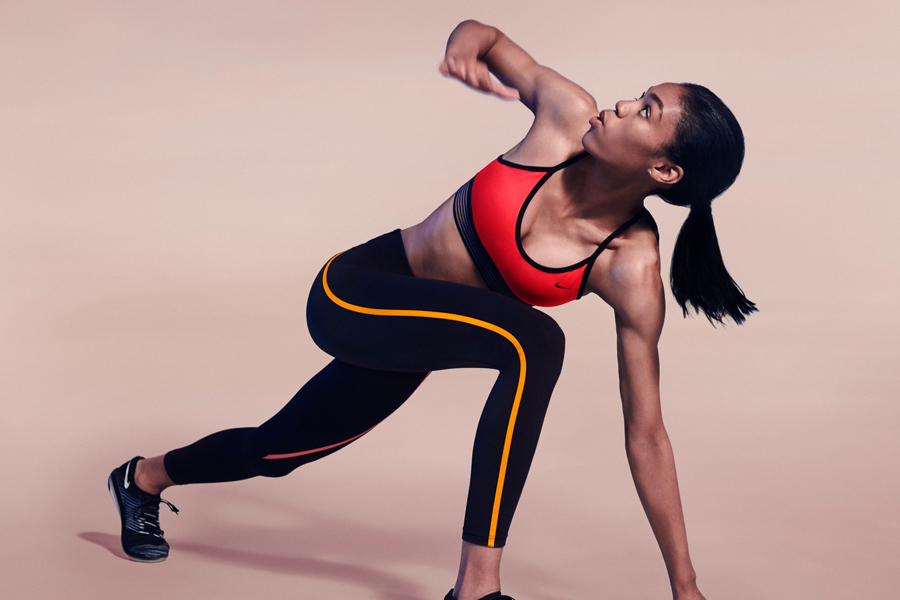 Photo courtesy Nike