Fanatics is moving into Livestream shopping centered around collectibles and trading cards through a new venture—Fanatics Live. Nick Bell, the former Snap and Alphabet (Google) executive will lead the division.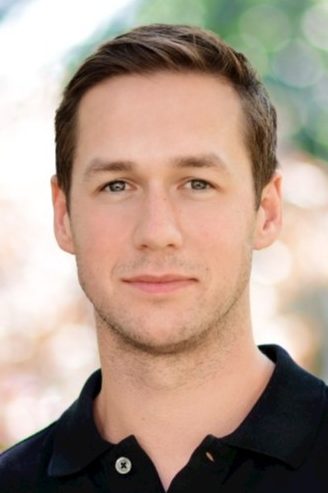 "I am excited to share that earlier this year, I joined Fanatics as CEO of Fanatics Live," Bell shared on his LinkedIn page. "Fanatics Live will focus on transforming the digital shopping experience through personality and content-driven live commerce, a.k.a. Livestream shopping."
Bell previously worked with teams responsible for Google Search experience and was Snap's global head of content and partnerships.
Livestream shopping has taken hold globally, with it being a $600 billion industry in China alone," Bell said on LinkedIn. "While the industry is still nascent within the U.S., around $11 billion, we see enormous upside for growth with analysts expecting Livestream shopping to hit $35 billion in U.S. sales by next year."
Fanatics Live has a planned launch in the second half of 2023, which includes an app and website. 
The objective is to create a digital customer shopping experience where shoppers can buy trading cards and other collectibles via curated and personality-driven content and entertainment. Fanatics expects to receive a percentage of each transaction.
"All collectors are fans, but not all fans are collectors," Bell told CNBC in an interview Thursday. He also said he would be based in Los Angeles and report to Fanatics Collectibles CEO Mike Mahan. 
"We have a big opportunity to really grow the hobby by bringing in people who wouldn't necessarily classify themselves as a collector today and open them up to this hobby by way of entertainment and a community where they can hang around like-minded people," said Bell.
Photo courtesy Nick Bell