DuPont Advanced Materials announced its newest generation of stretchable electronic inks and films for smart clothing at last week's Outdoor Retailer Summer Market.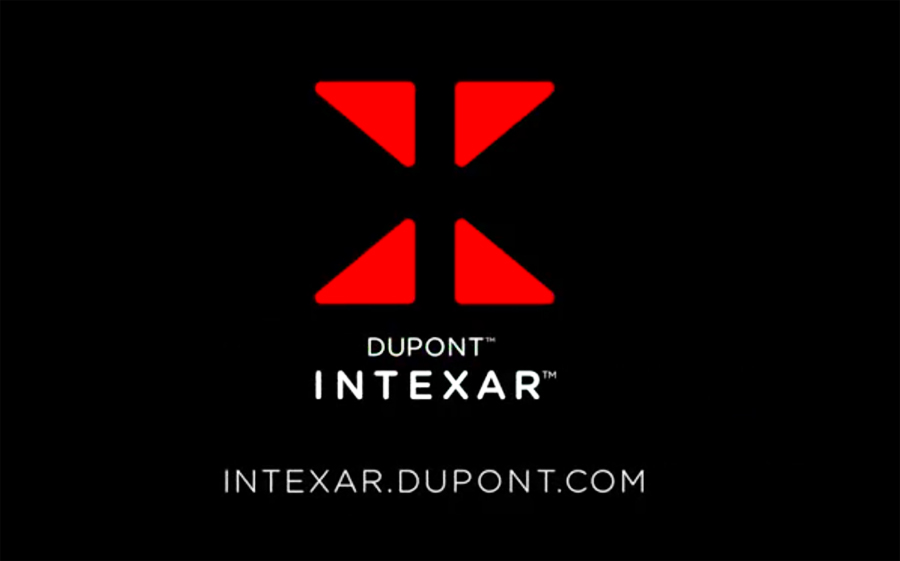 CLICK TO VIEW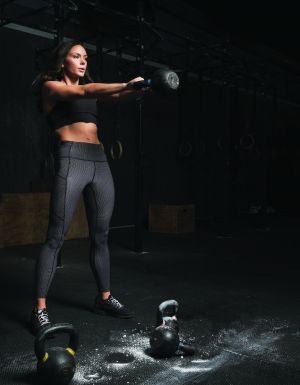 DuPont Intexar smart clothing technology transforms ordinary fabrics into active, connected, intelligent garments that provide critical biometric data including heart rate, breathing rate, form awareness, and muscle tension. Intexar offers stretch and comfort and is easily integrated into garments to make smart clothing.
"Every athlete – from professional to everyday – can benefit from smart clothing to help boost their performance; but it has to look good and feel good," said Michael Burrows, global business manager, DuPont Advanced Materials. "Intexar is a game-changing technology and will truly move the needle in making smart garments as comfortable as regular fitness clothing."
Available as a suite of premium and high-performing stretchable electronic inks and flexible substrates, Intexar is seamlessly embedded directly onto fabric using standard apparel manufacturing processes to create thin, form-fitting circuits. Garments powered by Intexar can endure over 100 washes, and continue to perform through repeated stretching and demanding performance.
Find Out More at intexar.dupont.com
Photo (above) and video courtesy DuPont