This summer, Superfeet is introducing ME3D insoles, made using HP Inc.'s 3D foot-scanning solution and Multi Jet Fusion 3D printing technology.
Powered by HP, with advanced submillimeter-definition 3D scanning and biomechanical pressure analysis, Superfeet analyzes the way feet move and interact with the ground to create an individualized, 3D-printed shape. The insoles capture the idiosyncrasies between the way each of the left and right feet moves. The resulting product will be individualized for a person's foot in-motion. They will be designed in-store, then printed and shipped directly to consumers.
"For 40 years we have set the standard for shape and fit. Until today the technology was not available to deliver a 3D printed insole that met Superfeet's exacting standards," said Eric Hayes, chief marketing officer at Superfeet. "Our new solution allows us to create the most individualized shape and fit solution on the planet. ME3D is just the beginning of a major shift in how consumers will experience shape and fit, and it's the first of many individualized products Superfeet plans to offer, including fully- personalized footwear with a batch size of one."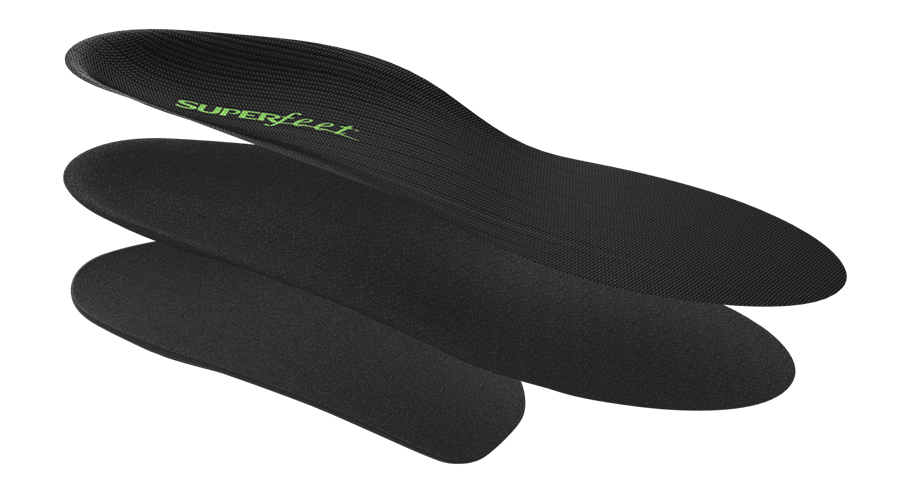 Throughout the coming months, nine retailers in eleven locations will be installing the ME3D technology so their shoppers and communities can experience the ultimate in customization:
June 26 – Fairhaven Runners (Bellingham, WA)
July 10 – Naperville Running Company (Naperville, IL)
July 11 – Naperville Running Company (Naperville, IL)
July 12 – Naperville Running Company (Wheaton, IL)
July 12 – Running Central (Peoria, IL)
July 17 – Gazelle Sports (Grand Rapids, MI)
July 19 – Santa Cruz Running (Santa Cruz, CA)
July 31 – Red Coyote (Oklahoma City, OK)
August 2 – Potomac River Running (Vienna, VA / Metro DC)
August 7 – Up and Running (Dayton, OH)
August 9 – Big Peach Running Co. (Alpharetta, GA)
Plans for more retailer locations and expansion are underway.
Photos courtesy Superfeet