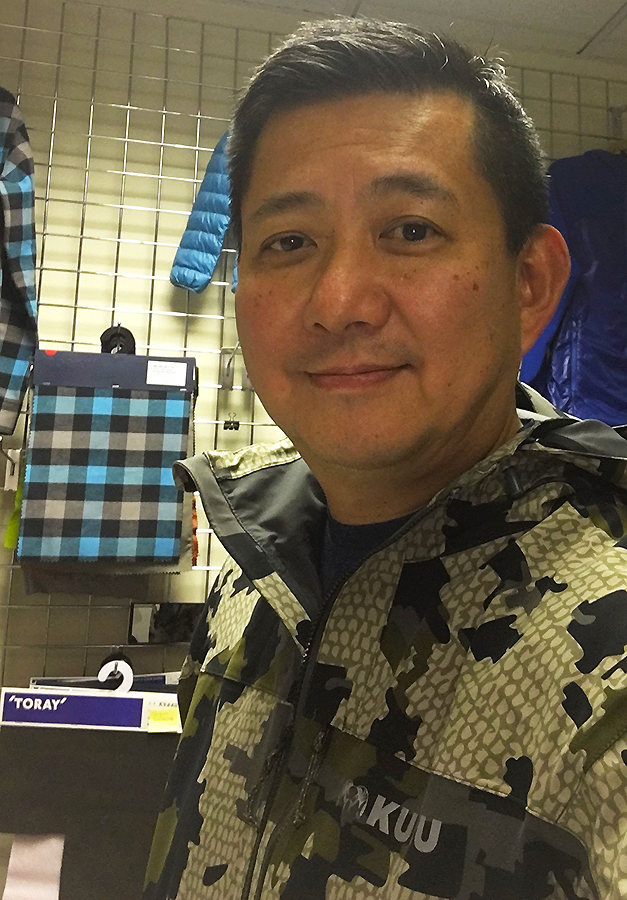 Toray International was established in 1986 as the trading arm of the Toray Group. Working with fabric manufacturers, designers, marketing consultants, and leading outdoor brands in search of premium fabrics such as Arcterx, Columbia, Patagonia, Nike, Mountain Hardware, Marmot, North Face, Toray is a giant in the textile industry with more than 45,000 employees working in company-owned factories throughout Asia with annual sales of $20.8 billion U.S.
We spoke with Kentaro Hara, Executive VP, Toray International, pictured right, from his office in New York to learn the history of the brand and goals for the future.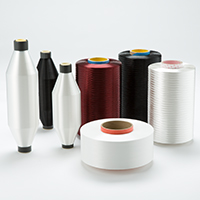 Toray was established in 1926 in Japan as an importer of rayon yarn from the U.K. for industrial manufacturing of synthetic fiber under the label ToYo Rayon Co., Ltd. Rayon, which uses pulp as a raw material, was the first chemical fiber with a luster similar to silk.
In 1952, Toray became the exclusive manufacturer of nylon in Japan through a license with Dupont. And in 1958, Toray began manufacturing polyester through a license with ICI U.K. Through the years, the company continued to grow by manufacturing acrylic fiber making Toray one of the largest manufacturers of synthetic fibers in the world.
Textile manufacturing came next using blended synthetics with natural fibers. Today Toray is a global company that is not only known for it's synthetic and natural fibers supplying commercial and apparel manufactures, but is also the world's largest producer of carbon fiber.
With multiple divisions and with over 40 percent of the business still related to fiber and textile manufacturing, Toray has the capability to produce a wide range of fabrics and finishes applicable over a broad range of categories including the outdoor industry.

Known in the textile supply chain as a fiber and fabric manufacturer, Toray's goal is to become a leading full-service cut and sew operation for growing start ups. As an example, Kuiu, manufacturer of hunting apparel, pictured above, is considered a smallerl brand for the giant textile company; however, they are eager to work to create something special for the niche hunting and military market Kuiu services.
With their company-owned R&D labs able to simulate and test all of their material in any kind of weather you can find on the planet, Toray is able to reach the ideal product for their customer. Something special that no other fabric manufacturer is able to offer.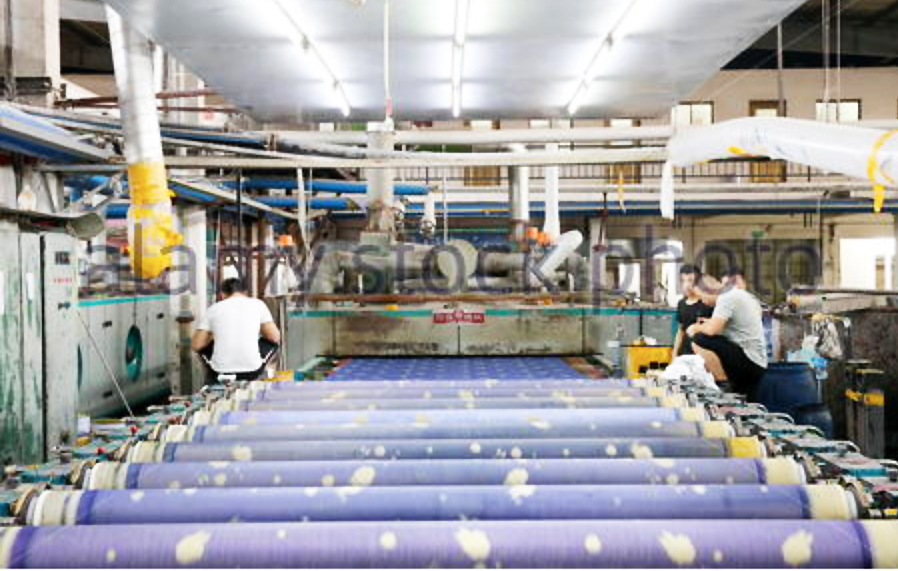 Since the early 80s, Toray has been manufacturing clothing. Their first products were waterproof/ breathable for Spyder and Burton. Today Toray offers performance fabrics at the highest level in tandem with designers and brands from the initial stage of development through to the finished product.
With a consistent line of communication, Toray believes that improvements on existing fabrics within their arsenal can be much easier to work with than always figuring out something new especially when working with younger outdoor brands.
"We help small companies by being a great partner so that there are no production delays, unnecessary expenses and/or poorly made product. We cannot control everything, but we also don't say 'yes' to everything. With our showroom in California for new customers, we set up appointments and ask them to visit with us if they want to start something and then we suggest what should be the way to find an agreement to start manufacturing. We offer as much support to young entrepreneurs to fit this industry as possible. It's a relationship we want to see grow". — Kentaro Hara

Owning all of their textile factories is a great thing from the customer's point-of-view. For example, in China, Toray owns a vertical textile complex sitting on 247-acres in Nantong Province that includes a fiber and weaving factory, dyeing and finishing plant, printing, lamination, and an R&D facility where Toray can test for everything including rain! The cost is not always the lowest but, for Toray, quality is more important and why the company continues to have long-term relationships with leading performance brands. Photos courtesy Toray Internationl and Kuiu