Thomson Bike Tours' Colombia tour offers leg-melting climbs, local color and a notch on your Strava belt.
To everyone binge watching "Narcos" on Netflix, the show's depiction of Colombia in the 1980s doesn't exactly scream "cycling vacation." But fast forward to 2018 and Medellin – the capital of Colombia's mountainous Antioquia province – is fast gaining in two-wheeled popularity.
Thanks to Thomson Bike Tours, cyclists in search of a blend of physical challenge and cultural immersion can now jet to the company's closest trip to the U.S. "The Medellin area is popular with Colombia's pro cyclists for training and testing themselves,"  Thomson Marketing Director Chris Tarlton told SGB.  "We're going to do the same."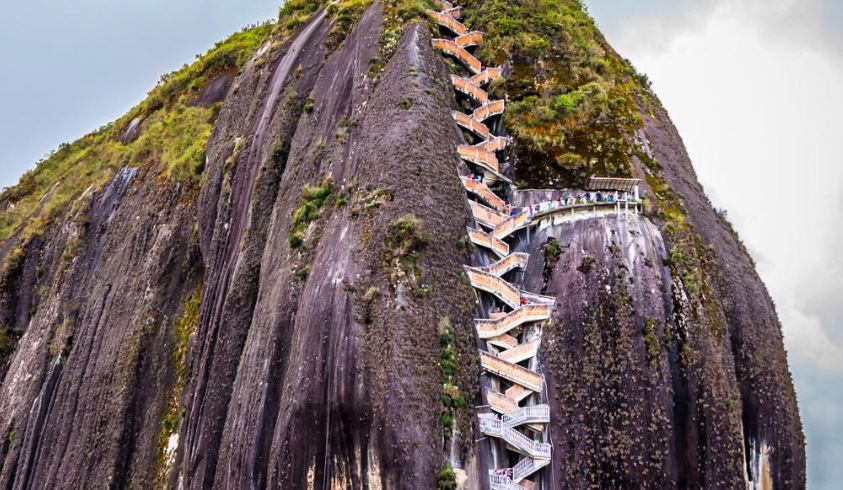 With a daily average of 64 miles and more than 6,500 feet of climbing, the high-intensity experience is pitched at  experienced cyclists. "New destinations are chosen for their terrain first," explained Tarlton. "Then we value road quality, traffic, security and cycling heritage."
The trip launches each morning from the Hotel Movich, which is perched at an altitude of 7,200 feet, and from there traverses the same training routes used by the area's pro riders. Four-time stage winner of the 2017 Giro d'Italia Fernando Gaviria and Team Sky's top climbers, Sebastian and Sergio Henao, all call Medellin home.
"We've always found Colombia a fascinating place to ride and it fits right in with Thomson's DNA as it's got all the characteristics of what we love about riding a bike … And it's a cool place to have on your Strava profile," said Tarlton.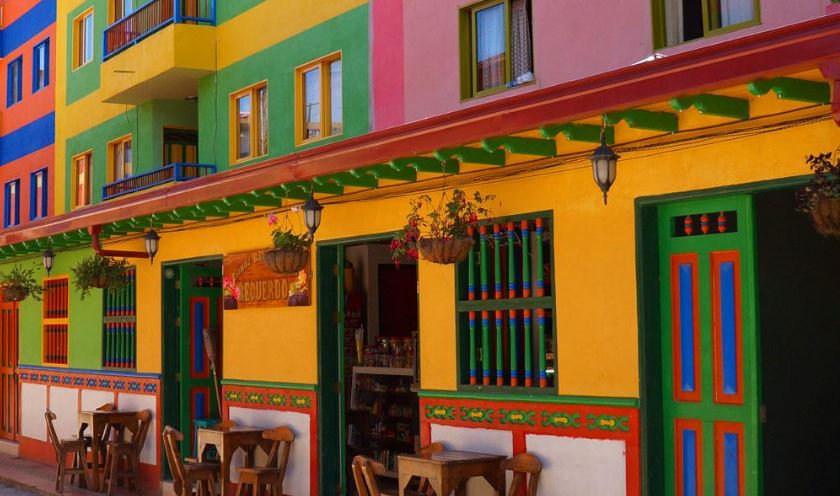 The inaugural Colombia trip will take place from January 28 – February 4, 2018. Riders will be led by local ex-pro Mauricia Ardila, winner of the Tour of Britain in 2004, to colorful destinations such as Guatapé. Their legs and endurance will be tested by La Catedral and Alto del Excobero – the two biggest climbs around Medellin. "All you need for this trip is yourself, your bike and a willingness to explore. Everything else is organized by Thomson," said Tarlton.
More information about the trip can be found at thomsonbiketours.com/colombia.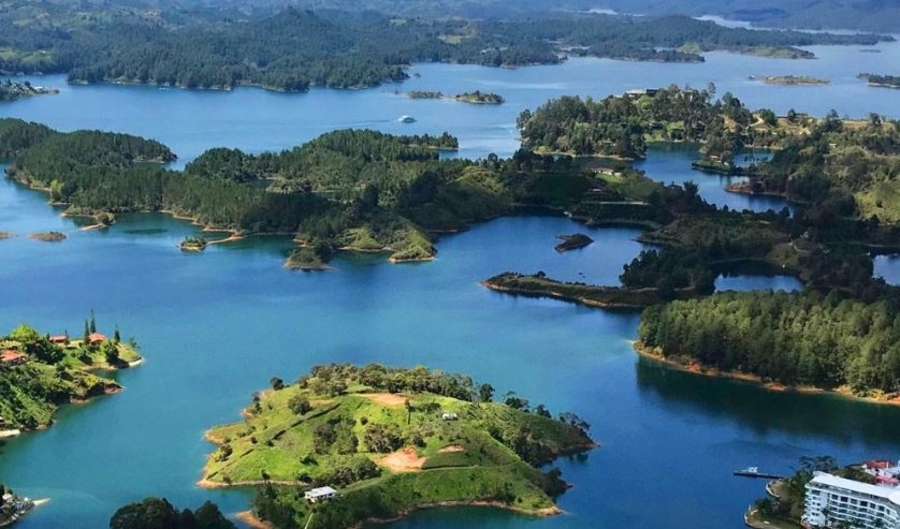 Photos courtesy Thomson Bike Tours