Graeme Esarey, President of Industrial Revolution, the privately-held Seattle manufacturer of outdoor accessories, is leaving the company to embark on an incredible sailing adventure with his family this Spring.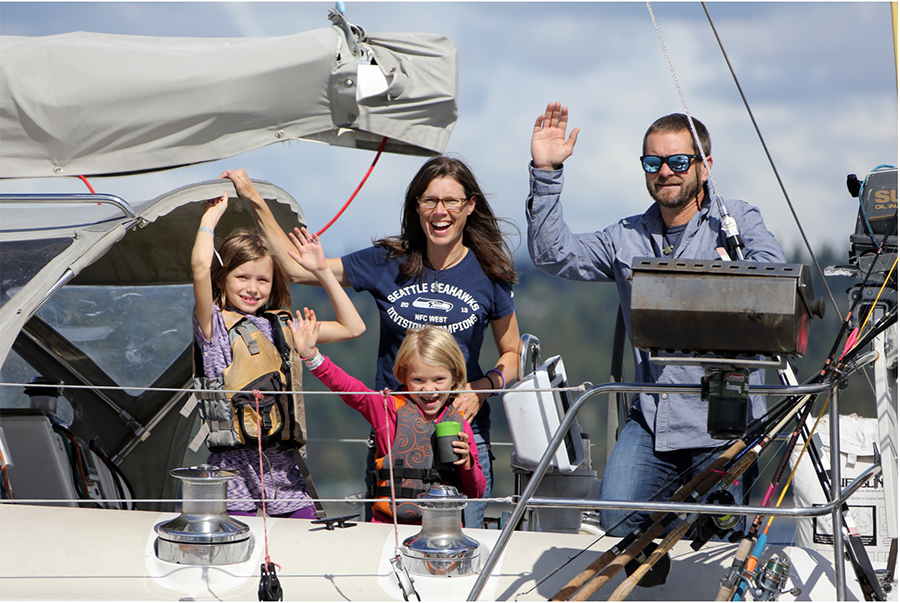 Graeme's sea story started early. When he was just five, he was home-schooled on a commercial salmon troller fishing between Oregon and Alaska — and has been fishing and sailing ever since.
On June 2, Graeme and his family – all avid sailers –  pictured above, will depart from Seattle in a converted round-the-world race boat specially outfitted with underwater and aerial video, to capture their adventure through the Candian Arctic via the Northwest passage. The family has designed the route to be extremely flexible but just through the Northwest Passage alone, they will travel roughly 6000 miles. Esarey hopes to share the effects of climate change through writings, video and photography as he and his family make their way through the Passage to Greenland.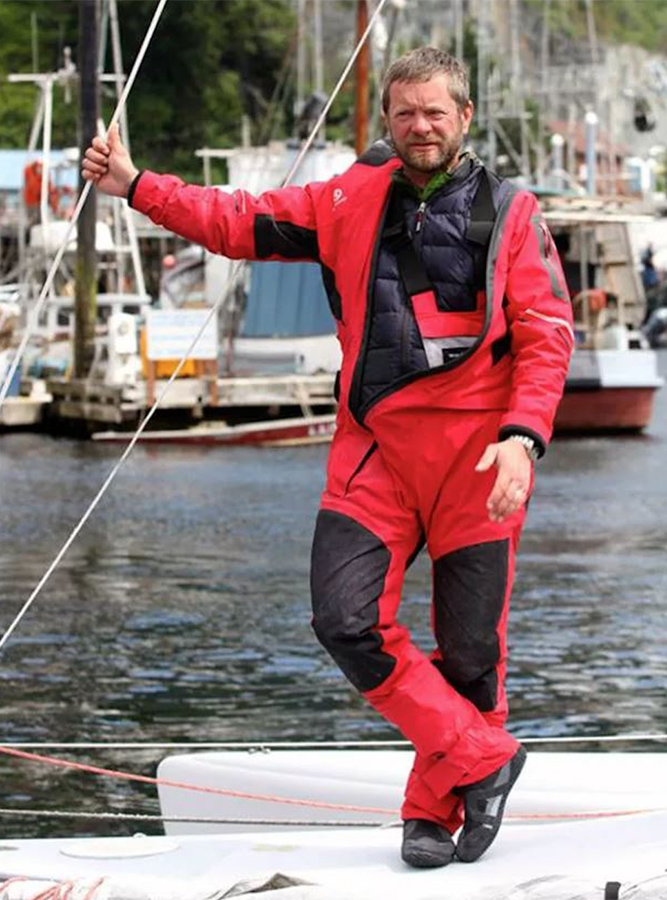 "Industrial Revolution prides itself on a culture that's fun, outdoorsy and close-knit. I think that's been shown through the support for my own adventures, as well as sponsored employee rides across the U.S. and funding for our ambassadors' trips. I'm proud to have been a part of this company for so many years and can't wait to see where this next journey takes me."  — Graeme Esarey
Photos courtesy the Esarey family. To learn more about their upcoming adventure and to follow along, visit saildogbark.com.