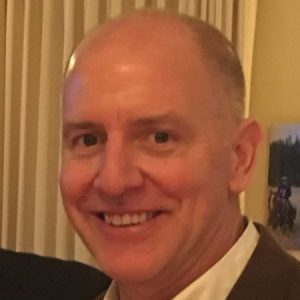 Duckworth, the Merino wool apparel company,  hired Andy Wunsch to lead Duckworth in the role of chief executive officer.
Wunsch joins the Duckworth team bringing decades of experience in the outdoor industry. He started his career on the front lines of the industry on the sales floor of REI. As part of his 15-year journey with REI, Wunsch worked his way up through the organization, opening and managing stores across the country. Later in his career he worked to help launch REI's online business with REI.com.
"Andy's passion for creating vibrant, accountable, and high-performing cultures is contagious," said Rob Bernie Bernthal, founder of Duckworth. "He is a natural leader and works to nurture teams that rally behind the collective vision and mission, lead through shared values, and deliver extraordinary results."
Most recently, Wunsch capitalized on an opportunity with W. L. Gore's hunting brand, Sitka Gear, as the sales leader, then ultimately as the business execution leader, where he led the functional operations of the fast-growing Sitka business.Prior to working with Sitka, Wunsch was Director of Sales & Service for Simms Fishing Products where he played a crucial role in restructuring the sales team and processes to help the organization achieve internal efficiencies and sizable growth.
"I'm excited to join this dynamic company to further establish the brand with its proven wool technology stories and achieve exceptional growth," Wunsch said.
Duckworth is a Montana source-verified wool company that uses 100% Helle Rambouillet Merino wool, processed and built 100 percent in the USA.