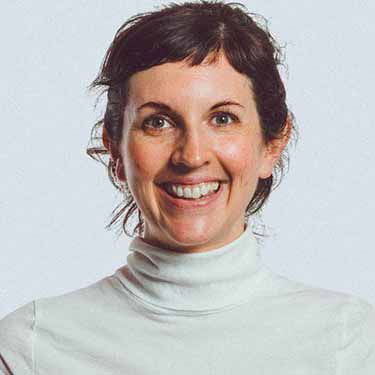 Instrument, based in Portland, OR, promoted Rocky Clarke-Puntney to oversee its Nike business as Nike group executive director. Clarke-Puntney joined the agency in January 2012 and most recently served as a group director on the Nike account.
Instrument has worked with Nike for ten years with services ranging from digital innovation and product creation to digital marketing strategy and production. Recent campaigns Instrument has developed include "Until We All Win," and "You Can't Stop Us".
"The role is simply to oversee all of Instrument's Nike business, to be a conduit between our teams and to be a trusted advisor to our Nike clients," said Justin Lewis, CEO, Instrument, in a statement.
Photos courtesy Instrument