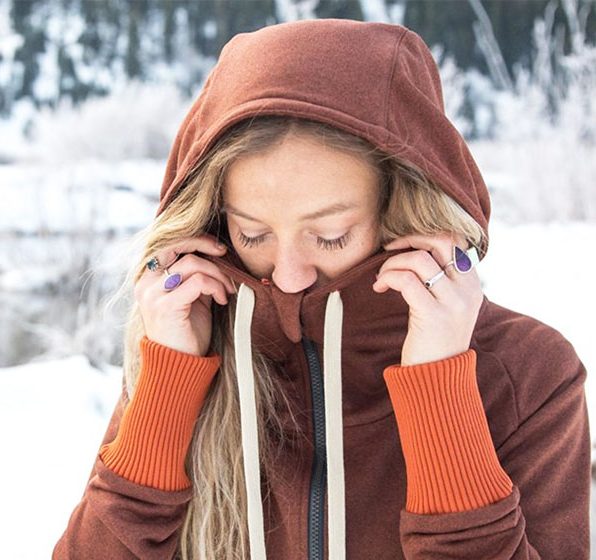 "DESO is the art form of getting lost.
The distance between here and there.
Daydreams escaped and turned into reality."
California-born DESO will debut at Winter Outdoor Retailer next month.
Inspired by California's Desolation Wilderness and producing small runs of apparel in San Francisco, DESO's  ethos is steeped in the art of getting lost in the great outdoors and bringing a unique design perspective to traditional cold weather gear.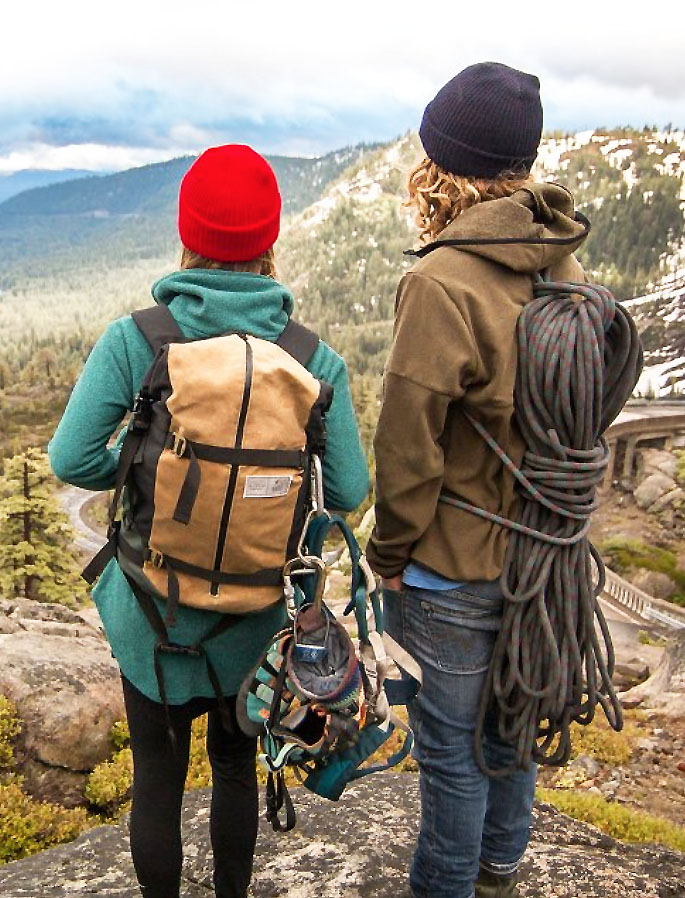 What we have to look forward to at Market is the brand's debut collection of hoodies, pullovers and base layers with pieces like the brand's best selling, Tallac Pullover, described as "feeling like a group hug" with thermal insulated fleece, high cowl neck and thumbholes.
Designed simply but with style-driven functionality, DESO's apparel collection is easy to wear on the street or on your next outdoor adventure. And in an era where consumers crave "authentic," DESO prides itself on creating designs that are just that.
The Tamarack Shirt uses the brand's signature, heavyweight, micro, double-knit fabric featuring UV protection in a tailored shirt that looks great whether you're going to dinner or hitting the backcountry.
The Wanderer Hoodie features DESO's technical poly/nylon sweater fleece, heavy-duty ribbed cuffs and an oversized hood and cowl neck.
DESO will also debut the Maggie Long Sleeve and Jake Henley, both moisture-wicking, antimicrobial base layers in a soft nylon/poly/spandex blend.
—‡—
"The quality of our garments comes from experienced sewers that are paid a livable wage and work in healthy conditions right in the heart of San Francisco. We source materials from the most reliable, high-end manufacturers in the world whose values and standards align with ours. We pride ourselves on attention to detail and direct our focus towards creating truly unique garments in small enough quantities that you will seldom, if ever, find another person wearing the same piece as you." — Jordan Basile, founder, DESO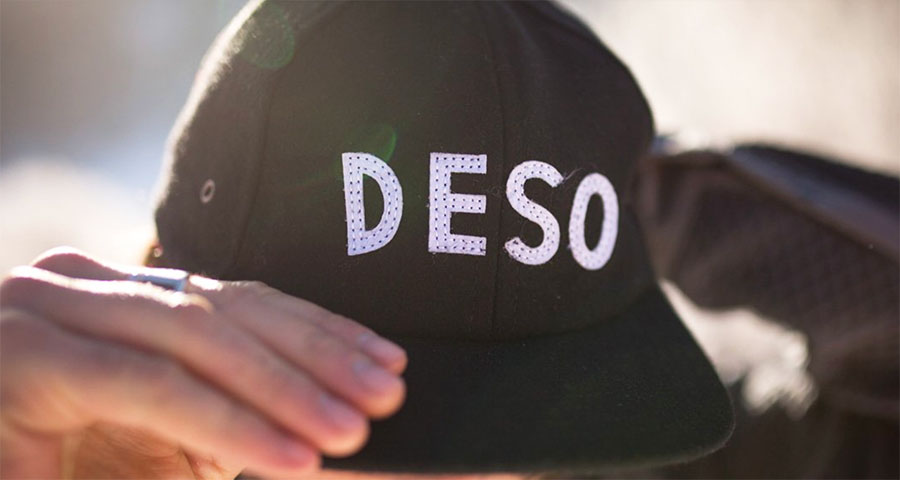 Founded in 2016, DESO is the art form of getting lost. The brand was founded during a trip to he Desolation Wilderness with a crew of DIY-minded wild spirits.
DESO combines the frustrations of a generation who demands authenticity and found resolve by creating strong apparel collections with a central focus on nature, travel and function-driven wearability.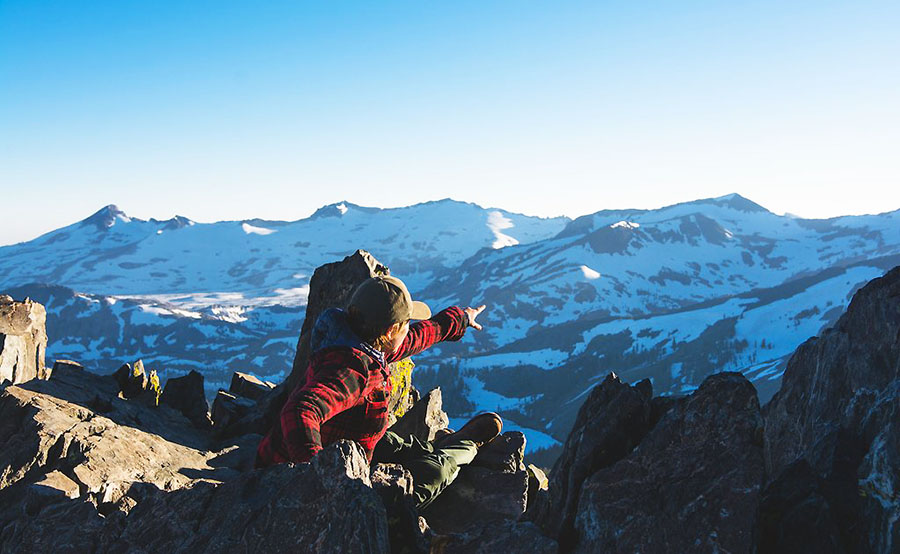 DESO's line of apparel will be available for preview at ORWM Booth #VO440-UL. Photos courtesy DESO