By Thomas J. Ryan
Delta Apparel Inc. reported sales in the first quarter ended December 28 fell 5.7 percent due to a challenging 2019 holiday calendar. Improving gross margins, however, helped drive profitability gains.
On January 13, Delta Apparel had warned that sales for the quarter were impacted by the shorter holiday calendar combined with an earlier shipping cut-off for in-hand holiday receipts. Officials noted that it expected a strong gross margin performance.
On a conference call with analysts, Delta's CFO, Deb Merrill, said the six fewer selling days in the 2019 holiday calendar "created capacity challenges and compressed sales for many of our customers as well as in our own businesses."
The shorter period led DTG2Go customers to start running their holiday special a week prior to Thanksgiving, but consumers didn't respond to the early promotions and waited until Black Friday and Cyber Monday to do their holiday shopping.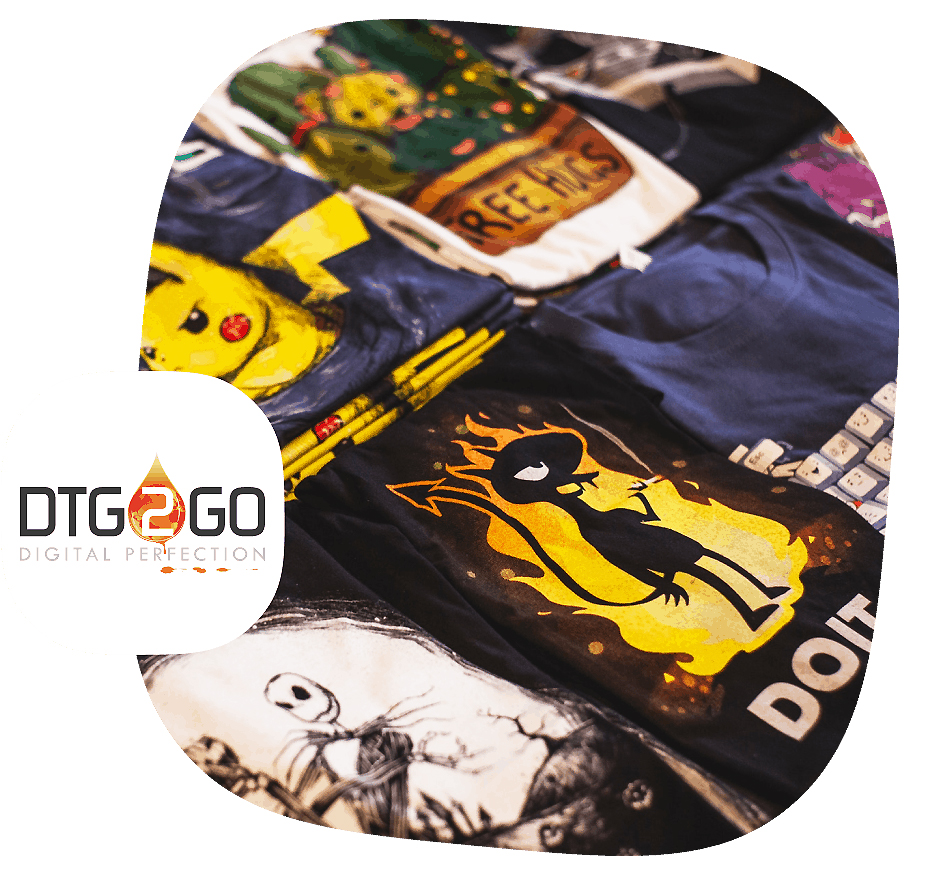 Merrill also noted that Christmas, falling on a Wednesday, meant that the holiday selling shipping cut-off for it DTG2Go digital print was Thursday of the prior week resulting in several lost production days for the weekend before Christmas week. The midweek Christmas, coupled with a later Hanukkah, also impacted the final week of the quarter's shipping across all business units as orders shifted into the new calendar year.
"Although all of this hurt our topline results, the positive news is that we maintained a high degree of pricing integrity, we benefited from improved process efficiencies and we continued to successfully leverage our integrated vertical manufacturing platform," said Merrill. "This all fueled significant gross margin expansion that more than offset the lower sales for the first quarter and even more importantly bodes well for the balance of the fiscal year."
Looking ahead, Merrill said Delta will face a more favorable calendar in the holiday 2020 season including two extra selling days between Thanksgiving and Christmas. Also, due to the leap year, Christmas falls on a Friday which allows for later season shipping cutoff and increased production days. Said Merrill, "This is all good news for next year's first quarter compared to fiscal 2020 first quarter."
In the first quarter, revenues reached $95.9 million against $101.7 million a year ago.
Net sales in the Delta group segment decreased 5.8 percent over the prior-year period. Bolstered by an expanded customer base as well as broader products and service capability. Fun Tees achieved double-digit sales growth. This growth partially offset the low double-digit decline experienced in catalog, Soffe and DTG2Go.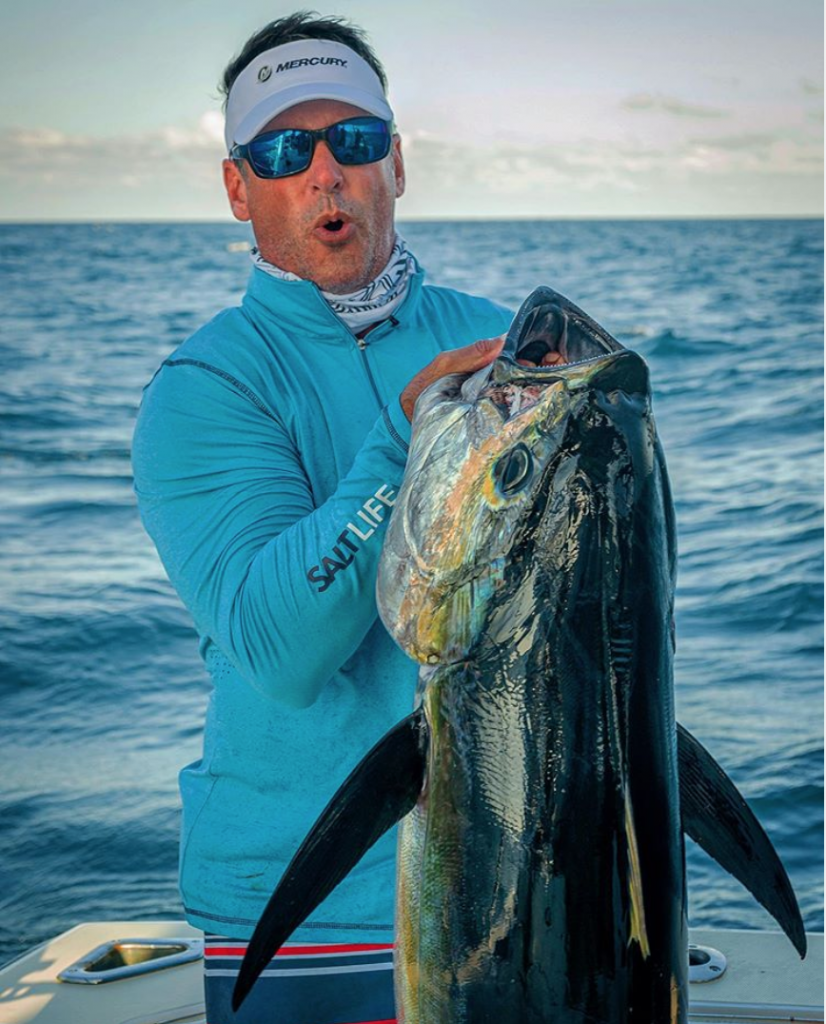 Net sales in the Salt Life Group segment decreased 4.7 percent from the prior-year period. Said Merrill, "However, we were pleased to see double-digit growth in our direct-to-consumer channel which includes our e-commerce site and our branded retail stores."
Companywide, gross margin improved 240 basis points to 20.7 percent driven by Delta Group's improved process efficiencies further leveraging the segment's integrated vertical manufacturing platform.
SG&A expenses, as a percentage of sales, increased to 18.8 percent compared to 16.5 percent in the prior-year first quarter. The increase in SG&A expenses principally resulted from investments in distribution expansion not yet fully leveraged against revenues coupled with higher equity compensation costs.
Operating income for the quarter was $2.6 million compared to $41,000 in the prior year first quarter which included a $2.5 million expense in connection with the resolution of litigation tied to the bankruptcy of The Sports Authority.
Net income for the quarter was $900,000, or 13 cents per share, compared to a net loss of $1.1 million, or 17 cents, in the prior-year period. When adjusted for the pre-tax expense of $2.5 million, or 31 cents, due to the impact of the litigation settlement, adjusted earnings for the first quarter of fiscal 2019 were 14 cents per diluted share.
Pretax income was ahead of year-ago levels with net earnings in the latest year impacted by a lower tax benefit.
For the second quarter, DTG2Go is expected to achieve double-digit sales growth with double-digit operating margin, although down from the original expectation of 20 percent topline growth. Salt Life is expected to see double-digit sales growth. The remaining business units are expected to collectively contribute to mid-single-digit growth. Gross margins are expected to continue to benefit from the process efficiencies and improved leverage on its vertically integrated manufacturing platforms, coupled with a favorable sales mix.
Photos courtesy Delta Apparel, DTG2Go, Salt Life