Cherokee Global Brands reported sales declined 11 percent in the fourth quarter due to a shift from direct-to-retail (DTR) through a wholesale licensing model. A bright spot, however, was the Hi-Tec brand, which delivered a 12 percent gain in revenues year over year.
In the quarter ended February 2, revenues, which are largely royalties from licensed agreements, decreased from $6.9 million to $6.1 million. Excluding expired and non-renewed licensees tied to the shift away from DTR, revenues from relationships that existed in the prior year's fourth quarter increased $700,000, or 13 percent.
The net loss from continuing operations in the quarter totaled $600,000 versus a loss of $45.2 million after special items a year ago. Adjusted EBITDA increased from a loss of $0.1 million to a gain of $3.1 million. Particularly supporting the earnings improvement on an adjusted basis was a reduction in SG&A expenses from $7.0 million to $3.1 million
For the year, revenues slumped 17 percent to $24.4 million from $29.4 million due to the expiration or non-renewal of licensing agreements as well as the divestiture of Flip Flop Shops in June 2018. These declines were partially offset by a 20 percent increase in revenues from the Hi-Tec brand portfolio. Excluding expired and non-renewed licensees, revenues increased $4.5 million, or 23 percent, year over year.
The net loss from continuing operations for the year totaled $12.3 million versus a loss of $55.9 million a year ago. Adjusted EBITDA increased from $3.9 million to $9.8 million as SG&A expenses decreased significantly from $25.4 million to $14.6 million.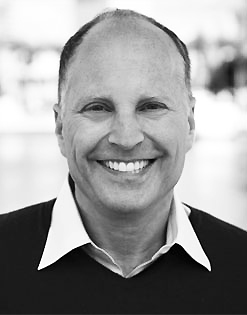 On a conference call with analysts, Henry Stupp, CEO, said the company delivered on three strategic priorities for the year: restructuring its business, shoring up its financial and liquidity positions, and aligning its brand portfolio. He added, "I am pleased to say that the audited statements we filed today include an unqualified audit opinion, which we view as a testament to our efforts to address the liquidity challenges we faced last fiscal year."
Stupp further said that the company's recent shift from a DTR licensing model to one that encompasses wholesale and retail licensing partnerships will provide further opportunities to expand its owned brands which include Cherokee, Carole Little, Tony Hawk Signature Apparel and Hawk Brands, Liz Lange, Everyday California, Sideout, Hi-Tec, Magnum, 50 Peaks and Interceptor.
Added Stupp, "As we focus on achieving strategic alignment with our retail and wholesale licensees, I'm confident that our diversification and flexibility position us for long-term growth and stability."
Elaborating on the performance of key brands, the Hi-Tec range, which includes Hi-Tec, Magnum, Interceptor and 50 Peaks, continued to gain momentum with licensing revenue growing $1.9 million, or 20 percent, to $11.6 million for the full year.
Said Stupp, "We are pleased to report that the most comprehensive assortment of Hi-Tec branded product in the brand's 40-plus year history is now available globally."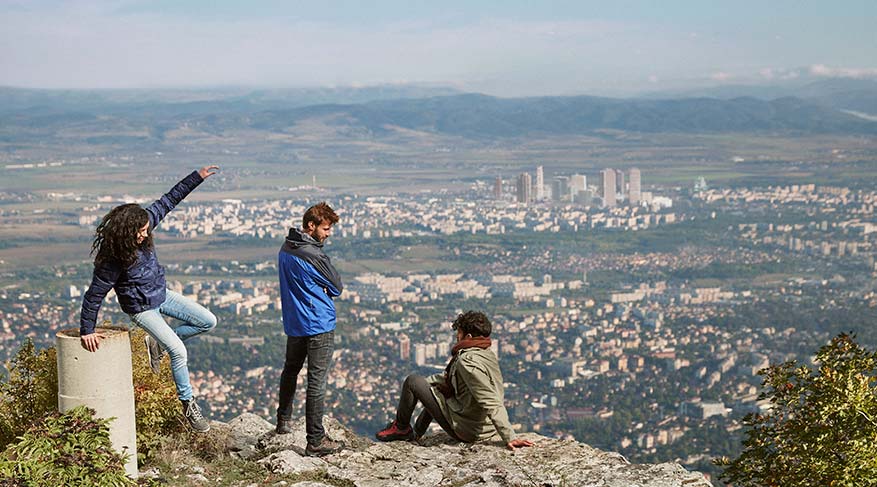 The broader range of Hi-Tec apparel, footwear and accessories has secured distribution within major sporting goods and specialty retailers while a work program is helping reach new distribution channels.
In the U.S, Hi-Tec's retail footprint has increased "considerably" since the initial re-introduction at the end of the second quarter of last year. Stupp said, "We've been able to secure placement with the majority of the nation's larger brick and mortar and e-commerce retailers."
Hi-Tec's reception has been "equally strong" in Europe and expanded commitments for apparel, footwear, and accessory items have already been secured for the region for calendar 2019. Distribution of Hi-Tec footwear is also growing in Latin America, South Africa and Asia.
From a marketing standpoint, digital and influence marketing supporting Hi-Tec's spring and summer collections led to an increase in total views by 150 million in the U.S. alone.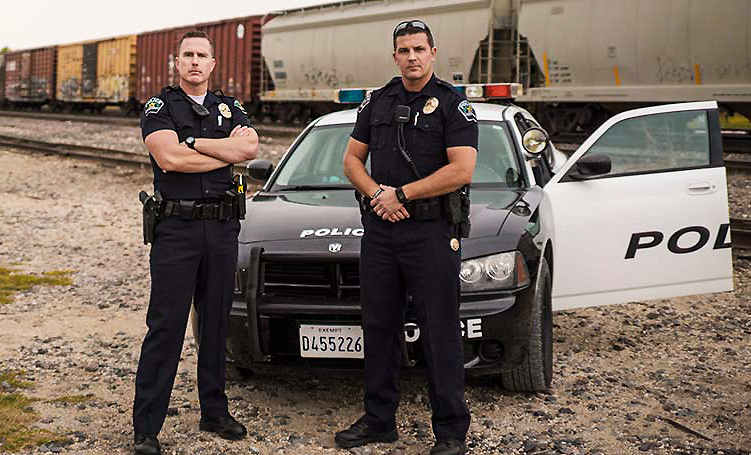 The Magnum's range is being expanded across apparel and accessories and is "one of the world's fastest-growing military, technical and service industry footwear brands," said Stupp.
Interceptor, an exclusive brand to Wal-Mart North America, is also driving growth through category expansion with new categories expected to be added in early 2020.
The flagship Cherokee brand's sales were down 12 percent for the year to $9.7 million due to the transition from DTR to a wholesale licensing model. Target, the discount chain, ended its ties with the Cherokee apparel brand in 2017 after having an exclusive on the label since 1997.
Stupp noted that Cherokee's transition "will take time" but the brand now offers a wide assortment of Cherokee men's, women's and children's products across multiple channels, retailers and licensees. Particularly progressing is Cherokee kids and school uniforms. Plans to introduce heritage footwear, apparel and accessory collections targeted to upper tiers are underway. Said Stupp, "As we depart from the legacy terms and limitations, expand distribution into new channels and gain traction with new partners, we look forward to realizing positive comps for the Cherokee brand."
Internationally, Cherokee continues to identify additional licensees after being launched in Europe in last year's third quarter.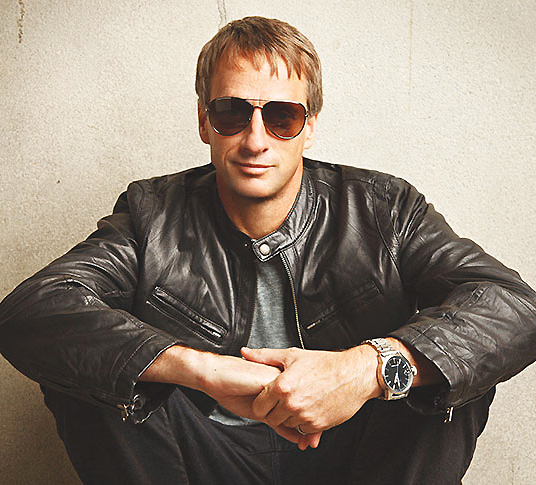 Revenues for Tony Hawk continued to decline in the fourth quarter as the brand also transitioned from a legacy DTR model to a wholesale licensing platform. Said Stupp, "With this transition complete and our domestic and international licensees securing a solid placement, we expect positive future results and continued expansion into multiple channels and geographies. While relatively new, our core wholesale licensees are already ramping up and brand momentum is building."
Events and strategic partnerships will continue to be used to amplify Tony Hawk's messaging. In January launch, for example, a Tony Hawk Signature line was launched during Paris fashion week. Additional brand collaborations and partnerships with key influencers are being pursued. Tony Hawk is beginning to secure greater interest from leading retailers throughout Europe and discussions are ongoing around potential licensing opportunities in Asia, India, Australia and New Zealand.
For all of 2019, Tony Hawk brand revenues totaled roughly $600,000 as compared to $5.5 million in the prior-year period.
Among its smaller brands, sales and marketing efforts are gaining traction with renewed interest both domestically and internationally for Everyday California, Liz Lange and Sideout.
Cherokee also announced its intention to rebrand as Apex Global Brands following the company's June annual shareholder meeting to mark its shift over the years to an operator of a stable of brands. Said Stupp, "We are now positioned to build brands for specific retailers and to further develop existing brands that are already meaningful to our partners. Apex reflects this more expansive vision."
For the current year, revenues are anticipated to be in the range of $26.0 million to $28.5 million, up from $24.4 million for 2018. Adjusted EBITDA is expected to be in the range of $11.0 million to $12.5 million against $9.8 million.