Top SGB Outdoor Updates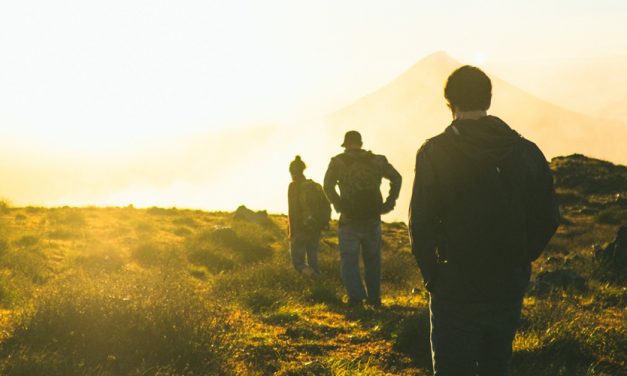 Outdoor recreation accounts for 2.2 percent of the U.S. gross domestic product (GDP), according to the final report by the Bureau of Economic Analysis (BEA) on the outputs from outdoor recreation. The final report also found that outdoor recreation contributes over $734 billion to total U.S. gross output, which is the total value of domestic goods and service produced by an industry.
SGB Executive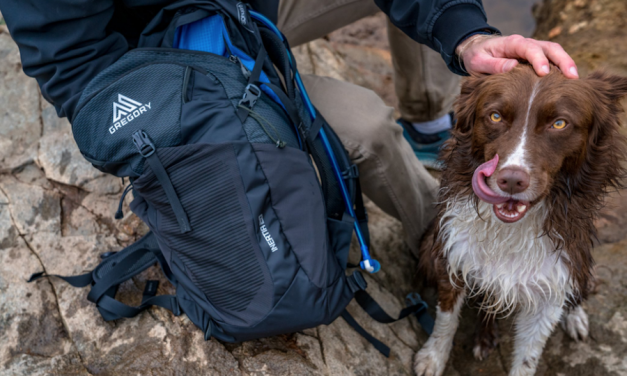 Top headlines from the active lifestyle industry you may have missed this week, including sales growth at Gregory Mountain Products and High Sierra helping Samsonite International S.A.'s financial performance in the six months ended June 30.
SGB Today