Top SGB Outdoor Updates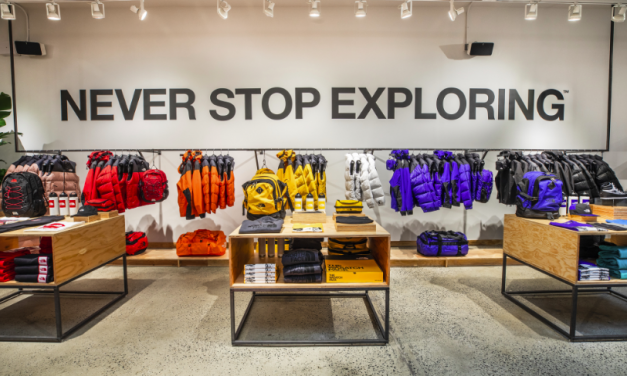 The North Face on Friday opened a first of its kind retail experience, The North Face Prototype, in the Williamsburg neighborhood of Brooklyn, NY. This space represents the next phase in the brand's retail offering with a focus on on a curated customer experience and expansion of its lifestyle business to support explorers on the mountain or in the city.
SGB Executive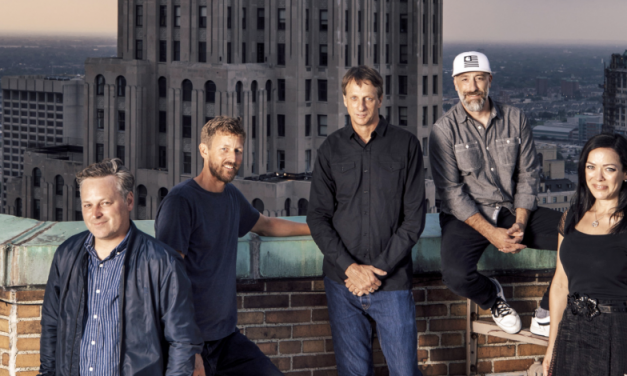 Top headlines from the active lifestyle industry you may have missed this week, including Tony Hawk announcing the launch of D/CAL, a hybrid brand consultancy and creative agency, with Adam Wilson, Jared Prindle and Ryan Maconochie.
SGB Today