Top SGB Outdoor Updates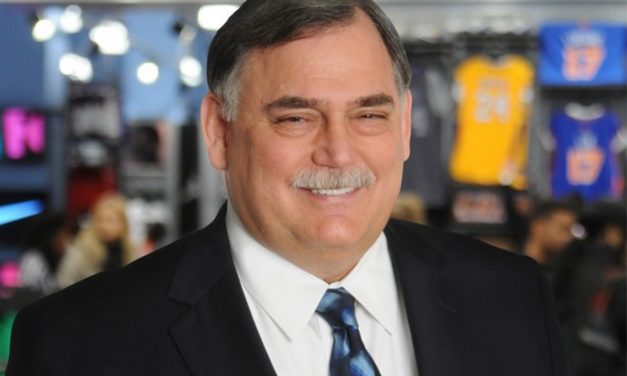 Academy Sports + Outdoors announced that Ken C. Hicks, former CEO at Foot Locker Inc. has been appointed chairman and CEO. Departing CEO J.K. Symancyk is leaving the company to pursue another opportunity.
SGB Executive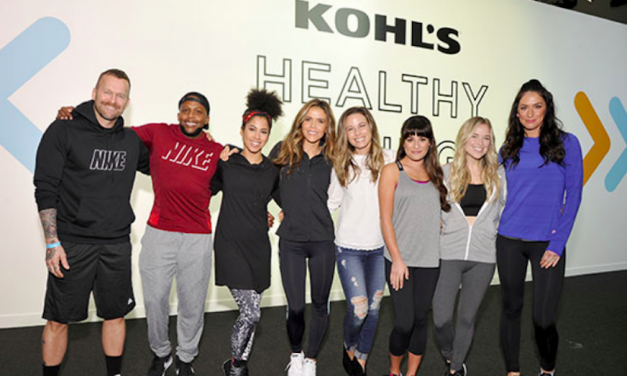 Led by 10 percent comp growth in its active assortments, Kohl's Inc. reported first-quarter earnings that easily topped Wall Street's targets and lifted its guidance for the year. Nike, Under Armour and Adidas led the active gains and the department-store operator is planning a 30-store test that will see square footage dedicated to active expand by 40 percent.
SGB Today