Top SGB Outdoor Updates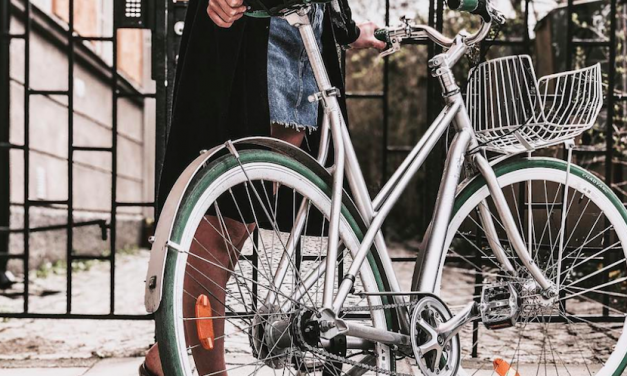 Accell Group announced that the company has increased the company's minority stake in Velosophy B.V. to 100 percent. Dutch company Velosophy is a fast-growing player in e-cargo bike solutions for consumers and the business market.
SGB Executive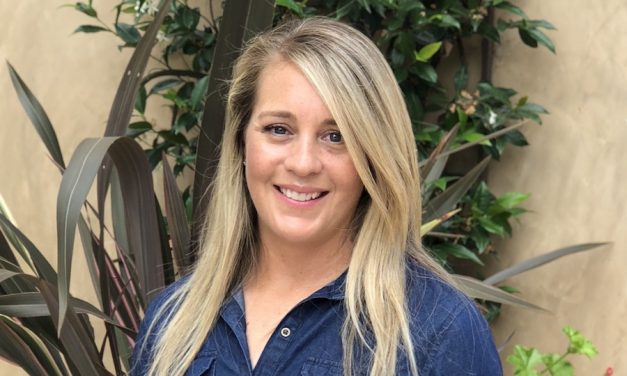 As Outdoor Retailer Summer Market prepares for the event's Denver debut next week—the first summer show after leaving Salt Lake City—the event's director, Marisa Nicholson, has a message for the brands, retailers and outdoor industry partners heading to Colorado. Welcome home.
SGB Today