SGB Footwear
Top SGB Footwear Updates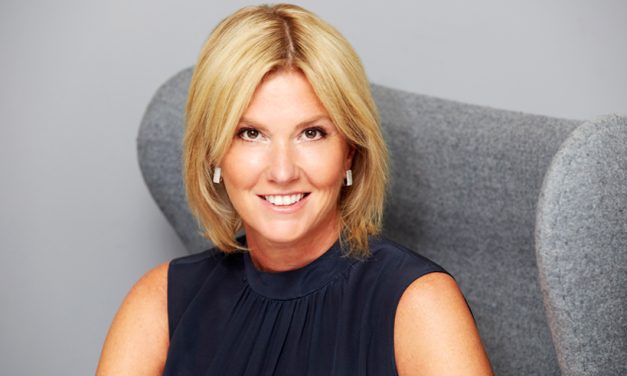 VF Corporation announced the appointment of Susie Mulder as global brand president, Timberland. Mulder joins the Timberland brand from clothing brand NIC+ZOE where she served as CEO since April 2012.
SGB Executive Footwear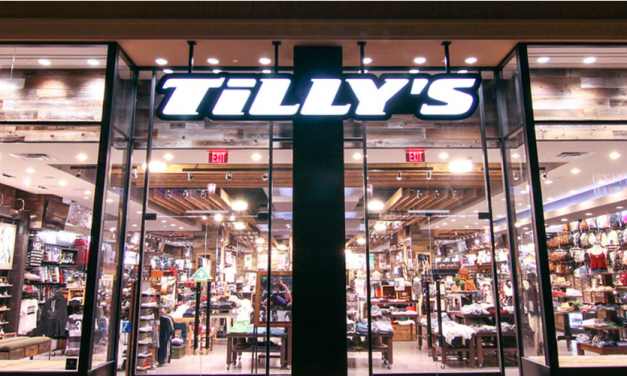 Tilly's Inc. reported first-quarter earnings and sales both reached the high-end of guidance. But the action sports chain warned of a down second quarter as spring/summer selling has seen a slow start due to cool and wet weather patterns across much of the country, particularly in California.
SGB Today Footwear