SGB Footwear
Top SGB Footwear Updates
Genesco Inc. announced that Mimi E. Vaughn, the company's president and chief executive officer, has been named to the additional position of chair of the board of directors, effective July 1, 2020. Vaughn will succeed Robert J. Dennis, implementing the final step of a transition plan that began in 2018.
SGB Executive Footwear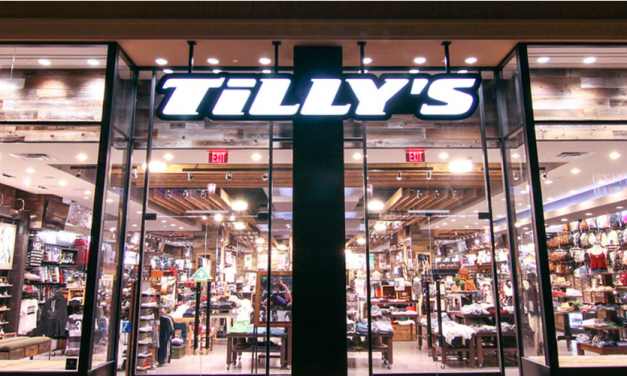 Tilly's Inc. reported first-quarter earnings and sales both reached the high-end of guidance. But the action sports chain warned of a down second quarter as spring/summer selling has seen a slow start due to cool and wet weather patterns across much of the country, particularly in California.
SGB Today Footwear