SGB Footwear
Top SGB Footwear Updates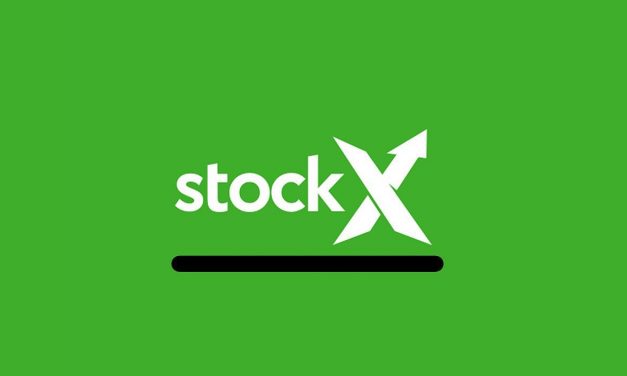 StockX, the sneaker resale marketplace, announced it surpassed $1 billion in gross merchandise value (GMV) in 2019 and grew global buyer and seller registrations by more than 100 percent.
SGB Executive Footwear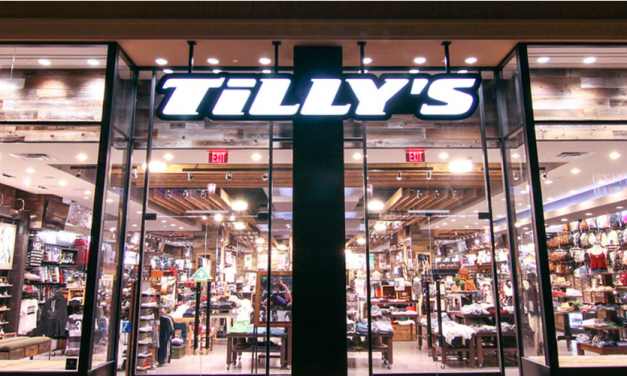 Tilly's Inc. reported first-quarter earnings and sales both reached the high-end of guidance. But the action sports chain warned of a down second quarter as spring/summer selling has seen a slow start due to cool and wet weather patterns across much of the country, particularly in California.
SGB Today Footwear