SGB Footwear
Top SGB Footwear Updates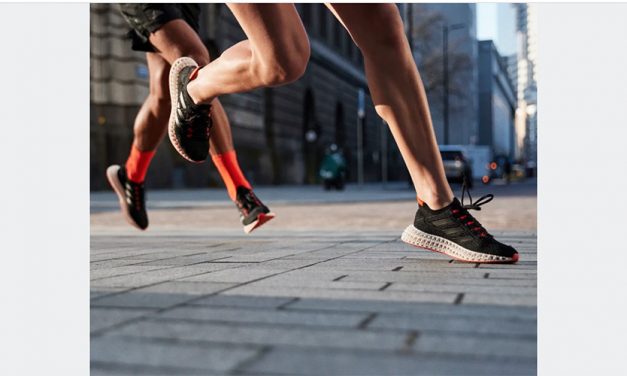 Adidas raised its 2021 sales outlook as first-quarter revenues grew 27 percent on a currency-neutral basis and profits returned to near pre-pandemic levels. Across the company's three strategic markets, currency-neutral sales expanded at a triple-digit rate in Greater China (+156 percent) in the first quarter and increased in the high-single-digits in both North America (+8 percent) and EMEA (+8 percent).

SGB Executive Footwear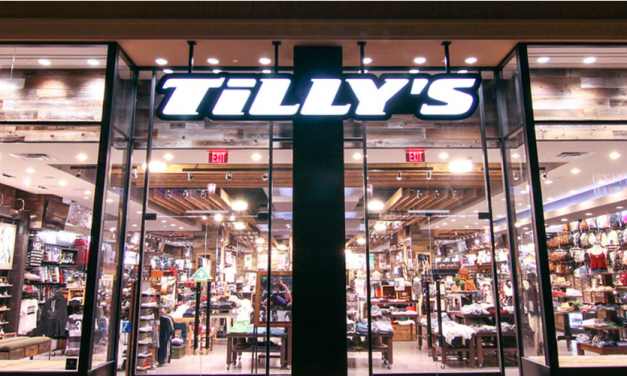 Tilly's Inc. reported first-quarter earnings and sales both reached the high-end of guidance. But the action sports chain warned of a down second quarter as spring/summer selling has seen a slow start due to cool and wet weather patterns across much of the country, particularly in California.
SGB Today Footwear