SGB Footwear
Top SGB Footwear Updates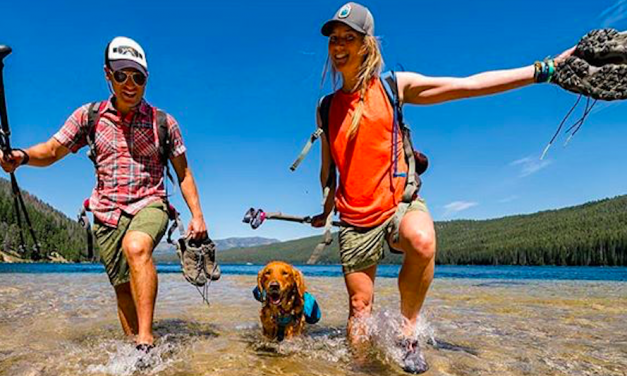 Kathmandu Holdings Ltd., based in New Zealand, reported net profits rose 13.7 percent in the year ended July 31 on a 9.7 percent revenue gain. The gains were led by Oboz, the U.S.-based outdoor footwear brand. Oboz's sales grew 30 percent to U.S.$44.6 million.
SGB Executive Footwear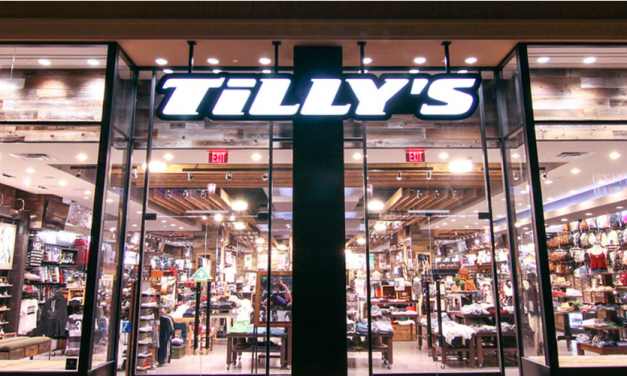 Tilly's Inc. reported first-quarter earnings and sales both reached the high-end of guidance. But the action sports chain warned of a down second quarter as spring/summer selling has seen a slow start due to cool and wet weather patterns across much of the country, particularly in California.
SGB Today Footwear