SGB Footwear
Top SGB Footwear Updates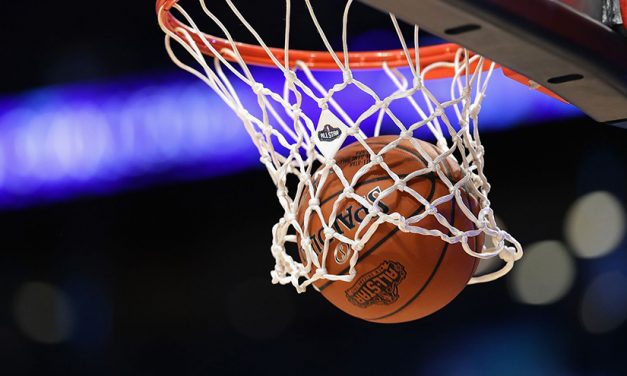 Academy Sports and Outdoors late Wednesday set its initial public offering terms, hoping to raise $250 million from the sale of 15.625 million shares between $15 and $17 a share.
SGB Executive Footwear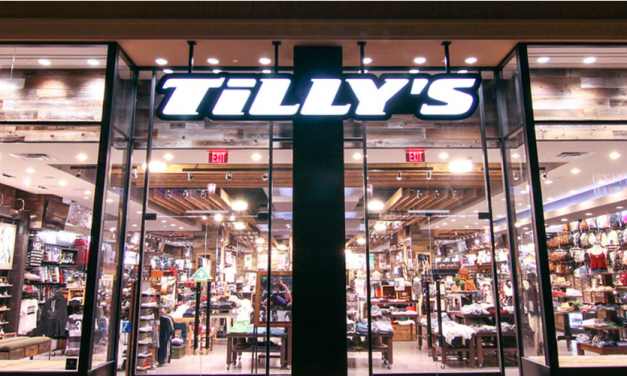 Tilly's Inc. reported first-quarter earnings and sales both reached the high-end of guidance. But the action sports chain warned of a down second quarter as spring/summer selling has seen a slow start due to cool and wet weather patterns across much of the country, particularly in California.
SGB Today Footwear