SGB Footwear
Top SGB Footwear Updates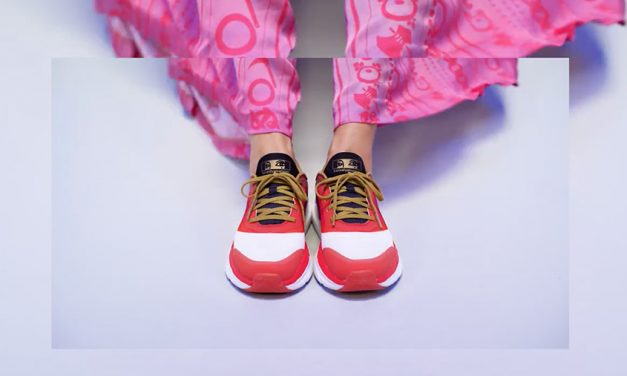 Skechers U.S.A., Inc. significantly raised its guidance for the year after reporting earnings and sales in the second quarter that came in well ahead of guidance. Sales rose 127 percent in the second quarter year-over-year and gained over 30 percent as compared to the second quarter of 2019.
SGB Executive Footwear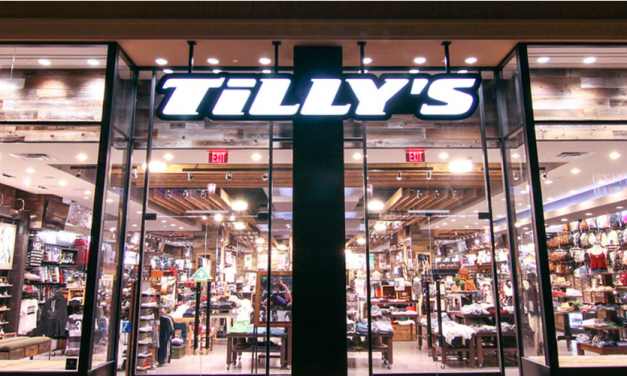 Tilly's Inc. reported first-quarter earnings and sales both reached the high-end of guidance. But the action sports chain warned of a down second quarter as spring/summer selling has seen a slow start due to cool and wet weather patterns across much of the country, particularly in California.
SGB Today Footwear