SGB Footwear
Top SGB Footwear Updates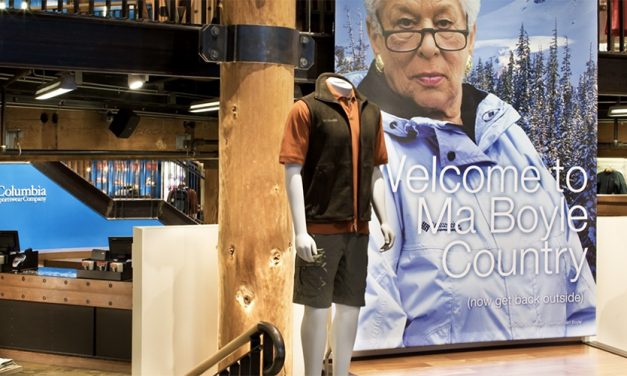 Columbia Sportswear has furloughed 3,500 retail workers and reduced their pay by 75 percent. A restructuring also led to some downsizing at the corporate level.
SGB Executive Footwear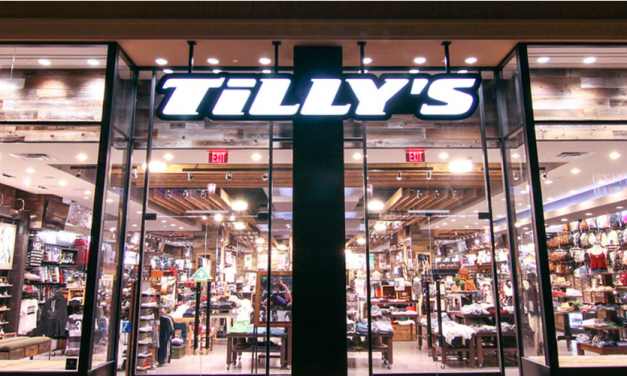 Tilly's Inc. reported first-quarter earnings and sales both reached the high-end of guidance. But the action sports chain warned of a down second quarter as spring/summer selling has seen a slow start due to cool and wet weather patterns across much of the country, particularly in California.
SGB Today Footwear