SGB Footwear
Top SGB Footwear Updates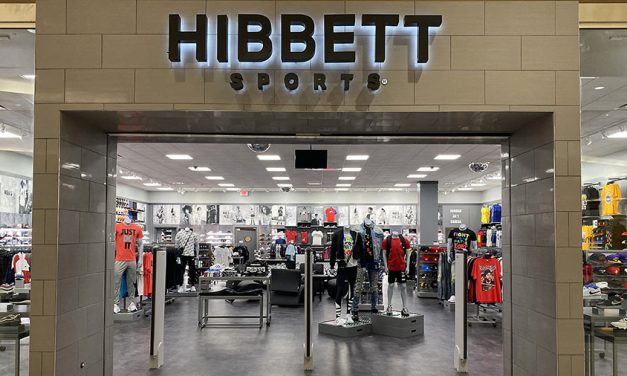 Hibbett, Inc. reported weaker-than-expected fiscal first-quarter earnings and narrowed its full-year guidance to reflect a more cautious consumer outlook. Mike Longo, President and Chief Executive Officer, ""Our consumers are facing a number of headwinds that range from inflation to concerns over outright job loss."
SGB Executive Footwear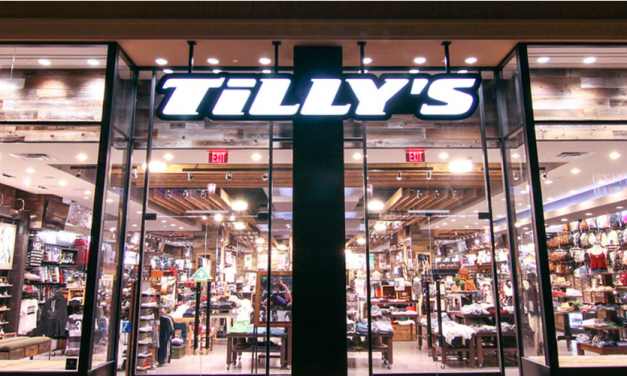 Tilly's Inc. reported first-quarter earnings and sales both reached the high-end of guidance. But the action sports chain warned of a down second quarter as spring/summer selling has seen a slow start due to cool and wet weather patterns across much of the country, particularly in California.
SGB Today Footwear