SGB Footwear
Top SGB Footwear Updates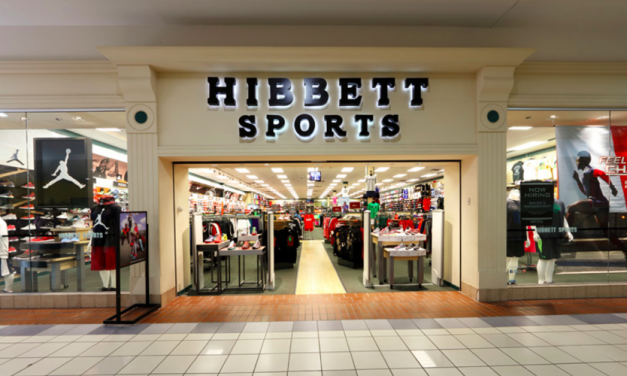 Hibbett Sports, Inc. reported fourth-quarter earnings rose slightly but came in well above Wall Street's targets. The retailer also announced plans to close 95 stores this year as part of an "accelerated store closure plan" and a transition plan with the pending retirement of CEO Jeff Rosenthal.
SGB Executive Footwear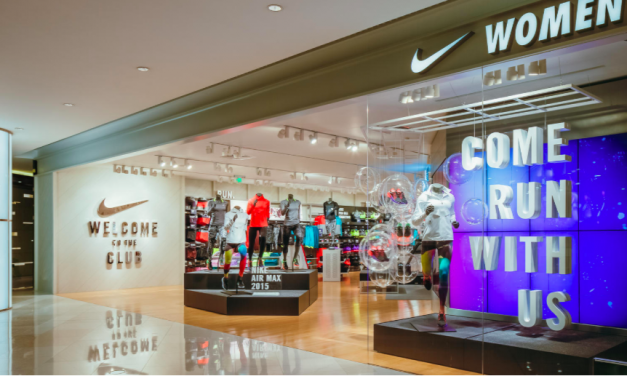 Shares of Nike Inc. closed down nearly 7 percent on Friday after the company reported North America sales in the third quarter and fourth-quarter guidance that both missed Wall Street's targets. But sales in the third quarter still more than doubled the growth rates of its closest rivals, Adidas and Under Armour, as Nike officials insisted its Consumer Direct Offense initiative is only getting started.

SGB Today Footwear