Top SGB Footwear Updates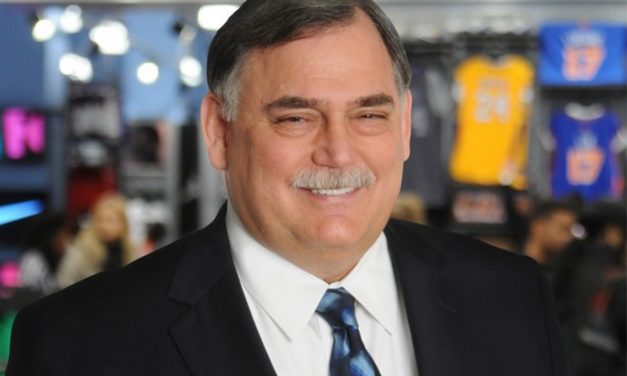 Academy Sports + Outdoors announced that Ken C. Hicks, former CEO at Foot Locker Inc. has been appointed chairman and CEO. Departing CEO J.K. Symancyk is leaving the company to pursue another opportunity.
SGB Executive Footwear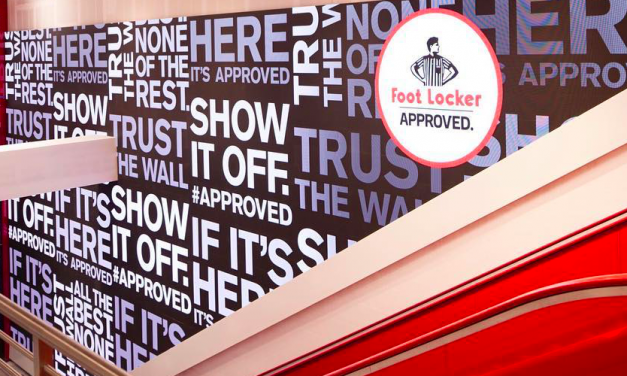 Shares of Foot Locker Inc. jumped 20.2 percent on Friday after the sneaker leader reported first-quarter blasted past Wall Street's targets. Management credited the arrival of more on-trend footwear styles from top vendors. But the makeup is changing, led by a resurgence for Nike with  many of styles as well as strength in Vans and Fila, offsetting some softening at Adidas, Puma and Converse.
SGB Today Footwear