SGB Footwear
Top SGB Footwear Updates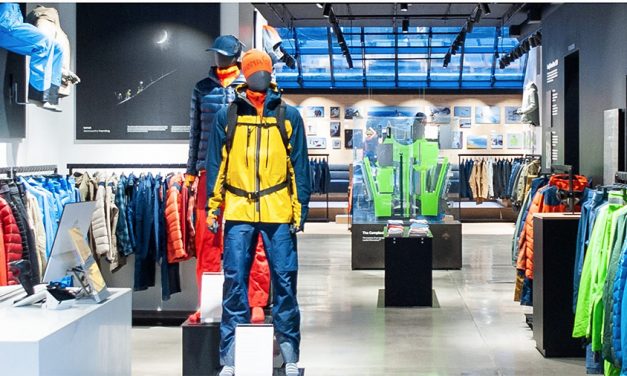 The Sustainable Apparel Coalition (SAC) has put its consumer-facing transparency program on pause after a report found that some of its tools to be misleading about eco-marketing claims.

SGB Executive Footwear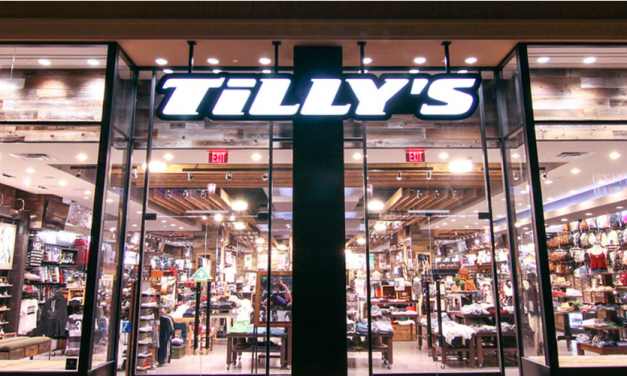 Tilly's Inc. reported first-quarter earnings and sales both reached the high-end of guidance. But the action sports chain warned of a down second quarter as spring/summer selling has seen a slow start due to cool and wet weather patterns across much of the country, particularly in California.
SGB Today Footwear