SGB Footwear
Top SGB Footwear Updates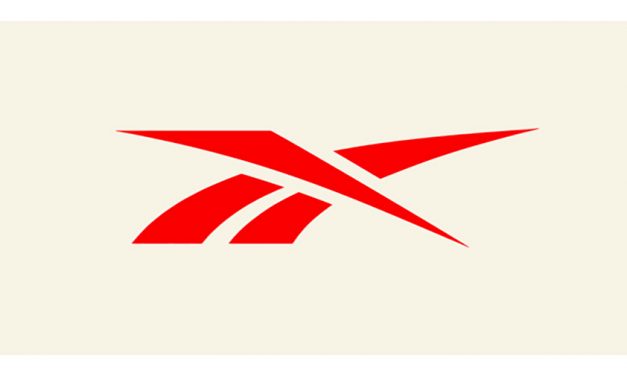 Authentic Brand Group (ABG) announced that Al Boom Marine (ABM), a company under the portfolio of Scope Investment, will become the operating partner for Reebok in the GCC, the Middle East, including Iraq and Lebanon, and North Africa, which includes Algeria, Egypt and Morocco.
SGB Executive Footwear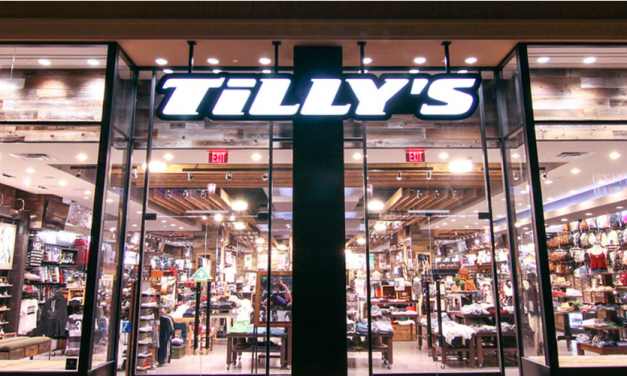 Tilly's Inc. reported first-quarter earnings and sales both reached the high-end of guidance. But the action sports chain warned of a down second quarter as spring/summer selling has seen a slow start due to cool and wet weather patterns across much of the country, particularly in California.
SGB Today Footwear