Created in partnership with BASF, DNA AMP is a new polyurethane (PU)-based cushioning system that naturally expands with every step, returning energy as force is applied.
Based on seven years of Run Signature research, Brooks introduces a new midsole technology, DNA AMP, to deliver the brand's highest energy return. The technology will first be featured in the Levitate, set to launch on September 30. The technology comes as runners continue to favor cushioning shoes as witnessed by the fast growth of Hoka One One and the success of Adidas' Boost platform.
"Energy return is definitely a feature we're seeing demand from runners which is also leading to more options on the shoe wall. DNA AMP in the Levitate delivers the most in-shoe energy return of leading performance running shoes." – said Bennett Grimes, Footwear Product Line Manager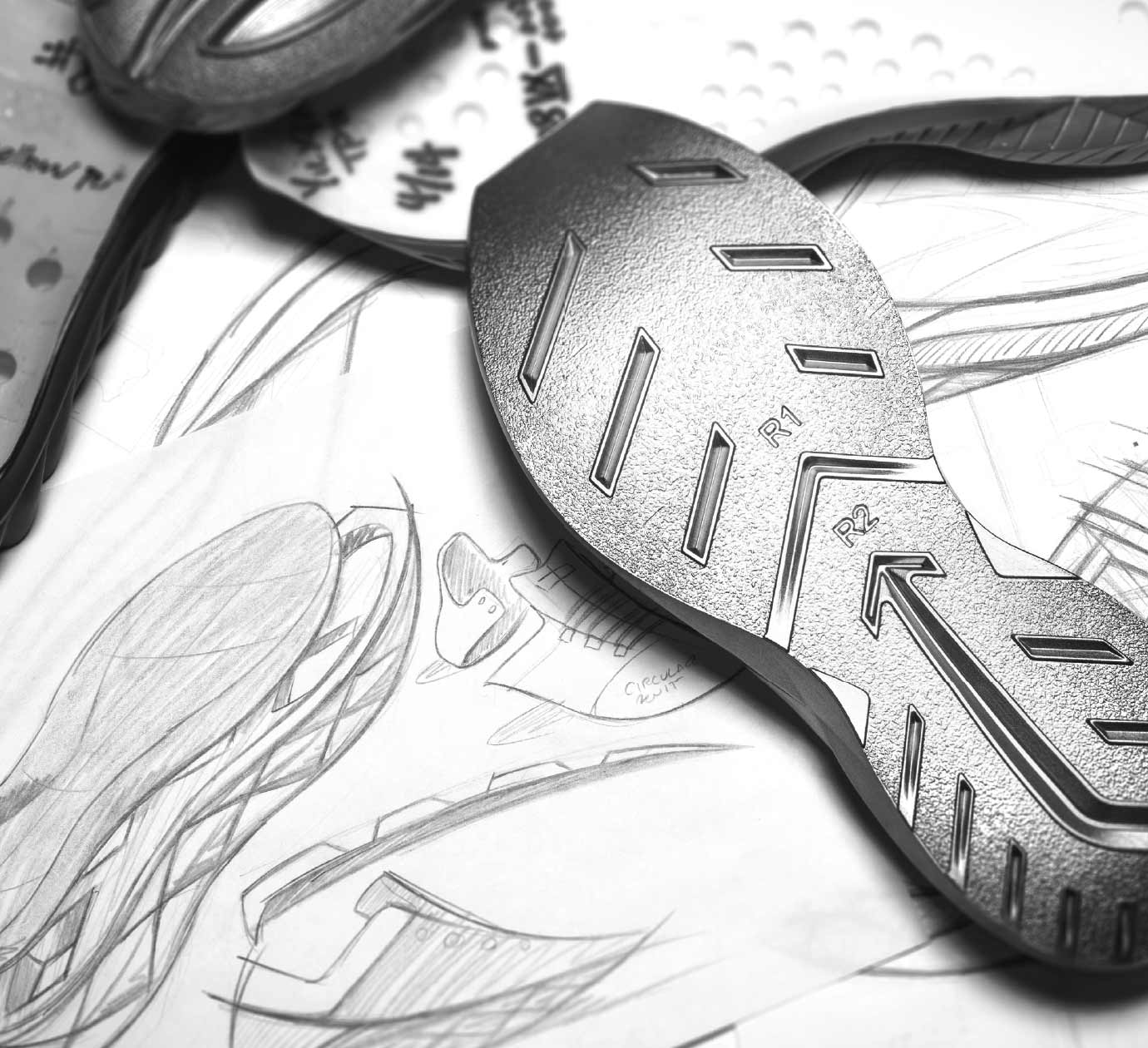 To deliver its bounce, Brooks encased the foam in a thermoplastic polyurethane (TPU) skin that resists horizontal expansion to deliver energy directly back to the runner. Added Grimes, "We are using a TPU skin shell that is vacuumed into the mold and then the PU is poured. This results in a 1:1 part and doesn't need preforms and palletization like EVA."
The midsole is complemented by an integrated Fit Knit upper that accommodates a runner's foot as it moves and expands. Brooks Fit Knit uses a circular knit process to precisely engineer an upper that provides breathability and structure. A flexible, arrow-point pattern on the outsole further helps runners move quickly from heel to toe, without losing energy.
Grimes said the Levitate couldn't have been developed without "Run Signature," the brand's shoe-fitting initiative that uses cutting-edge technology to assess the way a runner's body wants to run and recommends the right fitting shoe.
"All elements of the shoe were tested through our Run Signature paradigm (watch video here), from the rounds of development of the midsole material, to the geometries to the flex grooves, it had to ultimately deliver on biomechanics learned from Run Signature before anything else," stated Grimes.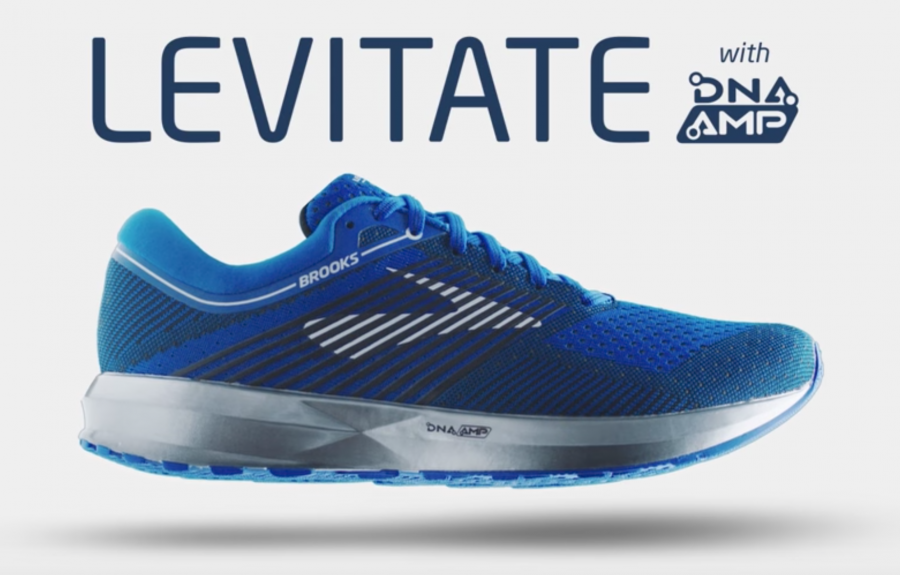 Grimes added that the Run Signature research has also showed how runners crave a variety of experiences from their running shoes and inspired Brooks to put maximum focus on energy return in creating the Levitate. Added Grimes, "In our extensive conversations with runners, we identified a whole segment of people who crave a more responsive and springy ride. These runners love the benefits of running but sometimes feel running is hard, and we get that!"
The Levitate will be available in two colors for men/women and available at select retail stores worldwide and online. The shoe is set to expand more widely in 2018.
Photos and video courtesy Brooks