After six months of scientifically advanced training, three of the world's most elite distance runners set out to break the two-hour marathon barrier.
On September 20, National Geographic aired their Breaking2 Documentary, where they followed the journey of champions Eliud Kipchoge of Kenya, Lelisa Desisa of Ethiopia and Zersenay Tadese of Eritrea as they worked to defy the unthinkable and break the two-hour feat for running a marathon, from testing in wind tunnels and running labs in the United States to balancing training with their day-to-day lives in eastern Africa to the final heart-pounding race in Italy.
The runners were joined in Italy by an elite group of physiologists and were outfitted with custom shoes from Nike, all to strive for perfect race day conditions and performance.
National Geographic made the documentary available. Watch the entire fascinating journey here or click below.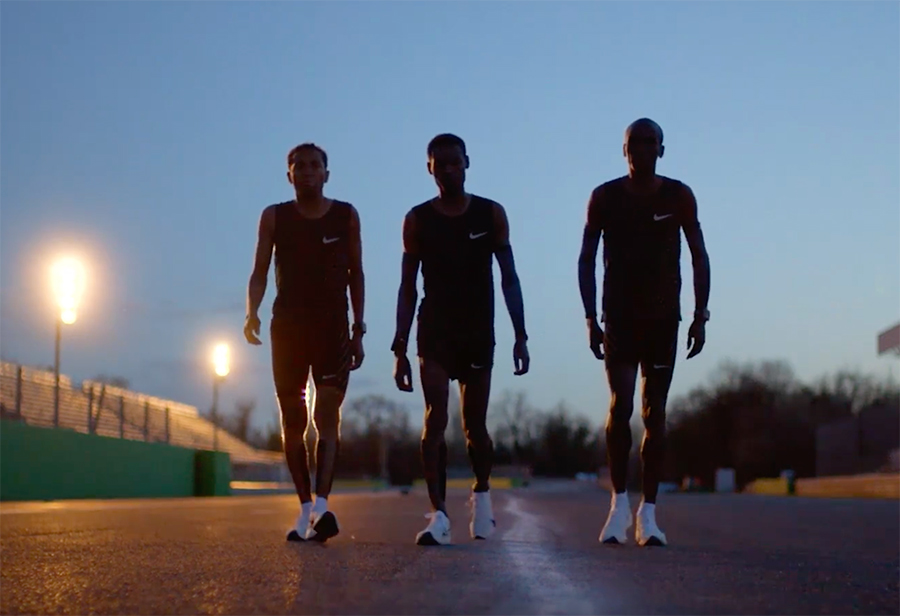 Photos and video courtesy NatGeo