Breaking The Rules Of Crowdfunding
Three active lifestyle brands shake the old stigma of crowdfunding and do it their way.
Crowdfunding platforms sometimes get a bad rap for being a last resort for kitschy products and companies that can't get financing on their own. In the active lifestyle industry, odds are you get invited to fund a Kickstarter or Indiegogo campaign at least once a week. The majority will roll their eyes and trash the email, not knowing that crowdfunding has changed thanks to a new band of forward-thinking brands who are using the tool in a different way.
"Crowdfunding is now a place for innovation," said Nate Checketts, who founded men's activewear brand Rhone and is using the Indiegogo platform to fund the brand's latest innovations. Rhone launched in 2013 after Checketts saw a gap in the market. What started as a web-only endeavor quickly slingshot Rhone products to the racks of Bloomingdales, Nordstrom, Equinox and CorePower Yoga studios. In September 2015, Rhone closed $5 million in Series A funding.
So why backtrack to crowdfunding?
Perks Of Pre-Sale
"It has become less about financing a venture than it has been about creating a community of early adopters. Young companies like us, we've raised financing. But if we want to do a big launch or product release, there's no better community to rally than these," said Checketts. Crowdfunding works on a pre-sale schedule where consumers can pledge money for the first iteration of the new product.
Technical mountain apparel brand Western Rise chose to model its business on the crowdfunding structure, as Founders Kelly and Will Waters believe it's a pure, direct line to consumers who can give immediate purchase feedback. "By working with our consumers, we are able to test an experimental piece that most brands wouldn't take a risk on," Kelly said. "Opening up the process and allowing people to choose what they like best before production really pushes us to revolutionize, not just evolutionize."
The Waters also gravitated toward crowdfunding because they believe the traditional concept of two seasonal collections per year is out of date. Western Rise raises funds on its own website, opting out of the mainstream platforms, for monthly apparel launches. "This allows us to be more nimble and utilize new technologies and styles," said Kelly.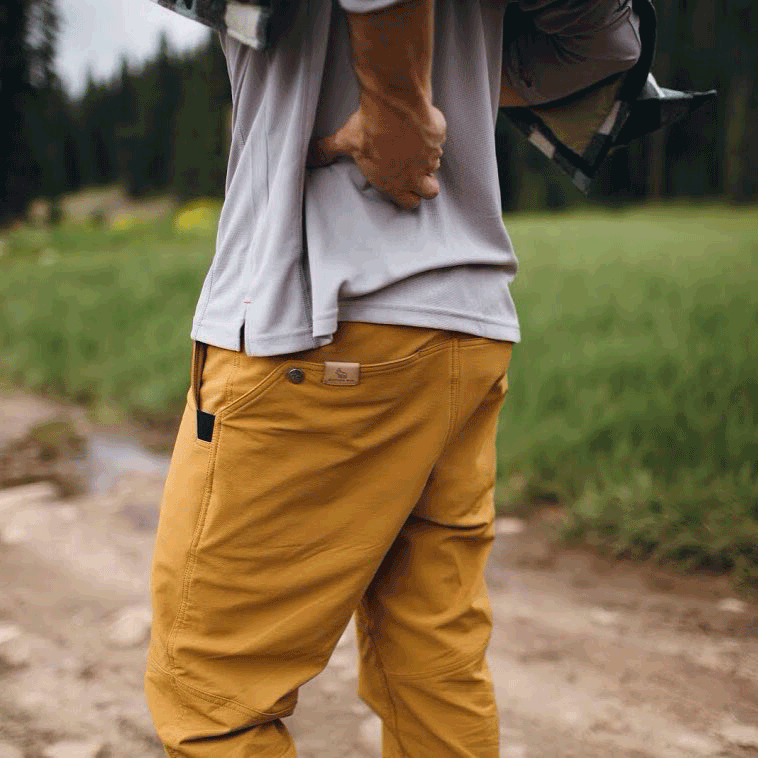 Photo courtesy Alison Vagnini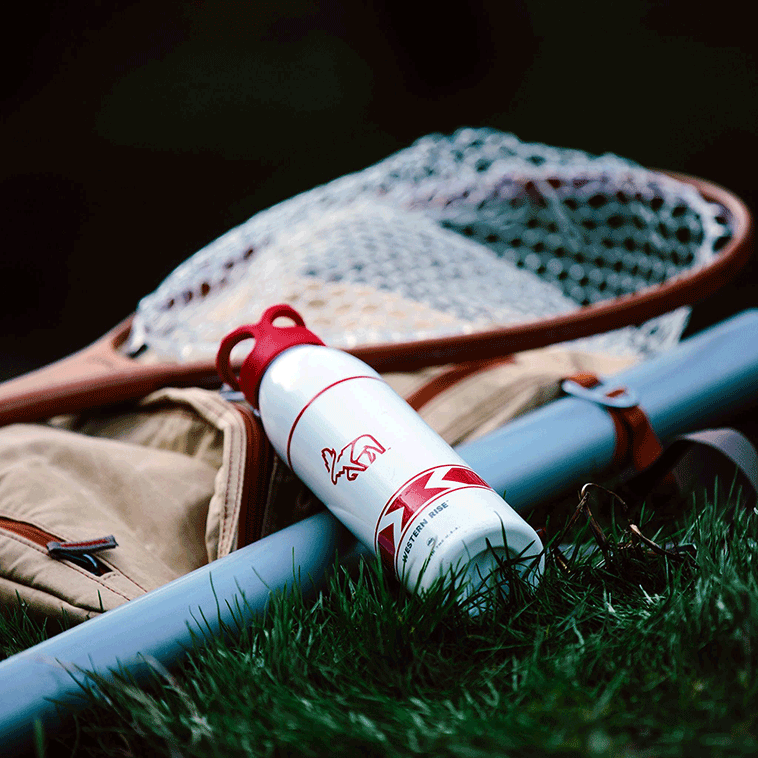 Photo courtesy Western Rise
Not Just For The Minnows
If you think only boutique apparel brands are turning to this avenue, think again. Large tech companies are seeing the value of crowdfunding and launching campaigns of their own. Fitness tech company BSX Technologies has launched two successful Kickstarter campaigns within the past two years. In 2014, they designed a compression sleeve that measures lactic threshold, and more than 500 backers pledged $121,897 to bring the product to life. In Fall 2016, BSX turned its focus to a new wearable hydration monitor called LVL (pronounced "level") that uses patented red light technology to measure the body's real-time hydration levels. With an aim of $50,000, LVL topped the $1 million mark in a breeze. The same goes for Rhone, whose fast-drying GoldFusion apparel technology was created alongside biochemists.
Established companies are using crowdfunding only when, where and how they need it, which is a huge departure from the Kickstarter/Indiegogo-made brands. Crowdfunding, instead of being the sole source of funding, is only a piece of the money pie.
3D-printed orthotics brand Wiivv, for instance, raised $8 million in venture capital and employed a team of 35 at its Vancouver and San Diego offices before ever hitting the launch button on its Kickstarter campaign. Founded in 2014, fellow Forbes 30 Under 30 listers Louis-Victor (LV) Jadavji and Shamil Hargovan first teased Wiivv to the masses at the Consumer Electronics Show in January 2016. From there, they had capital to build the product, but went to Kickstarter to commercialize.
Wiivv insoles
Photo courtesy Wiivv
Wiivv uses massive 3D printers warehoused in San Diego to convert digitized footprints (charted on a consumer's smartphone) into custom insoles. Not only did Jadavji and Hargovan see that consumers wanted a more personalized insole product, but also one that doesn't include taking your shoes off at the mall, paying exorbitant prices or getting a Made-in-Taiwan final product. Using Kickstarter, they could explain the science, tech and manufacturing process, testing the waters with early adopters in their targeted American-made demographic. "Customers love this proposition," said Hargovan, "not shopping across oceans, being more sustainable, increasing jobs domestically and teaching new-age skills like 3D manufacturing to those employees."
Kickstarter can give brands an instant in with consumers — especially those that are excited by the opportunity to invest in new, cutting-edge technologies. Think about that one band you listened to before its songs played on the top 100 — it's that effect. The crowdfunding tool also gave investors proof that the marketplace will respond to the product and its value proposition.
How Not To Fail
It turns out the hard part of crowdfunding isn't asking your parents, aunts, uncles, neighbors and co-workers to contribute a dollar or two to the campaign. Rhone Founder Checketts said that most brands fail before they begin, by not spending enough time pre-marketing. "You need to do a lot of work beforehand and in the early stages of a campaign," he said. "People don't want to back a campaign nobody else is. If something is trending or hot, it's easy to buy into the hype." Checketts suggested brands channel energy into getting the brand name out to the masses via editorial, press and blogs, i.e., don't solely rely on your Kickstarter press release.
Crowdfunded brands and concepts also have the risk of failing after the campaign timeline comes to a close — either with production issues, or generating success at retail after losing the crowdfunding bullhorn.
"Do not underestimate the difficulty in going from a Kickstarter to the general public," said Wiivv Founder Jadavji. "Moving from the early-adopter consumer to the day-in-day-out crowd is critical — it's how you increase volume of orders."
Fellow Wiivv Co-founder Hargovan added that the challenge is setting up a roll-out plan that involves traditional channels of marketing and distribution. "You need a solid way to engage with customers and have them learn about the product after the Kickstarter hangover wears off."