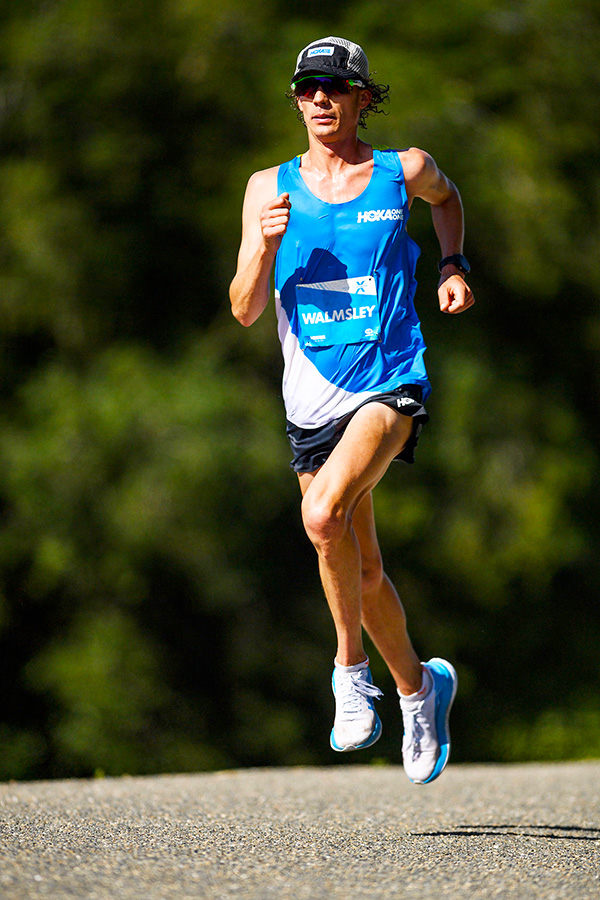 By Teresa Hartford
When your feet need to fly, these are the shoes Hoka One One's newly appointed Director of Product, Colin Ingram, get's most excited about. They have that unmistakable Hoka feel and offer a compelling experience when you get them underfoot. 
Rincon
neutral running shoe

Named "Editor's Choice" by Runner's World, the Rincon packs an amazing amount of cushion into an extremely lightweight shoe and offers a unique spot of soft + fast while running. You'll find the shoe on cross-country and college teams around the country. 
Arahi
stability running shoe  
Maximum cushion with minimum weight, the Arahi delivers the right amount of stability and guidance underfoot, without being a true traditional posting shoe, that most stability shoes would have. With the help of Hoka's J-Frame, the Arahi supports your foot by guiding it through its natural gait cycle without the use of rigid and unforgiving materials. The shoe is an opportunity for Hoka to go head-to-head with competitors and offer a unique point-of-view in the specialty run space.
CarbonX
neutral running shoe
Considered one of the sharpest tools in Hoka's shed, the Carbon X is a formidable competitor with a blend of accessible meets fast. Made using never before seen Hoka technology, the high-performance shoe features a carbon fiber plate to help propel runners forward and accelerate during toe-off. The shoe very comfortably puts runners out of their comfort zone if they are not at the elite level. For elite athletes, the shoe offers the ability to extend their comfort, their drive and their propulsion through the distance.
Evo Speedgoat
neutral running shoe
Cover any terrain fast with the Evo Speedgoat. Elite athletes pick this shoe to win trail races and set records because it offers traction and cushion with a racing-weight and resilient upper. Jim Walmsley, shown in the photos in Today's post, won his second straight Western States Endurance Run this year, breaking his course record by more than 20 minutes, wearing the Evo Speedgoat. The shoe debuted this year at the largest and most important ultra race in the world, the Ultra-Trail du Mont-Blanc, UTMB. 
Photos courtesy Hoka One One