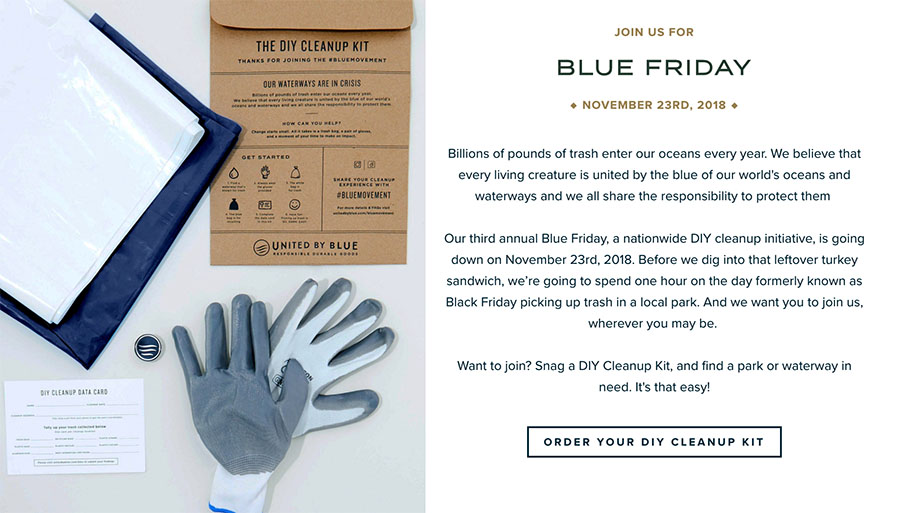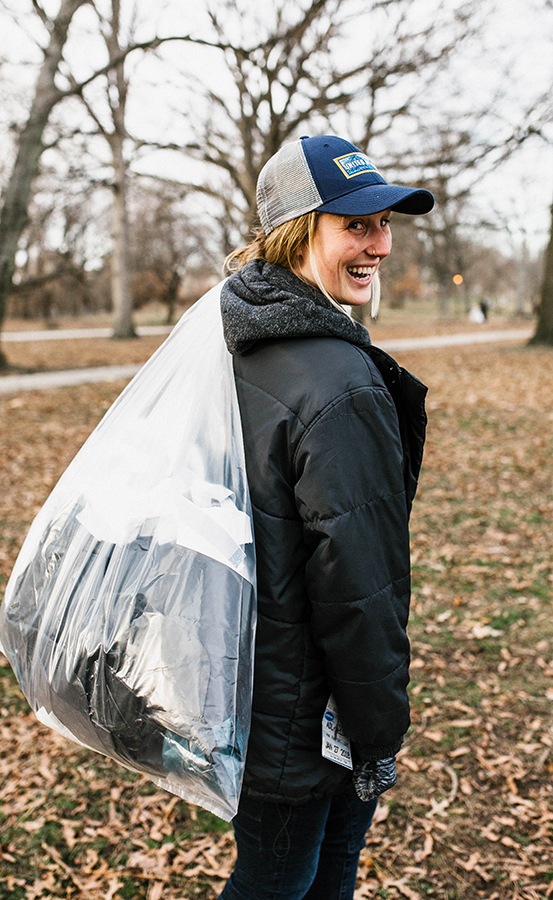 For the third year in a row, United By Blue, the sustainable outdoor apparel and lifestyle brand that removes a pound of trash from the world's oceans and waterways for every product sold, urges us to re-evaluate our plans the day after Thanksgiving and participate in a Blue Friday DIY cleanup.
The third-annual Blue Friday takes place on Friday, November 23, in communities worldwide. Blue Friday encourages friends, family, and community to spend an hour of their time outside picking up trash and asking us to join the Bluemovement community.
"Blue Friday was started to encourage and empower people to host a cleanup on their own — all it takes is a pair of gloves, a trash and recycling bag, and a bit of planning." Kelly Offner, Head Of Cleanup, United By Blue
For the first time, and for every year after, United By Blue will be collecting and sharing data from the Blue Friday initiative with the science community.
The data collected will include cleanup locations, quantities of various items collected — plastic straws, plastic bags, plastic bottles, and plastic cutlery — and the most interesting items found.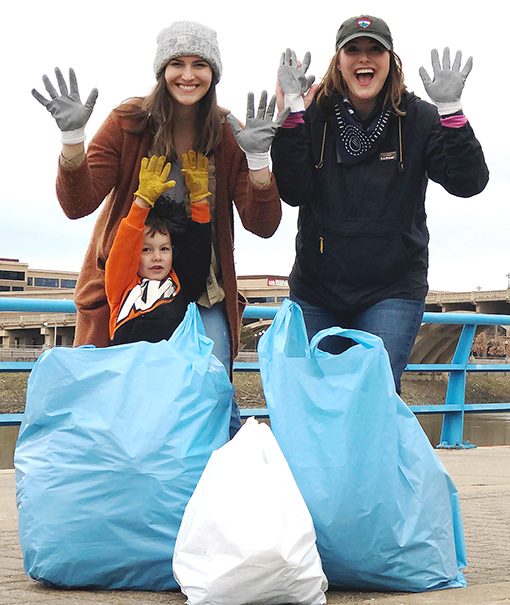 "After collecting feedback from partner organizations and scientists working on marine debris research, we believe it's important to monitor specific data points from all Blue Friday cleanups. That data will be shared with the science community, United By Blue customers, our volunteers, and our partners to shed light on the volume of plastic entering waterways, and to hopefully inform future ocean protection policies and consumer packaging laws." — Kelly Offner, Head Of Cleanup, United By Blue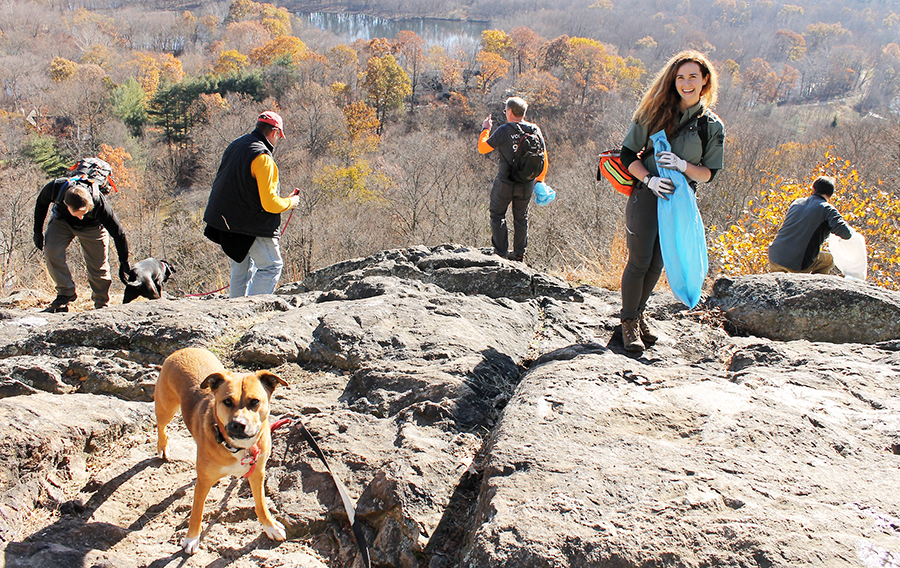 United By Blue pulled their first pound of trash in 2010, the week they sold their first t-shirt. Since then, they have pulled 1,456,264 pounds of trash across 250 company organized and hosted cleanups spanning 48 states. Order Your Cleanup Kit here. Photos courtesy United By Blue