Blizzard-Tecnica announced it had appointed Charlie Hepburn to cover Colorado and New Mexico as its principal sales rep effective May 1, with Jamie Urbana as an associate rep to service retailers in the territory.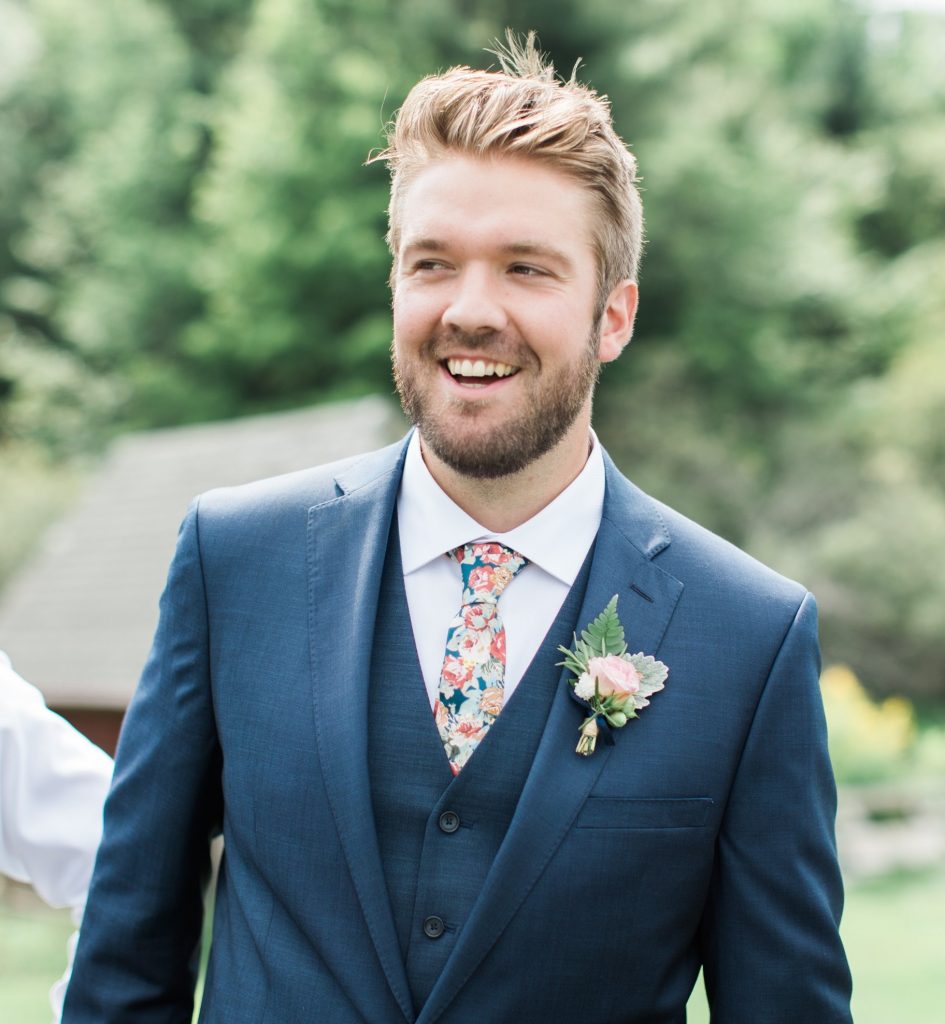 "The success of our retail partners in Colorado and New Mexico is crucial to the success of Blizzard-Tecnica Alpine and Tecnica Footwear," said Justin Heanue, national sales manager Blizzard-Tecnica Alpine. "As such, it was essential that the next territory manager bring an exceptional track record of building mutually beneficial relationships, as well as a lifelong love of skiing that mirrors the Blizzard-Tecnica passion for the mountains. Having these key attributes in mind, Charlie was a clear choice for the role."
Hepburn has represented Blizzard-Tecnica Alpine since 2014 and Tecnica Footwear since 2018, serving as its principal sales representative for California, Nevada and Arizona since 2016.
"It's been an incredibly fun and rewarding run working with retailers in California, Nevada and Arizona," said Hepburn. "I'll miss a lot of people and places from this chapter, but I'm also really looking forward to the next. Colorado and New Mexico are home to some of the most iconic mountains, mountain towns and mountain shops. Blizzard-Tecnica's products and brand spirit perfectly align with this region, and I'm grateful for the opportunity to take these partnerships to the next level."
While Hepburn is not native to Colorado, he has partnered with an experienced professional and lifelong resident of Colorado, Jamie Urbana. Over the last five years, Urbana has worked sales and promotions in Colorado and New Mexico, most recently as a sales associate for Blizzard-Tecnica Alpine and Tecnica Footwear.
Photos courtesy Blizzard-Tecnica