Blaser Group announced Derek Paul has joined the company as North American director of sales. In this role, Paul will be responsible for all commercial sales for Blaser, Mauser, Sauer, and Rigby rifles, and Minox optics throughout North America.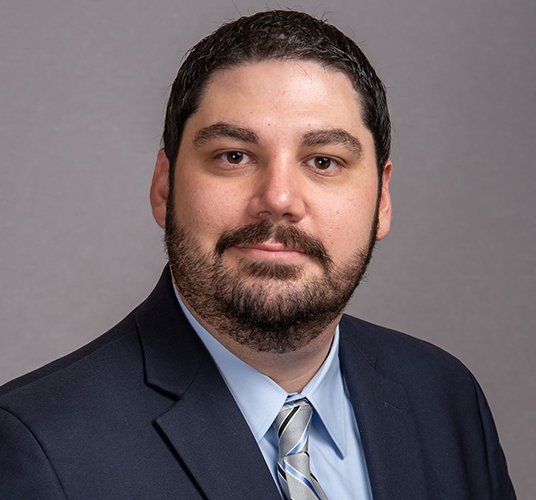 "I am extremely excited to be part of the Blaser Group team," said Paul. "I have a deep passion for the hunting and firearms industry and am honored to represent these legacy brands. This really is a dream job for me."
Paul comes to Blaser Group strong industry experience, most recently from Dunkin Lewis where he was Southwest regional sales manager. Prior to that, he was a sales representative for Proactive Sales and Marketing. Paul was also the manager and senior buyer for Star Arms, LLC and held positions at Security Sporting Goods and Academy Sports + Outdoors.
"Derek is uniquely qualified to lead the commercial sales efforts, given his extensive experience as Blaser brand manager for Dunkin Lewis," said Jason Evans, CEO of Blaser Group. "His expertise on our industry-leading designs, and his deep knowledge of the commercial sporting goods market will serve the Blaser Group well. We are thrilled to have him as part of Blaser Group where he will continue to lead and educate our sales teams."