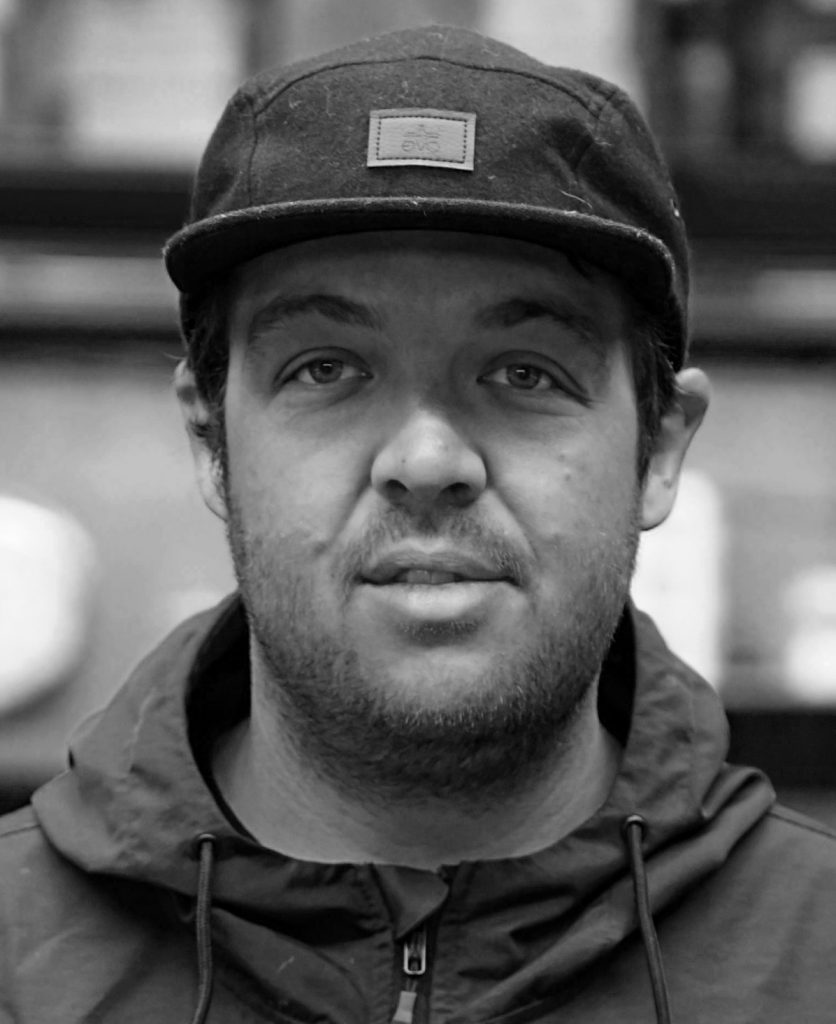 BlackStrap, the manufacturer of face gear, base layers and accessories for winter sports, anglers and outdoor recreationists, has promoted Jim Sanco to vice president of brand and marketing and hired Randy Torcom as brand director.
"The promotion of Jim Sanco to VP of brand and marketing has been a long time coming. Randy comes to us with vast knowledge and will help BlackStrap write the next chapter of our brand story. I was told once, "hire people who are smarter than you, whose talents surpass yours, give them the opportunity to lead and grow, and the bi-product will be amazing." We are there, and I am truly excited for the future of BlackStrap," said Abe Shehadeh, BlackStrap founder and CEO.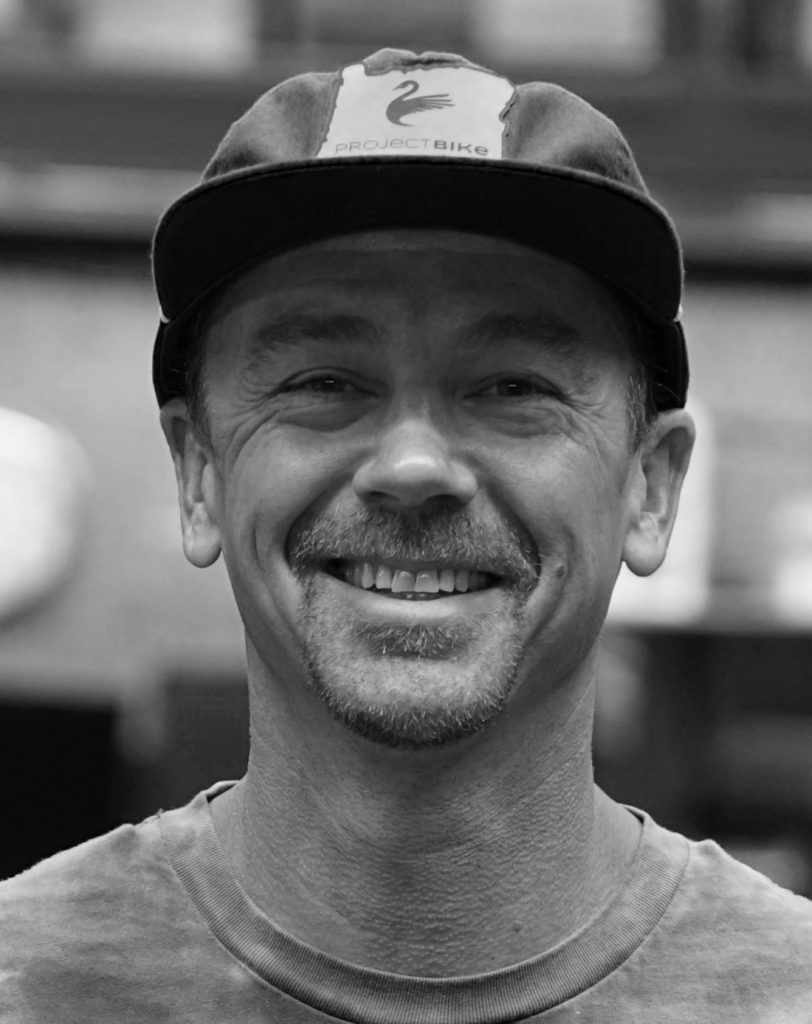 Sanco was BlackStrap's first employee working out of the company's original headquarters—a side room in Shehadeh's house. He has been the company's brand manager since 2010.
To fill Sanco's shoes, BlackStrap has hired Randy Torcom as brand director, responsible for BlackStrap's global brand strategy, overseeing marketing and creative for brand development, experiential marketing, ambassador programs, and industry partnerships. 
Torcom is a seasoned outdoor industry veteran of more than 20 years. Torcom's most recent position was vice president of marketing for RideConcepts with a myriad of snowsport industry experience from having worked at Burton as VP of brand marketing and Dakine as snow marketing manager.
Photos courtesy BlackStrap (top: Jim Sanco, bottom: Randy Torcom)