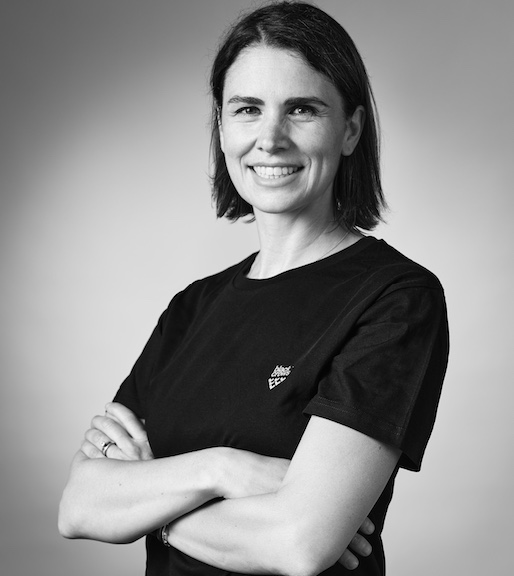 Blackcrows, the French freeskiing brand announced that Wanda Rozwadowska would join the company as Global Chief Commercial Officer.
"Wanda brings an extensive track record in growing brands and deploying commercial excellence that will support Blackcrows' growth in ski products and apparel," said Christophe Villemin, co-founder and CEO. "Our priority is to offer a seamless and unique experience to our community through a true multi-channel and sustainable approach."
Rozwadowska joins Blackcrows after a long tenure at Nike, where she held various senior positions in sales and marketing across several product categories in North America. During her twelve years with the company, Rozwadowska managed and reshaped strategy for Nike SB and launched new commerce models. Before Nike, Rozwadowska supported high-performance ski and winter sports in roles with Vancouver 2010 Olympics, FIS and Freestyle Ski Canada. She also has global professional experience in Europe, North America and Latin America.
Photo courtesy Blackcrows