Schoeller Textil AG announced that Mark Pikaart had joined its North America team as western regional sales manager.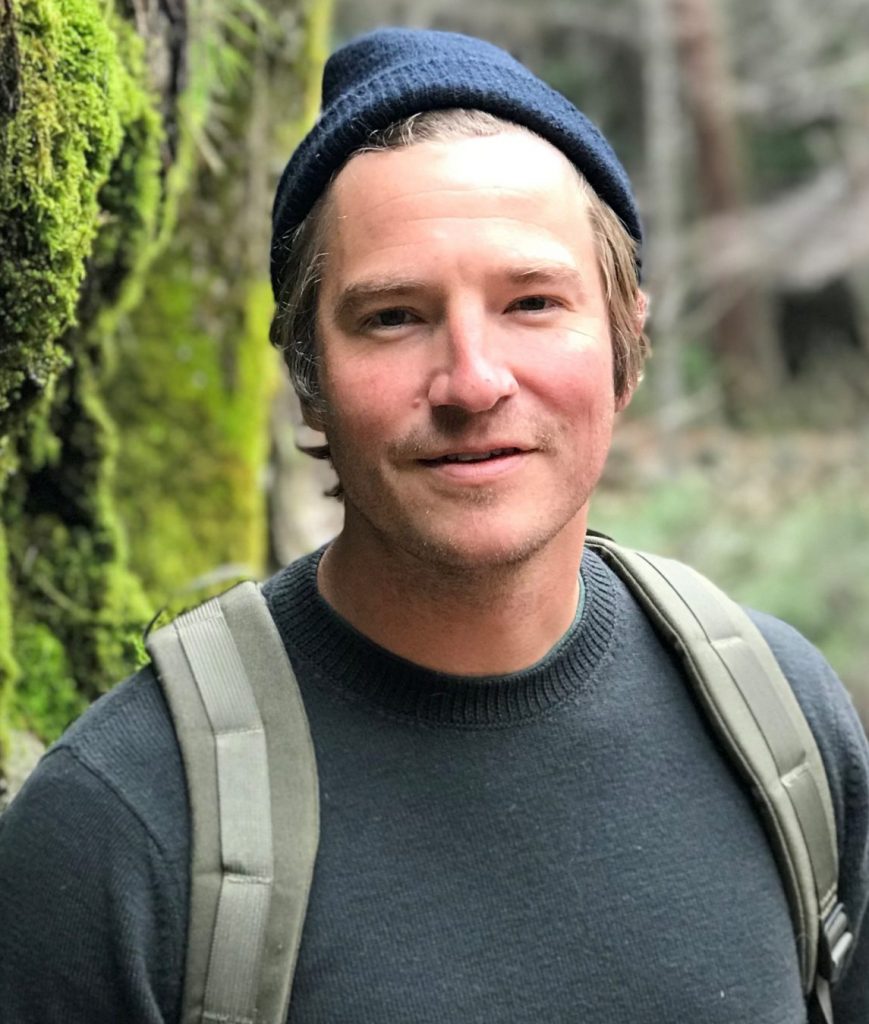 Pikaart, an industry veteran based in Southern California, offers a background to the position, including specialty retail, sales management, marketing, and product line management. Pikaart spent the past seven years at Deckers Brands as product line manager for the Teva and UGG brands. Before that, Pikaart worked as a product marketing manager and key accounts manager for Wolverine Worldwide.
In his new role, Pikaart will work closely with Schoeller Textil USA President Stephen Kerns, headquartered in its North America headquarters in Newburyport, Mass.
"Mark's understanding of not only sales but also product line management and marketing brings a deep and dynamic level of insight and customer service to our brand partners," said Kerns. "He has enthusiastically dived into managing our many accounts in the Western Region, and we're looking forward to continuing to cultivate and foster long-term Schoeller partnership throughout North America."
Photo courtesy Schoeller Textil