How do outdoor accessory companies make sure their consumers walk out with hats, belts and socks along with what they walked in for?
Writer: Carly Terwilliger
The outdoor tribe likes gear – really, really likes it. Peak scalers and dirtbags are more than happy to shell out each season for technical packs and the latest in lightweight, insulated or waterproof outerwear.
But there's a subset of gear that lives on the shelf beside the big-ticket backcountry must-haves, banking on the same quality and performance standards but on a smaller scale. We set out to answer the question – how do outdoor accessory companies make sure their consumers walk out with hats, belts and socks along with what they walked in for?
One of the most crucial things, especially when selling to outdoor consumers, is producing a high-quality product with a relatable story behind it. "I think consumers are seeking out unique experiences and more comprehensive design," said Galen Gifford, the founder and CEO of Bigtruck, a lifestyle hat company headquartered near Lake Tahoe, CA, adding that he aims to stand out by creating "a more thoughtful hat with higher quality materials."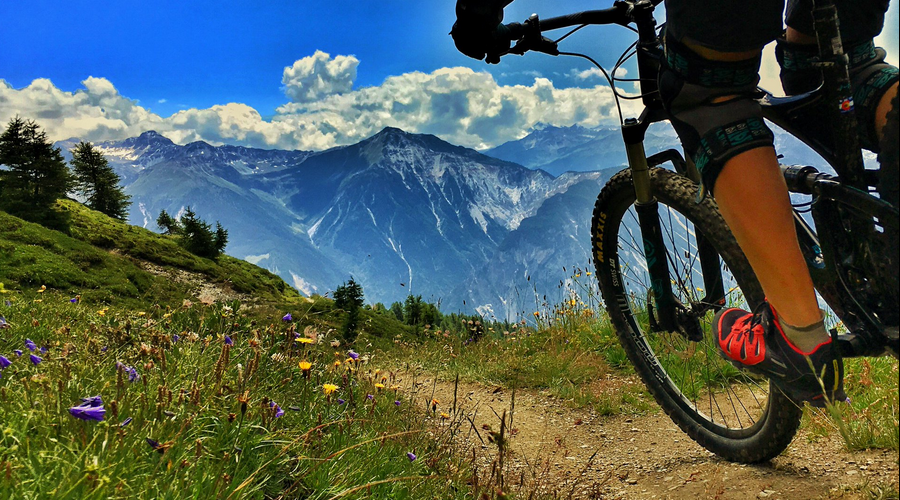 The importance of using the best materials available is perhaps even more pronounced for sock companies like Point6. For example, "Merino wool has become a standard, but many consumers and even vendors really do not understand wool all that much but have jumped on the bandwagon," observed Point6 CEO Peter Duke. "This of course disturbs me, because the quality of merino wool is compromised as more vendors try to fit in." To stand above the crowd, Point6 uses Merino wool sourced directly from farms in New Zealand, a commitment underlined by the tongue-in-cheek inclusion of "Ambaaaassador Ewegene" – a sheep – on the brand's website.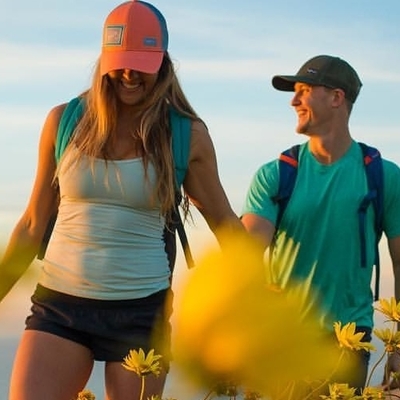 An undertone of humor and fun can go a long way in helping a brand stand out. "Seeking fun and adventure is infused in our DNA because that is how Bigtruck was born," said Gifford. The idea that an accessory can transcend function and represent a certain lifestyle is also built into the ethos of Arcade Belts. Kacey Wiese, the brand's marketing communications manager, observed that "Belts tend to be forgotten and boring; we are aiming to change that with a product that is original and diverse."
Arcade's flagship product is its Adventure Belt, which hints at thrilling possibilities for those who wear it. Similarly, Bigtruck's "message of 'fun first' resonates with customers of all ages, demographics and geographies," Gifford said. And if you're looking to attract the eco-conscious locavores that tend to haunt outdoor specialty shops, a commitment to U.S. manufacturing and sustainability doesn't hurt. "I think made in the USA is a big deal, especially for products that can be made in the states," said Duke. "And because we care about the environment, we recycle all components in making our socks so as not to send them to the landfill."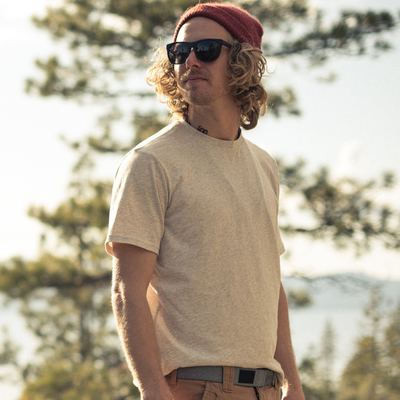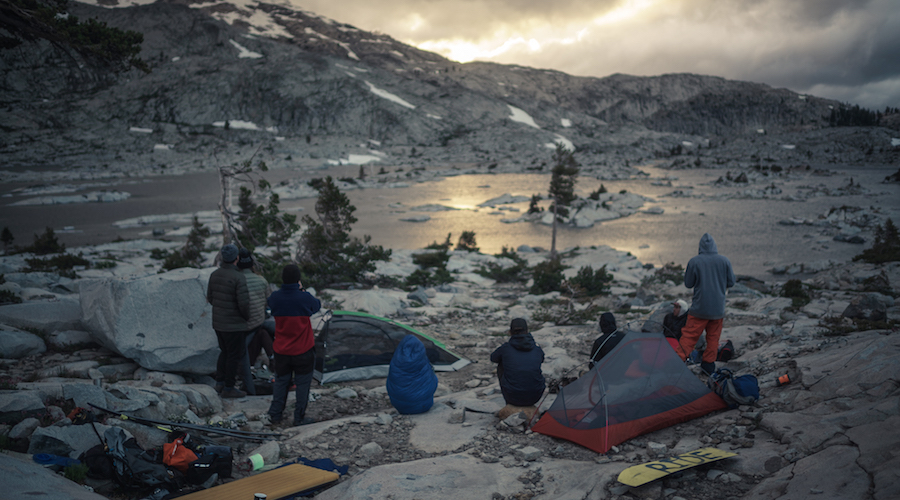 Event and athlete collaborations are also an effective way for smaller companies to connect to outdoor consumers. For example, on March 26, 2017, Arcade will host the third annual Mothership Classic, a pledge-driven event benefiting Truckee-based High Fives Non-Profit Foundation at Squaw Valley/Alpine Meadows. And Bigtruck recently released a collaboration with World Cup Slalom Champion and Olympic Gold Medalist Mikaela Shiffrin.
A built-in brand story is, in some ways, easier to achieve for smaller, more focused brands. "Fun is always front and center," said Duke. "Dogs are welcome in the work environment, and our staff takes powder days off," the latter being a constant temptation in Point6's home town of Steamboat Springs, CO. "I'm always the last one to participate," he added with chagrin. Said Arcade's Wiese, "I think one challenge that we tend to face is telling all the stories we want to tell."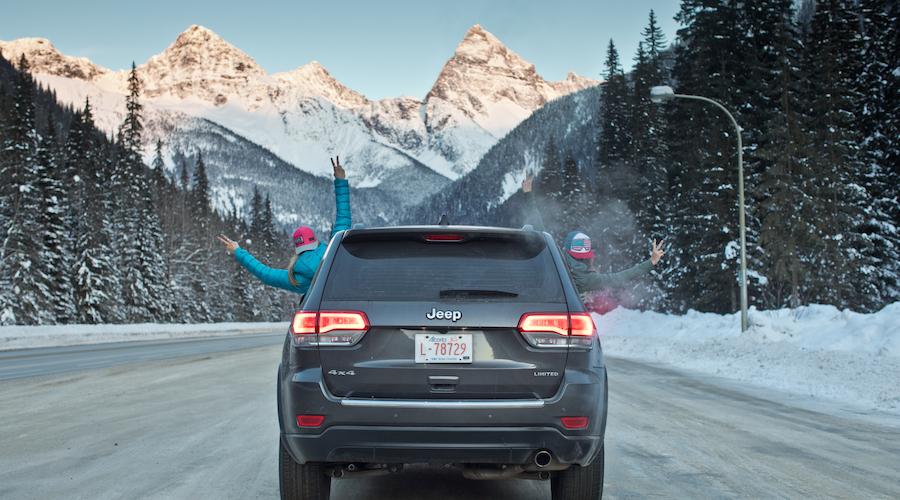 The stories may be endless, but when a company designs one type of product, a narrower focus can be helpful. "The biggest benefit is it allows us to learn everything we can about a market and what works best for the market," Wiese said. "The one-product focus allows for us to be more fluid, which allows us the move easily into new verticals if we so choose. This also allows us to get creative with merchandising, which is a huge part of our success."
Duke agreed that "It allows us to focus on making the best product possible." However, he added, "I do believe, once achieved, it's in the best interest of the company to move on developing additional products with the same focus." And from Gifford's perspective, "From the beginning, we knew that one of the biggest challenges would be keeping our focus on designing and building a great product … while scaling at an insanely fast pace."
In other words, for these adventurous accessory brands, growth and innovation are good – distraction, less so.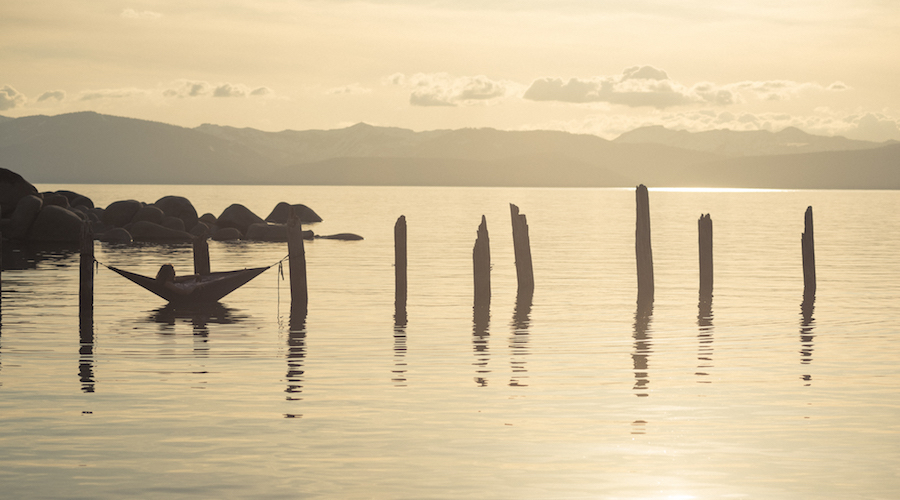 Photos courtesy Arcade, Bigtruck and Point6