Weber Arctic Expeditions has organized, guided and led expeditions to both the Arctic and Antarctic since 1985. The polar expedition company holds more polar firsts than any other company in the world. The Weber brothers led the first unassisted journey to successfully reach the North Pole, speed records to both poles and the largest expeditions to both regions, to name a few.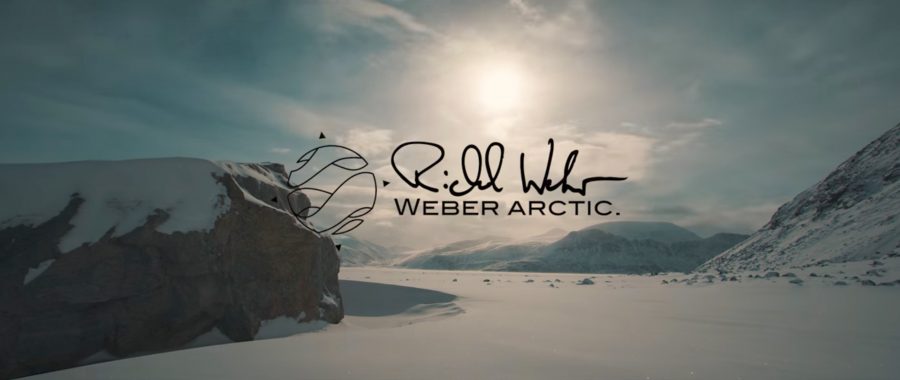 Click to watch the unexplored mountains in the Arctic Cordillera range on Baffin Island, where the Weber brothers call home, with its dramatic Arctic ice-fields, tumbling glaciers, deep fjords and the world's tallest sheer granite walls.
The brothers are natives of Baffin Island, and no strangers to surviving in the Arctic. Tessum Weber is recognized by the Guinness Book of World Records as the youngest person ever to ski from land to the North Pole.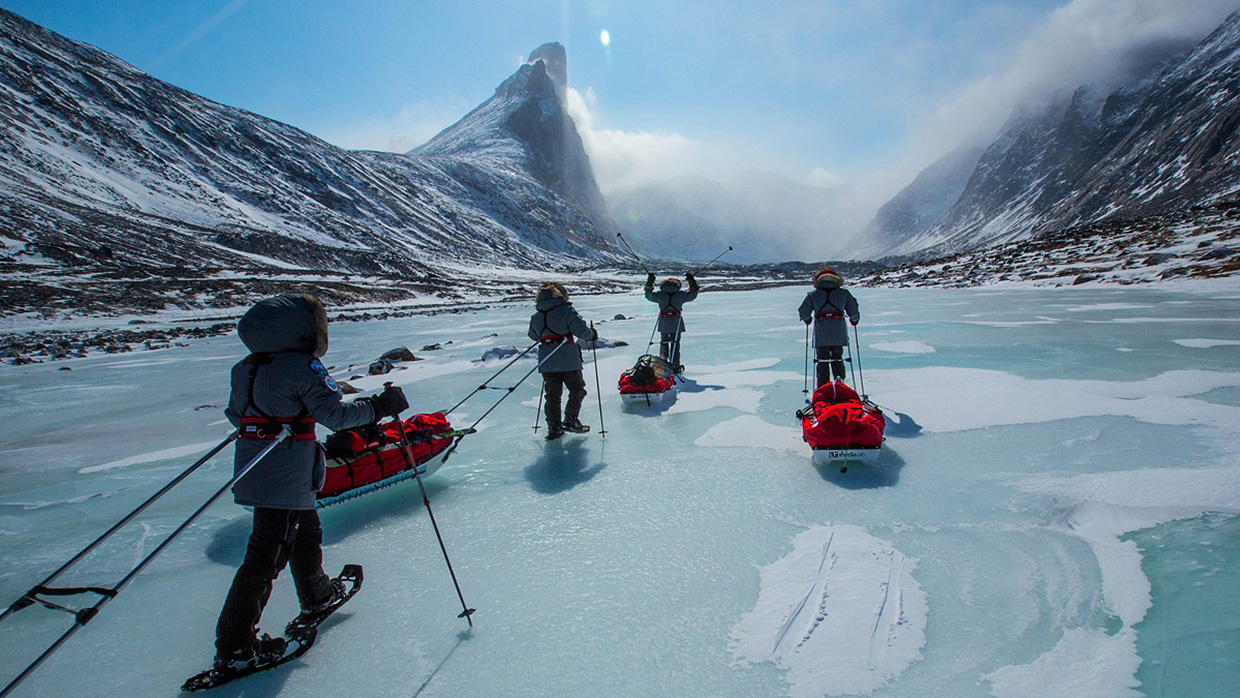 "The Arctic is one of the last places in the world that's truly unspoiled. You'll run into a polar bear before you run into a person. We've been doing first ascents and descents in the area for the last two years, and we're still discovering more" – Tessum Weber
Among the thrill of such unspoiled terrain is the opportunity to discover unnamed peaks that have never before been climbed or skied. If you're up to the challenge, start preparing now. The Canadian Arctic's four-week ski season means Weber Arctic Expeditions will offer only four five-day departures all year, with just eight coveted slots in each.
Photos courtesy Weber Expeditions