When the weather turns to Fall, it's one of the best times of the year to hike with your dog. But when your friend decides to go off on their own adventure, that's when a GPS Collar is your next best friend. The Humane Society estimates that 10 million cats and dogs are lost or stolen each year. Below we've curated five of our favorite tracking collars to keep your best friend safe and by your side.
Wüf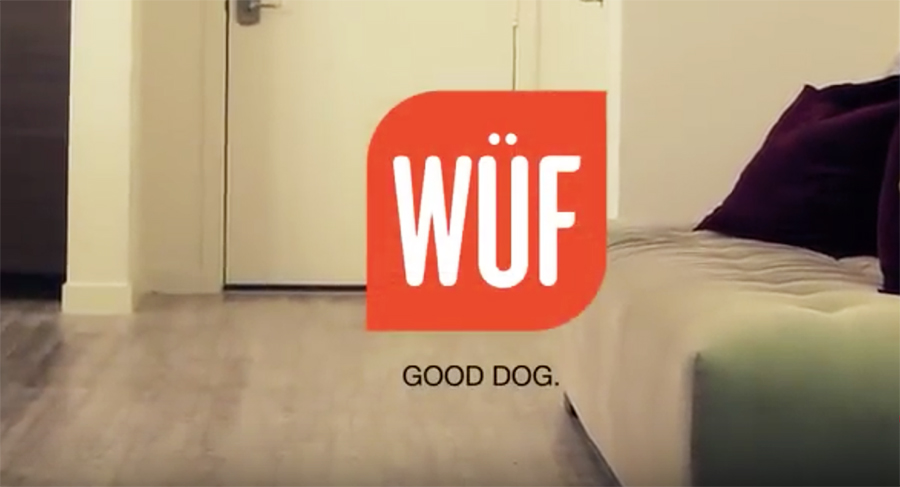 Wüf began as a Kickstarter campaign in 2014 with the hopes of becoming the "world's smartest dog collar," and it's proven to be just that with two-way audio, invisible leash settings, pre-programmed training programs, and more. As of November 2016, the company was sold out of its first batch of dog GPS collars and in a pre-order phase for its second shipment in early 2017. Designed by dog lovers for dog lovers.
---

Whistle was founded in 2012 by a team of technologists — all animal lovers — with collective experience across leading technology and consumer products companies. The Whistle was the first combined GPS tracking collar with an app and activity monitoring system created for pet-owners to track their animals remotely. The collar is lightweight at 1.3 ounces, has a cellular uplink to keep a read on your pet across the U.S.; rechargeable battery that fully charges in one hour, and a 30-day money back guarantee.
---
The Pod 3 clips onto all collars and is designed for all pets. GPS, Wi-Fi, Bluetooth and cellular technologies work together to allow you to find and protect your pet at the push of a button. Includes a 30-day money back guarantee. Click to watch the on-demand Pod 3 GPS advanced tracking device.
---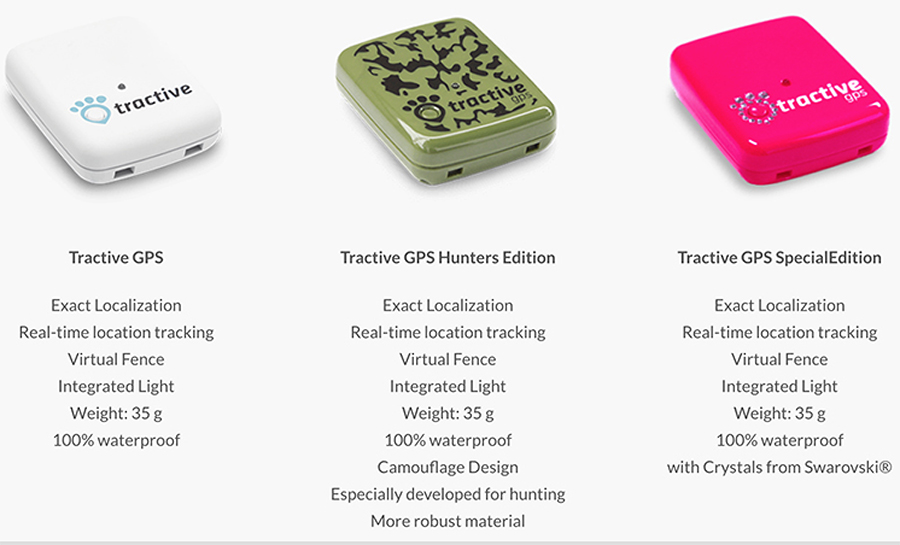 Founded in 2012, Tractive has proven itself as forward thinking with GPS real-time tracking collars, health monitors, and dog training technology. In addition to its classic tracking collars, Tractive also has a hunting dog version that's more suited to dogs that run through the bush, water and rugged terrain.
---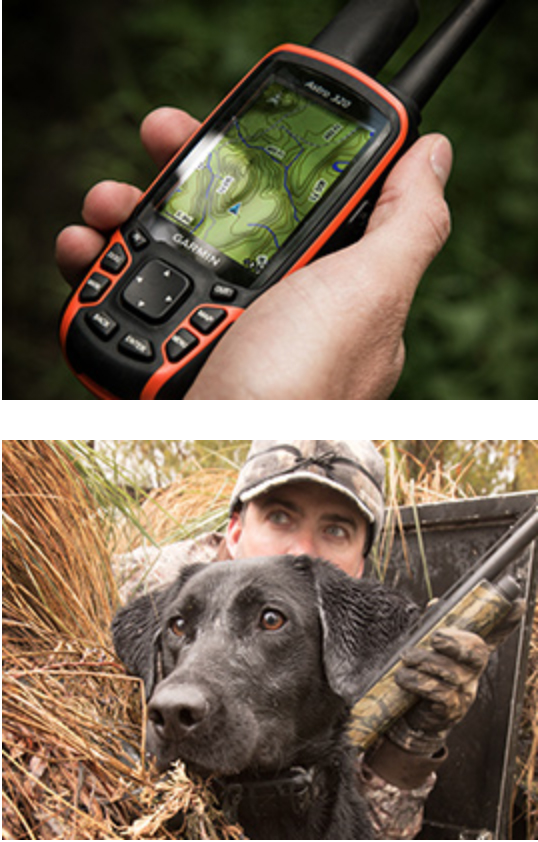 The Garmin Astro 320 GPS tracking collar is made for hunting dogs and their handlers, as it has the capacity to track 10 dogs simultaneously from a handheld device. The receiver is the only thing that comes with your order, but it can track dogs from four to nine miles away depending on which compatible collar you use. Although this collar isn't technically a live tracking device (since it updates locations every five seconds instead of continuously), it made our pick because it can handle tracking multiple dogs at one time.
Photos courtesy Wüf, Whistle, Pod, Tractive and Garmin