35th Annual Leadville Trail 100 Run Presented by New Balance Kicks Off This Saturday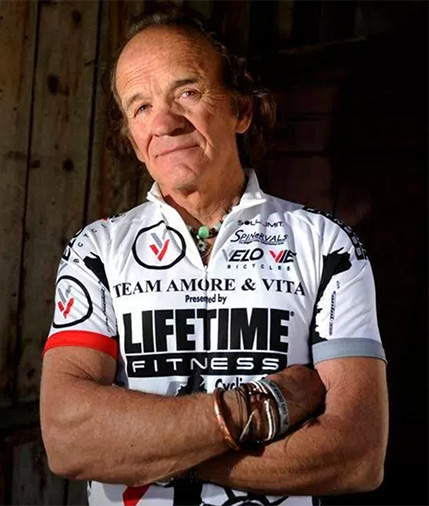 "After 35 years of watching thousands of athletes cross the finish line, I am continually amazed and inspired by the guts, grit and determination I see in all competitors seeking to earn a place in Leadville Trail 100 history. It can inspire all of us to lead a healthy, active lifestyle and work to make our dreams become a reality." – Ken Chlouber, Founder of the Leadville Race Series (pictured left)
Top contenders for the pro race include Leadville Trail 100 three-time champion Ian Sharman (United Kingdom) and two-time Leadville Trail 100 champion Duncan Callahan (United States). For the women, Camille Heron (United States), winner of the 2017 South Africa's Comrades Marathon will toe the line in her first Leadville Trail 100 alongside 2016 second place finisher Maggie Walsh (United States).
This year at the Leadville Trail 100 Run, competitors from all 50 states and 35 countries are represented. Over the course of the race, runners will climb more than 18,000 feet—which is like running up the Empire State Building 14.5 times (1,250 feet to the top). The first finishers are expected to complete the race in 16 to 17 hours and all participants have 30 hours to finish to earn the coveted Leadville 100 belt buckle. Most competitors will see the sun rise twice while they are running the race.
The entire pool of participants will start the race at 4 a.m. on Saturday, August 19.
For more information and complete results visit LeadvilleRaceSeries.com. For race day updates visit the Leadville Race Series Facebook page.
Photos courtesy Leadville 100