Building off the broad strategic alliance already in place between Squaw Valley Alpine Meadows and China's Genting Resort Secret Garden, the resort has entered into a new partnership with Toread, a Chinese outdoor retailer, travel service, and operator of the Snowone ski competition tour, a well-known winter sports event in China. The partnership includes broad marketing and cross-promotional opportunities that will allow Squaw Valley Alpine Meadows to reach Chinese skiers and snowboarders through Toread's expansive marketing channels.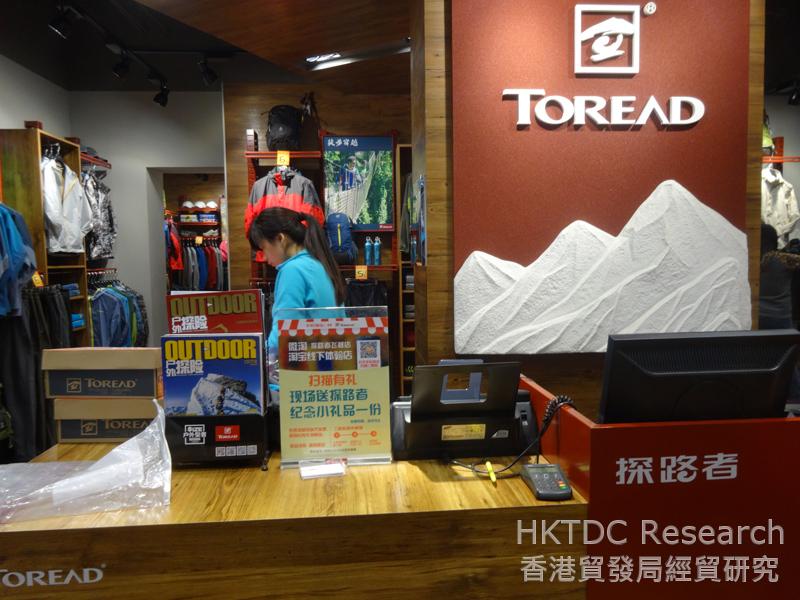 The China Ski Association has reported that the number of skiers in China has increased tremendously from 200,000 in 2000 to 12.5 million in 2015. In spring 2016, Squaw Valley Alpine Meadows and Genting Resort Secret Garden partnered to lay the groundwork for increasing tourism exchange between China and California. To date, the partnership has included delegation visits at both Squaw Valley Alpine Meadows and Genting Resort Secret Garden for trail naming ceremonies, joint training sessions and staff cross-training opportunities.
Squaw Valley Alpine Meadows said the partnership with Toread has the potential to expose a broad base of Chinese skiers and snowboarders to the mountain experience offered by Squaw Valley Alpine Meadows and further increase tourism exchange opportunities.
"As the number of skiers and snowboarders in China continues to grow, our partnership with Toread will be critical in helping to raise awareness for Squaw Valley Alpine Meadows among Chinese winter sports enthusiasts and those generally interested in outdoor recreation and travel," said Tracy Chang, vice president of digital marketing and director of China Marketing at Squaw Valley Alpine Meadows. "We look forward to working closely with the team at Toread, and to welcoming them and their customers to our mountains this winter and beyond."
During the 2017-18 season, Toread intends to bring journalists from Chinese media outlets and its spokesperson, Chinese actor, Mr. Xia Yu to Squaw Valley Alpine Meadows to produce editorial and marketing content about the mountain experience. In addition, Squaw Valley Alpine Meadows resort information and vacation packages will be promoted exclusively at 200 Toread stores in all major Chinese cities, through their travel agency Easytour, and on their online travel site www.lvye.com to encourage destination ski travel to Squaw Valley Alpine Meadows.
Toread and Squaw Valley Alpine Meadows also intend to work together on events, including coordination of a friendly competition between the U.S. and Chinese national freestyle teams. The two companies will also explore options with Chinese influencers and U.S. pros to offer lessons or ski guiding in China and/or at Squaw Valley Alpine Meadows.
As additional incentive for competitive Chinese skiers and snowboarders participating in the Snowone events, beginning winter 2017-18, Squaw Valley Alpine Meadows will provide up to five days of lift access and six nights lodging for 10 Snowone winners, as well as complimentary entrance by the Snowone champion into a competition or race event hosted at Squaw Valley. With televised events held all over China, Snowone is one of the most widely recognized ski competition tours in the country. In 2017-18, events are scheduled to be held at Thaiwoo, Wanlong, Songhua Lake, Beidahu and Secret Garden.
Lead photo courtesy Genting Resort Secret Garden. Photo below courtesy Toread