An art medium refers to the materials that artists use to create a work of art.  Many people around the world are working to save our oceans and waterways, including contemporary artists. Through art, they are creating powerful statements that pay homage to the beauty of the sea and marine habitat but also show the devasting effects of plastic pollution.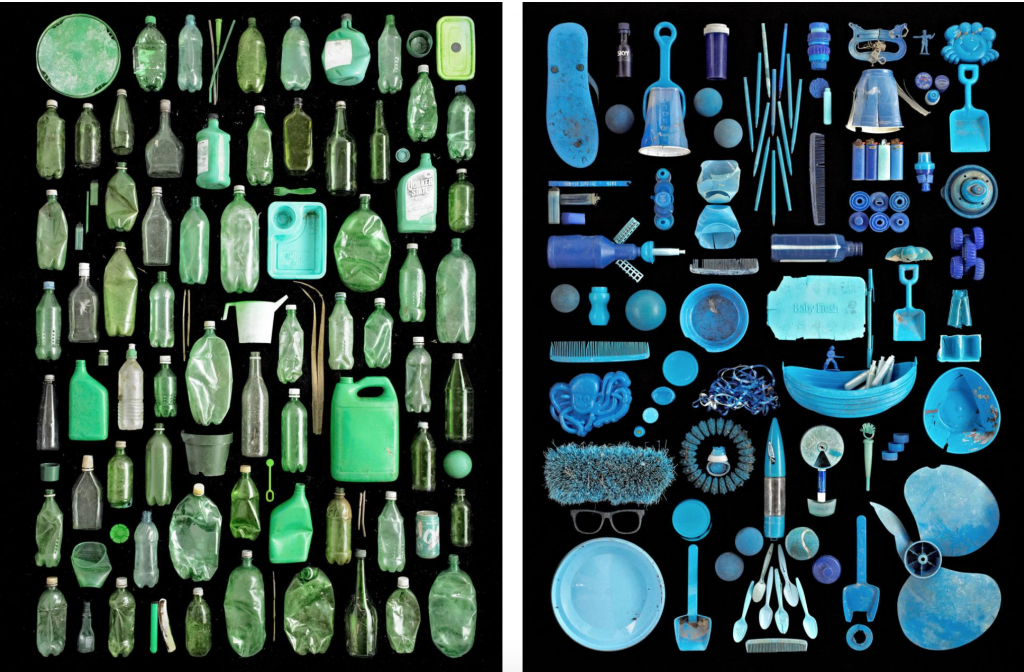 Barry Rosenthal is one such artist who lives near the coastal environment of Floyd Bennett Field in Brooklyn, NY. Rosenthal has collected trash, plastic specifically, in the area around his home for years. He has amassed a cacophony of shapes, sizes and colors from which he creates art to illustrate the extent of plastic pollution. The objects he has collected have little in common except similarity in color palette—and the slow degradation from the marine environment.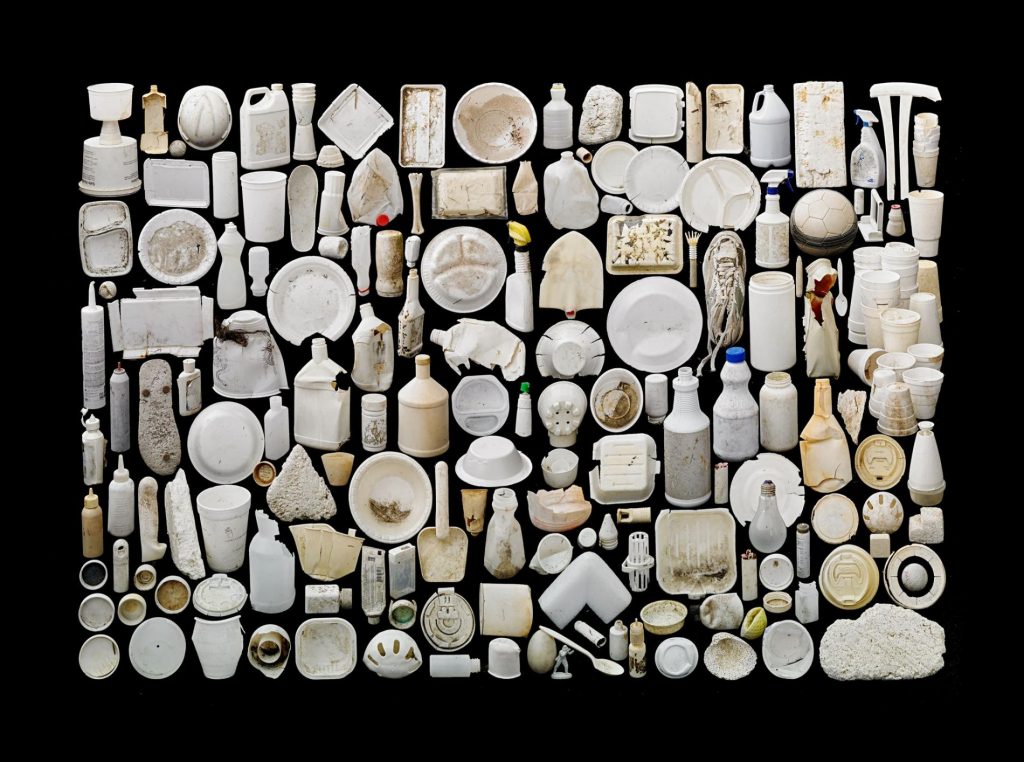 Floyd Bennett Field, Brooklyn, NY.
In 1927, New City wanted an airport within the city limits. The city selected Barren Island in Brooklyn as the location for the first municipal airport and named it Floyd Bennett Field. Floyd Bennett was the naval pilot for Commander Richard E. Byrd's flight over the North Pole in 1926.
The airfield fell out-of-favor when LaGuardia Airport was constructed in the northern part of the New York City borough of Queens, and in 1971 the National Park Service made the location part of Gateway NRA.
Today, the New York City Department of Sanitation houses their training facility on Floyd Bennett Field. The empty runways and large hangars allow trainees to learn to load, dump and drive the massive garbage trucks between rows of orange cones turning the area into what could only be described as an archeological plastic's graveyard.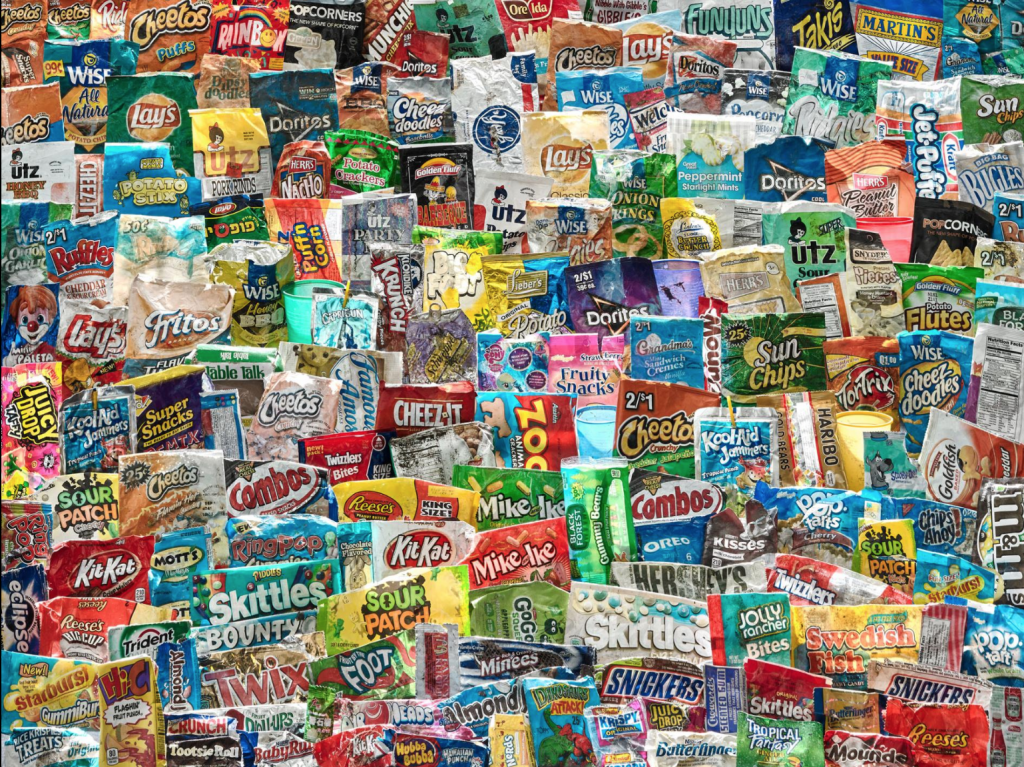 Rosenthal sees how plastic never disappears and uses old plastic bottles, toys and food wrappers to illustrate the problem of marine pollution. Each sculpture has a theme, by color, shape, or intended use. Rosenthal is on a mission to raise social and environmental awareness and asking us, through his artwork, to rethink our method of consumption.
Photos courtesy Barry Rosenthal
More on this story in the September 2019 issue of National Geographic magazine