The first soccer apparel brand dedicated to female players –  Goal Five  –  launched this week to celebrate the women of soccer, with profits being used to advance gender equality around the world.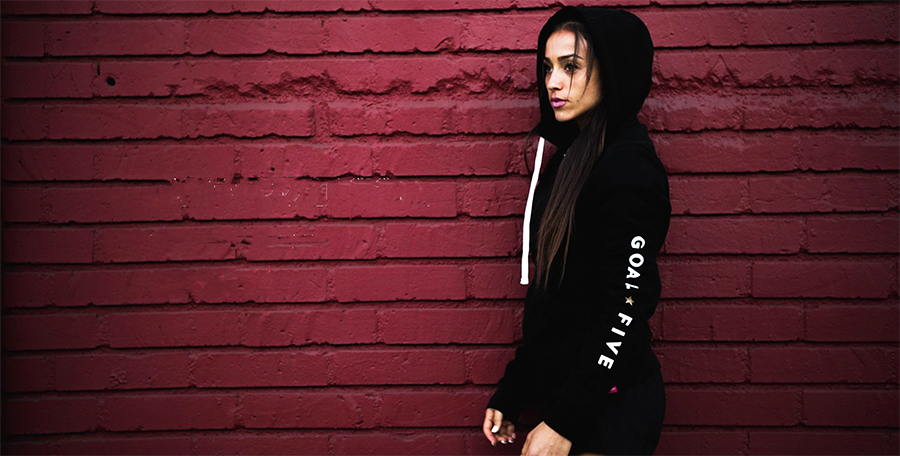 Conceived following the 2015 Women's World Cup and the incredible athletes from the games, Goal Five's name was inspired by "UN Sustainable Development Goal 5: achieve equality and empower all women and girls."
Goal Five's performance and lifestyle collection is designed for female athletes on and off the field, with five percent of profits going back into programs for girls and women to have equal opportunity to play the game. 
According to FIFA data, more than 30 million female athletes worldwide participate in organized soccer, with 15 million in the U.S. and Canada alone. Numbers are projected to reach 40 million worldwide by 2030. Watch the video below from Goal Five.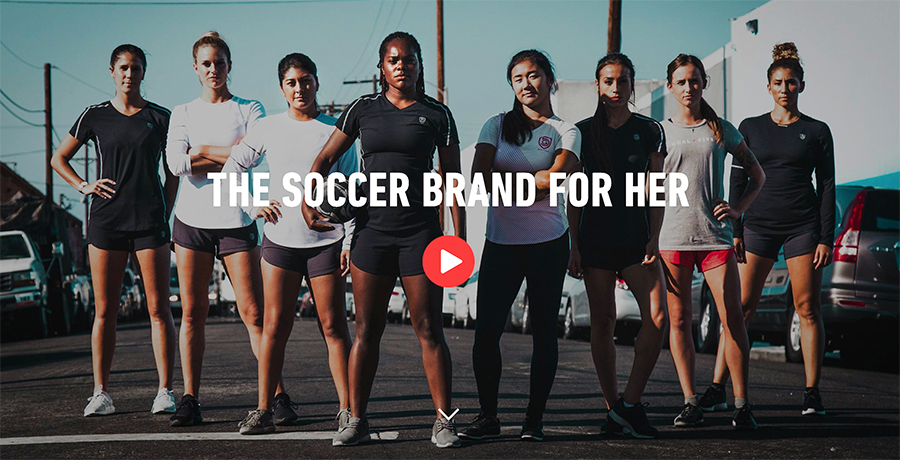 For more information or to purchase products visit Goal Five. Photos, video and content courtesy Goal Five.